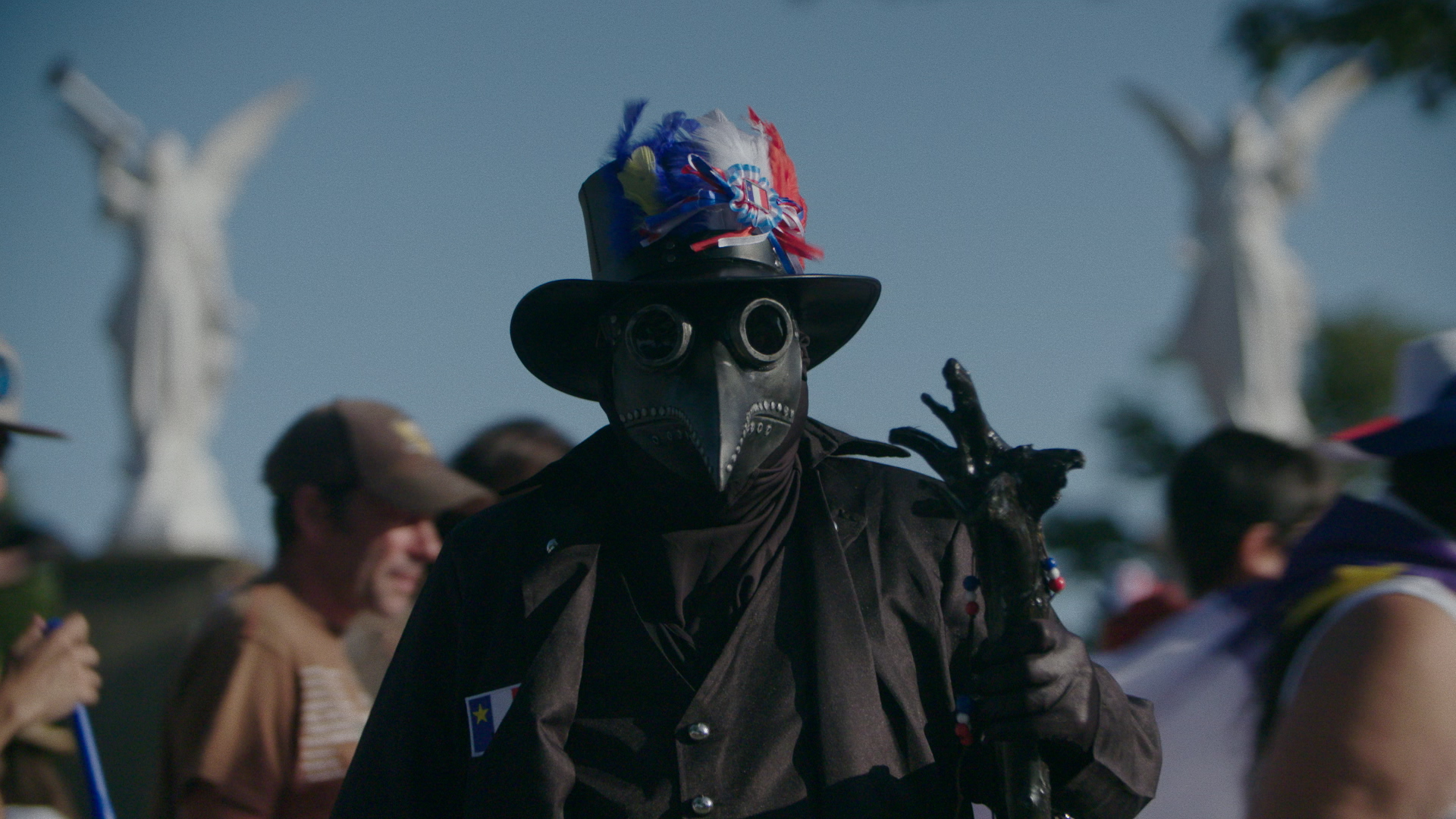 JavaScript Disabled
Toronto Public Library – Gerrard/Ashdale Branch
1432 Gerrard Street East, Toronto, Ontario, M4L 1Z6
As part of THE NFB IN LIBRARIES, the Gerrard/Ashdale Branch of the Toronto Public Library is offering a free screening of the following documentary :
Undertaker for Life! (Georges Hannan | 2022 | 52 min)
Despite the somewhat frightening name of their occupation, undertakers are actually charming philosophers and keen observers of life. We only see their sombre side, but away from the funeral rites and on camera, they turn out to be amazingly insightful. Their love of life and the living, their dark humour and comforting wisdom are the best remedies against existential despair.
—–
Visit the organiser's website for more info: https://www.torontopubliclibrary.ca/gerrardashdale/