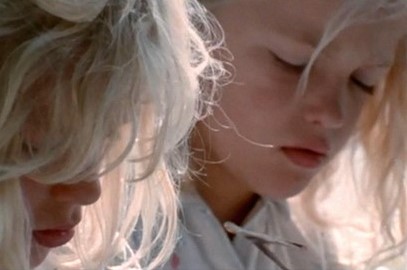 JavaScript Disabled

| 5:00 PM EDT
Petite Église d'Austin
1, chemin Millington , Austin, Quebec, J0B 1B0
Free public continuous screenings of the following film from 5 p.m. to 8 p.m.:
The Wish | Martin Duckworth | 1970 | 27 min | Original English Version
This documentary short introduces us to 8-year-old identical twins as they explore their family background. Filmed by the twins' father at their grandparents' lakeside cottage, The Wish is a lyrical study of childhood and family roots.
In the presence of the director of the film Martin Duckworth and his family.