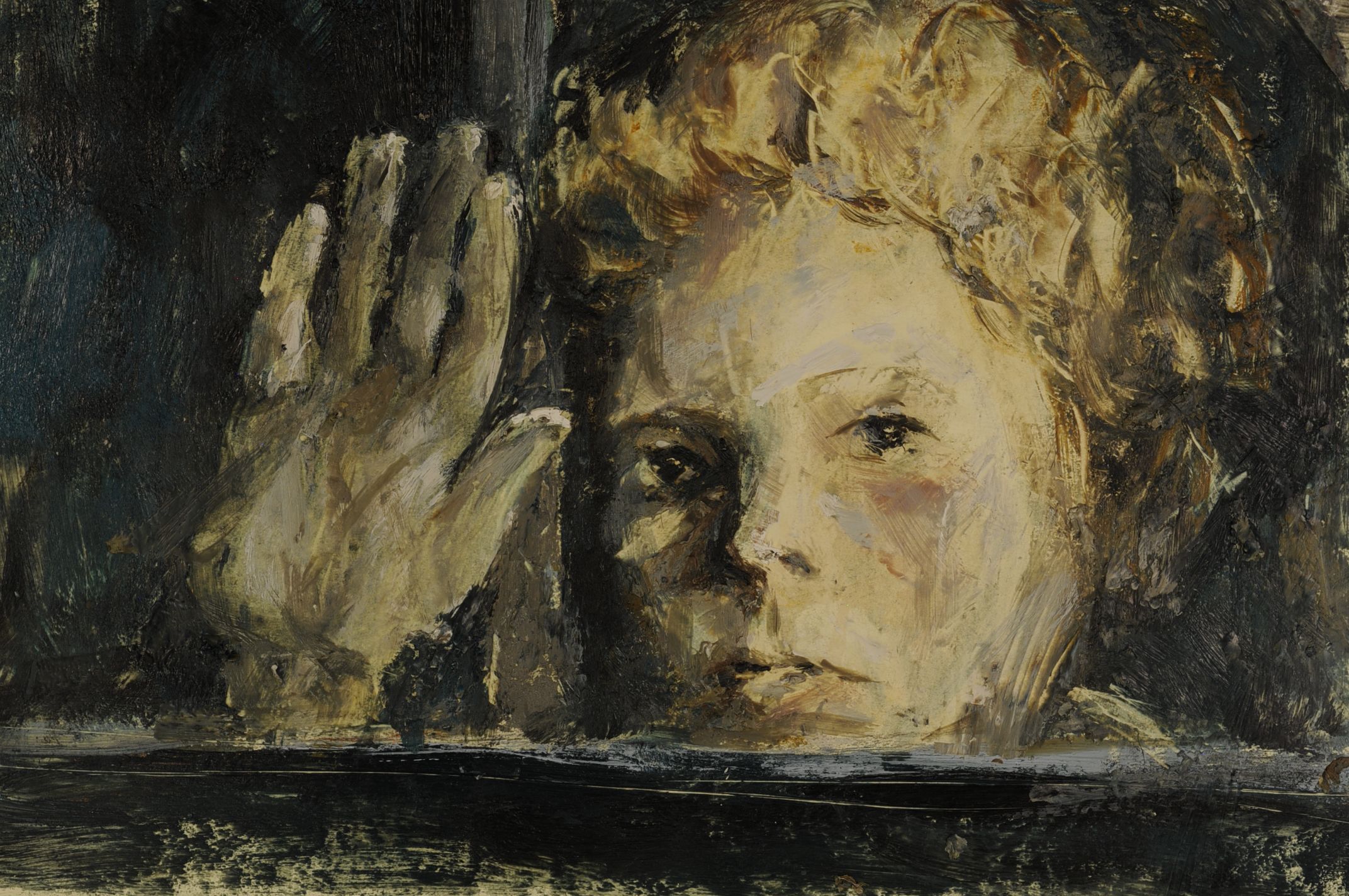 The National Film Board of Canada
proudly presents
The Physics of Sorrow
A film by Theodore Ushev
(2019 | 27 min)
ANNECY ONLINE
From June 15 to 30, 2020
Short Film Official Competition
The first fully animated film made using the encaustic-painting technique, The Physics of Sorrow tracks an unknown man's life as he sifts through memories of his youth in Bulgaria through to his increasingly rootless and melancholic adulthood in Canada.
BUY YOUR FESTIVAL ACCREDITATION
The NFB at Annecy
Join us for a LIVE DISCUSSION on June 18 at noon (EDT) with Theodore Ushev. Also participating are directors Andreas Hykade, Jean-François Lévesque and Frances Adair McKenzie. Moderated by Executive Producer Marc Bertrand.
Map Unavailable