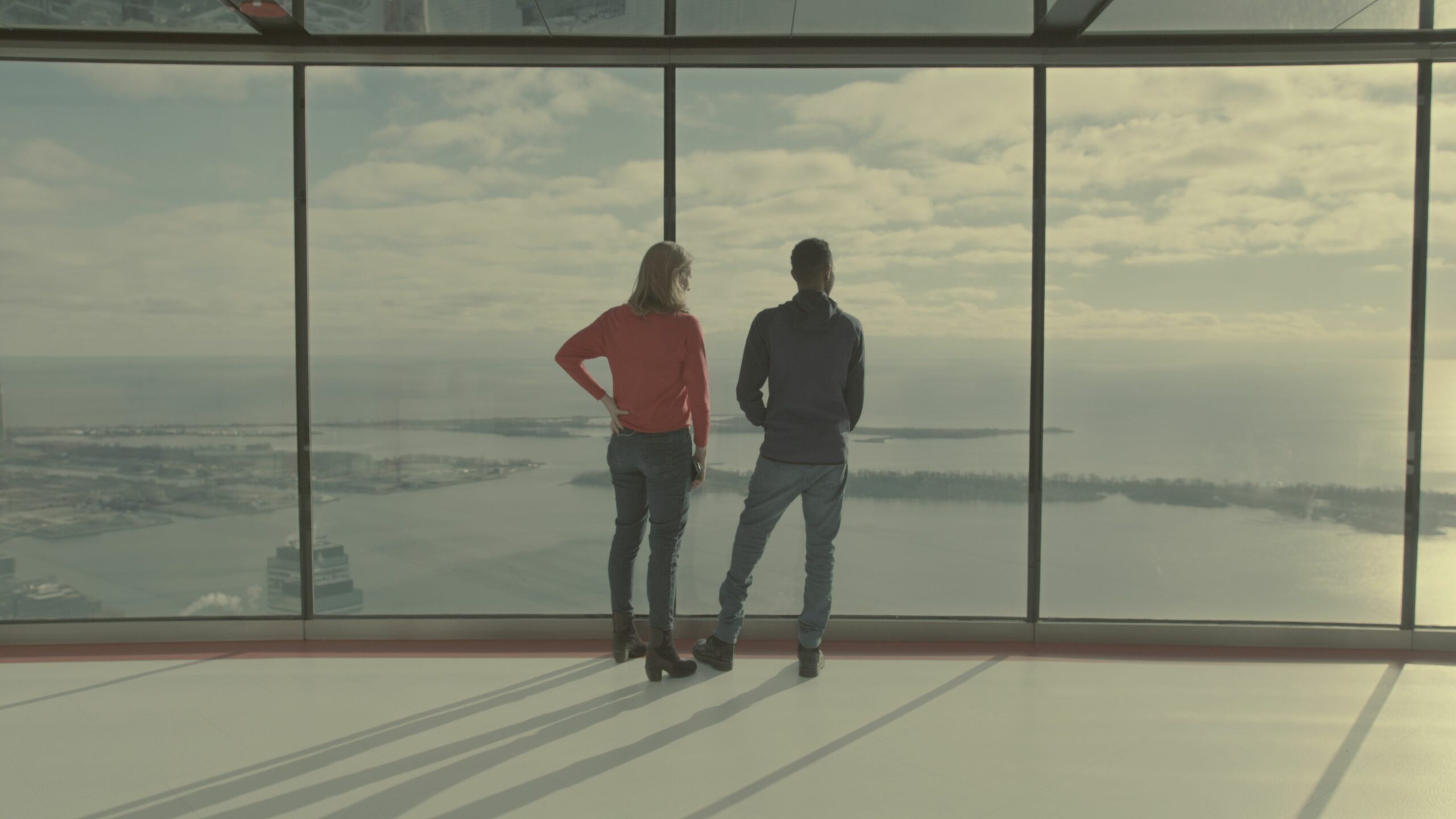 JavaScript Disabled

| 4:45 PM EDT
Cineplex Odeon Eau Claire Market Cinemas
200 Barclay Parade SW #200, Calgary, Alberta, T2P 4R5
The Perfect Story at CIFF:  Calgary International Film Festival 2022!
The Perfect Story | Michelle Shephard | 2021 | 73 min
The Perfect Story offers a riveting, intimate look at the ethical and moral challenges sparked by the relationship between a foreign correspondent and a young Somali refugee. By revealing the boundaries of journalism and filmmaking, the film questions what stories are told, why, and who gets to tell them.
The screening will be followed by a Q&A featuring filmmaker Michelle Shephard.
Fore more information or to purchase tickets, please click here.