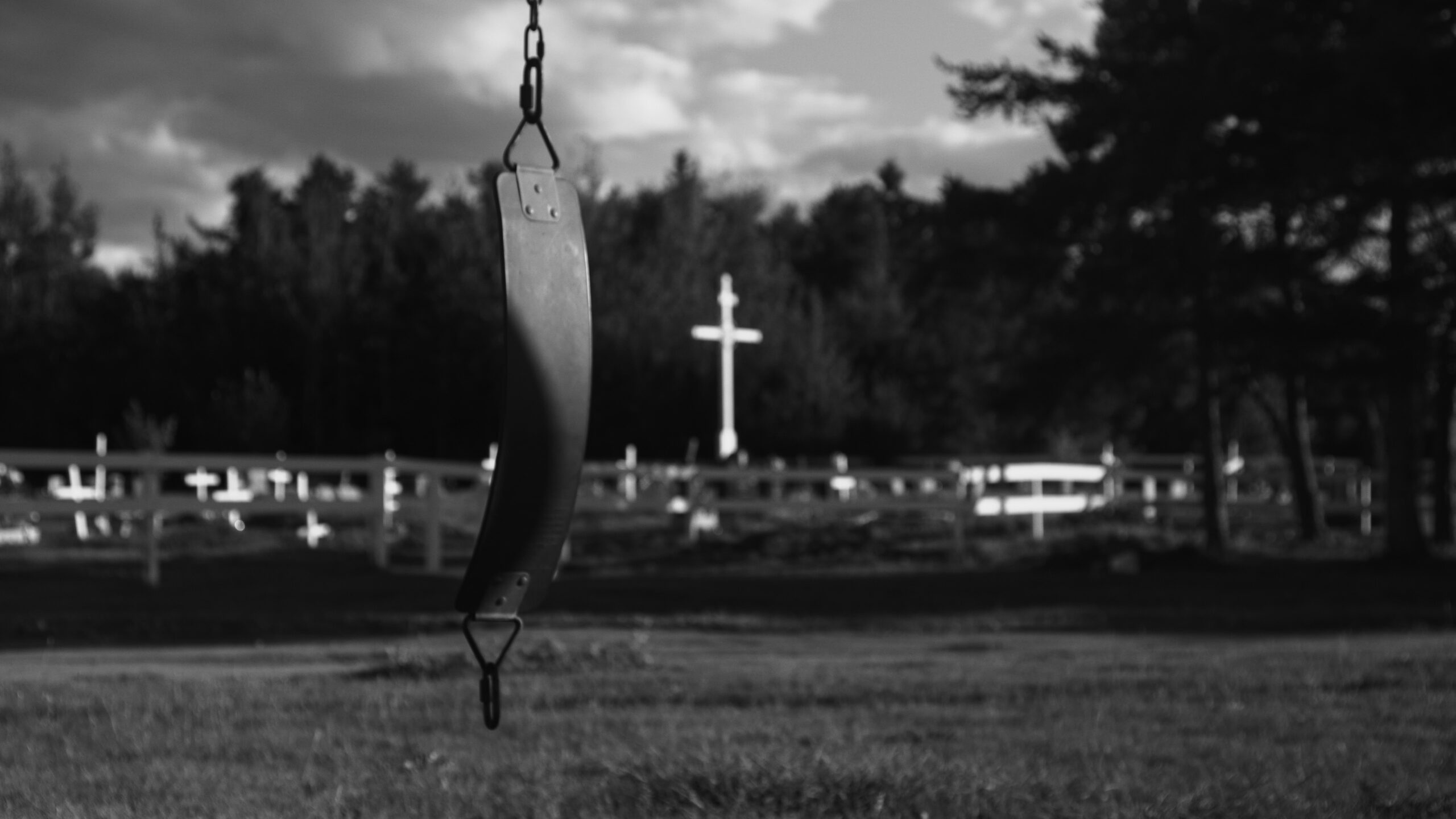 JavaScript Disabled

| 7:00 PM AST
Cineplex Miramichi
2480 King George Highway, Miramichi, New Brunswick, E1V 6W4
The Geographies of DAR in Miramichi!
The Geographies of DAR is a captivating film that explores the life and literary works of renowned Canadian author David Adams Richards.
Through stunning visuals, insightful interviews and excerpts from his writings, the film uncovers the profound connection between Richards' personal experiences and Eastern Canada's Miramichi, the region that shaped his storytelling.
The masterful cinematography showcases the harsh yet beautiful landscapes of Richards' Miramichi, taking viewers on a journey through the complex lives of his characters, marked by destruction, freedom, and redemption.
Richards opens up about his childhood, his struggles and demons, and his unwavering belief in God, providing candid and perceptive insights into cruelty, love, faith, and the human experience.
This poignant film is an elegy to the joys, suffering, mercies and beauty of life, celebrating the indomitable spirit and courage of this extraordinary Canadian writer.
Tickets are free but must be claimed in advance.
Limited to 2 per person.
CLAIM TICKETS 
Doors open at 6:30 p.m.
Filmmaker Monique LeBlanc and David Adams Richards will be in attendance. Q&A to follow screening, moderated by Sandra Bunting.
Sandra writes poetry, fiction, non-fiction and journalistic articles. She grew up on the east coast of Canada and was awarded a BA in Radio and Television Arts from Ryerson in Toronto and an MA in Writing from NUI, Galway, Ireland. After working for CBC News, Toronto, she moved to Europe and lived in the north of France, Madrid, Dublin and Galway. She returned to Canada in 2011 and established herself in Montreal and Northern New Brunswick.
Sandra is currently on the editorial board of the Galway-based literary magazine, Crannóg , and is running her own company, Gaelóg, which offers writing, editing services and creative writing workshops.