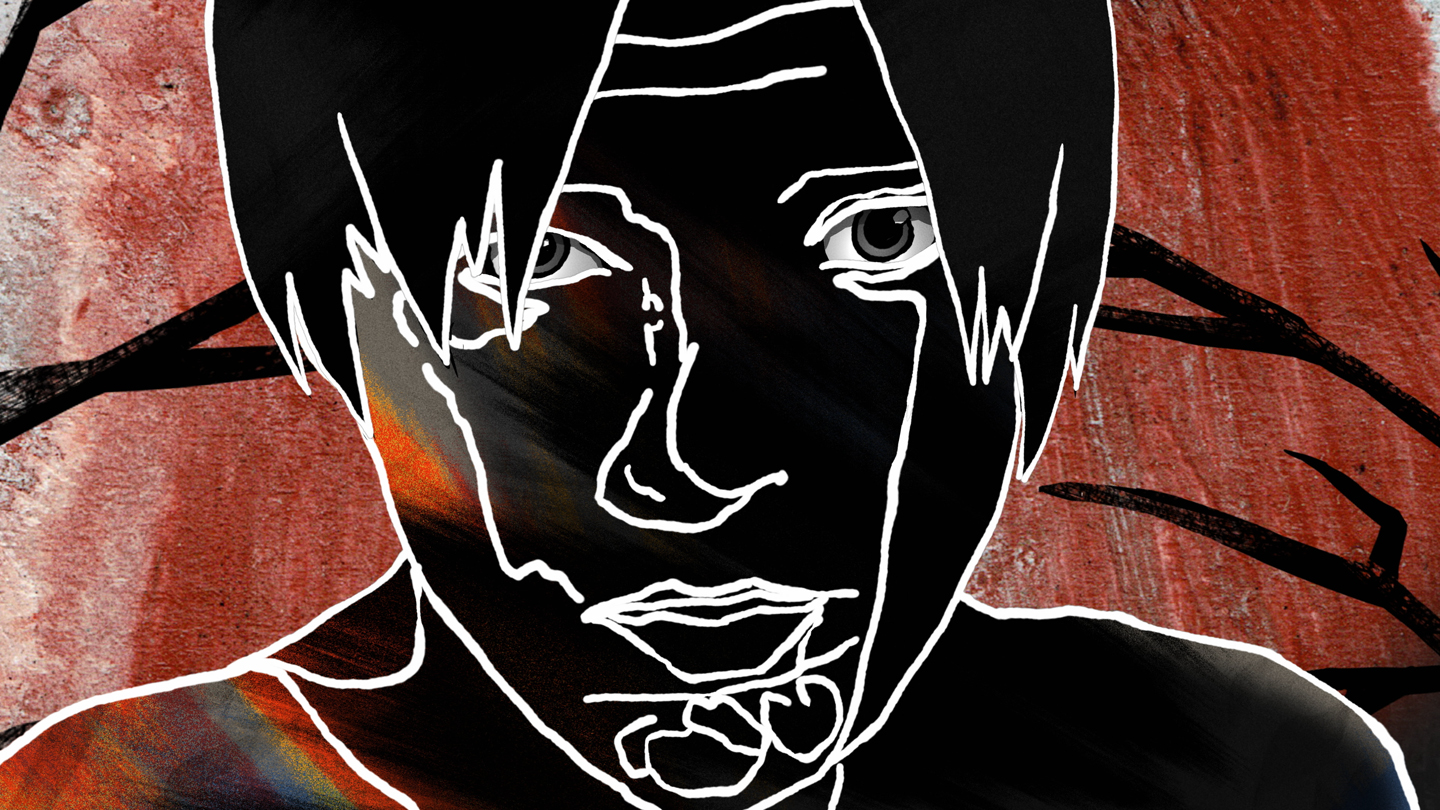 JavaScript Disabled

| 3:00 PM EDT
The National Film Board of Canada
proudly presents
Shannon Amen
Written and Directed by Chris Dainty
(2019 | 15 min)
Selected for We Are One: A Global Film Festival!
Playing in the Annecy Animated Shorts Program
Available to stream May 31 to June 7, 2020, click here.
For more information on this online streaming, click here.
Shannon Amen unearths the frantic, passionate and pained expressions of a young woman as she struggles to reconcile her sexual identity with her religious faith.
We Are One: A Global Film Festival, an unprecedented online film festival streaming across the globe on YouTube from May 29 to June 7, 2020.  More than 20 of the most prestigious festivals in the world—including Venice, Berlin, Cannes, Annecy, Tribeca and Toronto—are joining forces to present We Are One: A Global Film Festival, which will also provide ways for viewers to donate to COVID-19 pandemic relief efforts.
Map Unavailable