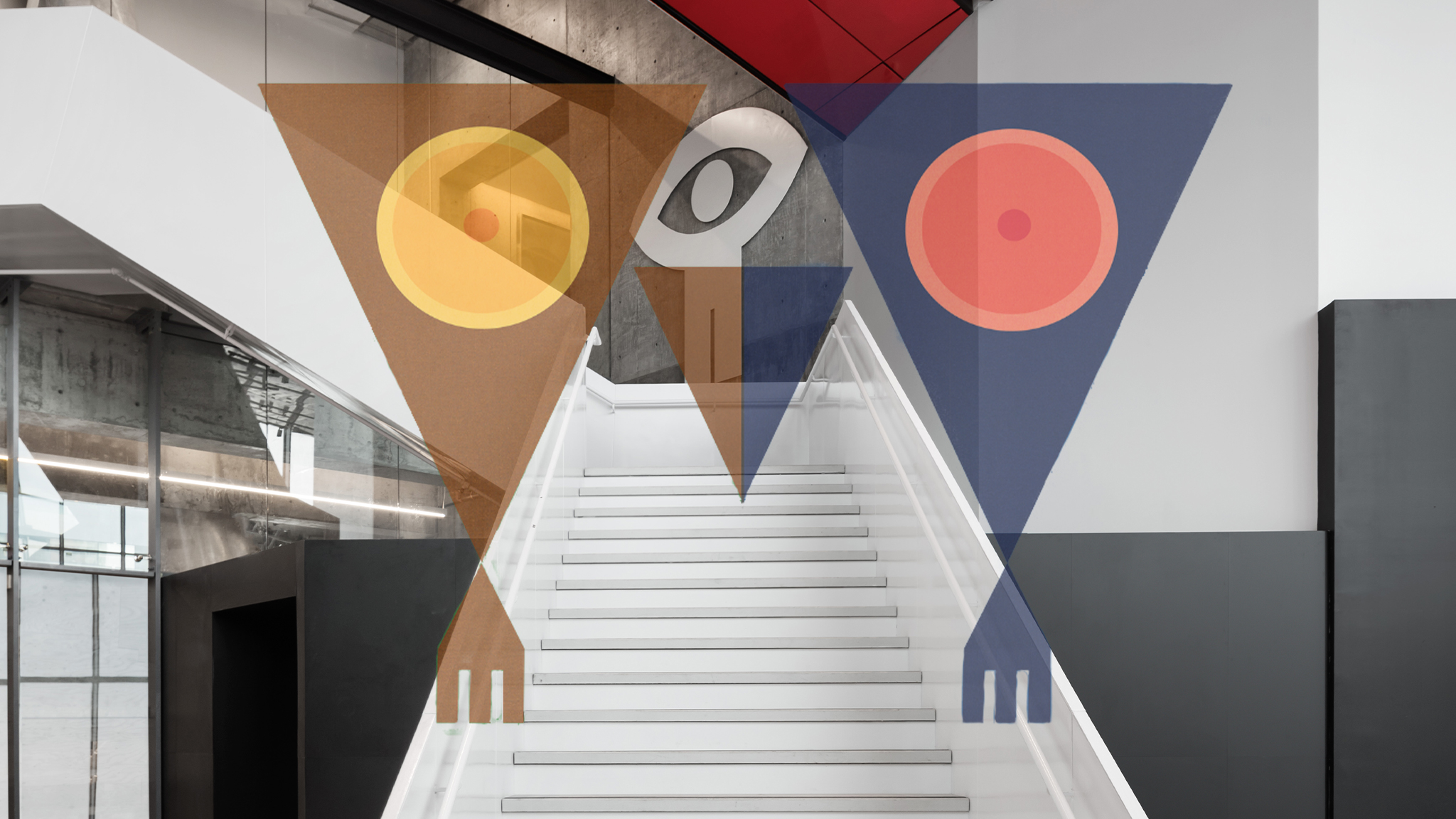 JavaScript Disabled

| 1:00 PM EDT
Îlot Balmoral (NFB)
1501, rue de Bleury, Montreal, Quebec, H3A 0H3
The NFB would like to invite OIAF 2023 attendees to visit its Montreal studios the Monday, September 25th from 1:00 p.m. – 4:30 p.m., one day post-Festival.
Meet filmmakers and producers from both French and English Animation Studios. Come discover the unique creative universes of Bogdan Anifrani, Alex Boya, Martine Frossard, Parissa Mohit, Véronique Paquette & Matea Radic!
There will also be a special presentation by VIP guest Daria Kashcheeva!
Spaces are limited so please RSVP no later than midnight on Sunday, September 24, to d.forget@nfb.ca
Monday, September 25 from 1:00 p.m.– 4:30 p.m.
1501 De Bleury Street, Montreal
Coffee and snacks will be served at 1 p.m. and activities will begin at 1:30 p.m. sharp, latecomers will not be admitted.