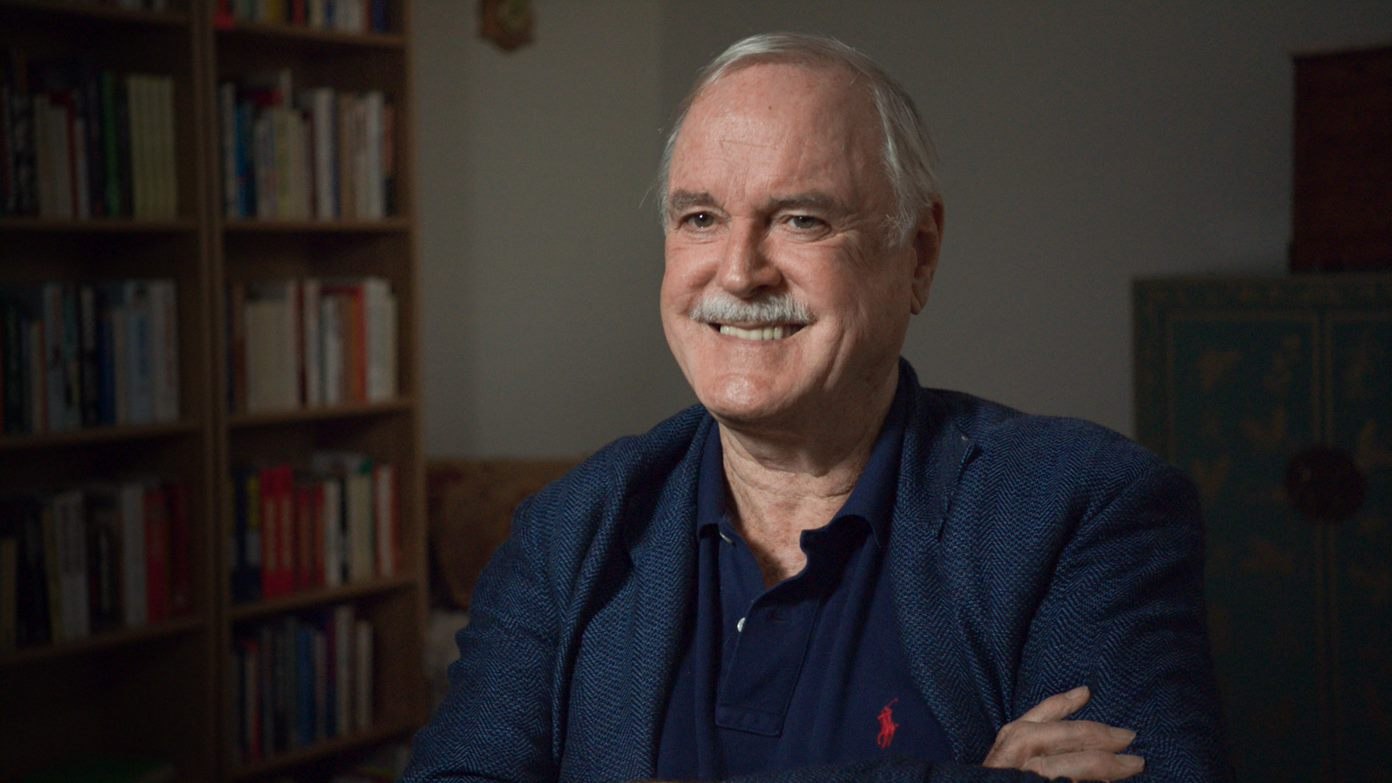 JavaScript Disabled

| 2:00 PM CDT
Winnipeg Public Libraries- Millenium Library (Carol Shields Auditorium)
251 Donald Street, Winnipeg, Manitoba, R3C 3P5
As part of THE NFB IN LIBRARIES annual programming, the Millennium Library (Winnipeg) is offering a free screening of the following film:
Assholes – A Theory (John Walker | 2019 | 1 h 20 min)
Some grapple with the challenge of treating other human beings decently. Others are just… assholes, claims Professor Aaron James in his New York Times bestselling book, Assholes: A Theory. This intellectually provocative film takes a playful approach to uncovering why asshole behaviour is on the rise in the workplace, in government, and at home.
For more info, please visit the organiser's website: https://wpl.libcal.com/event/3731531