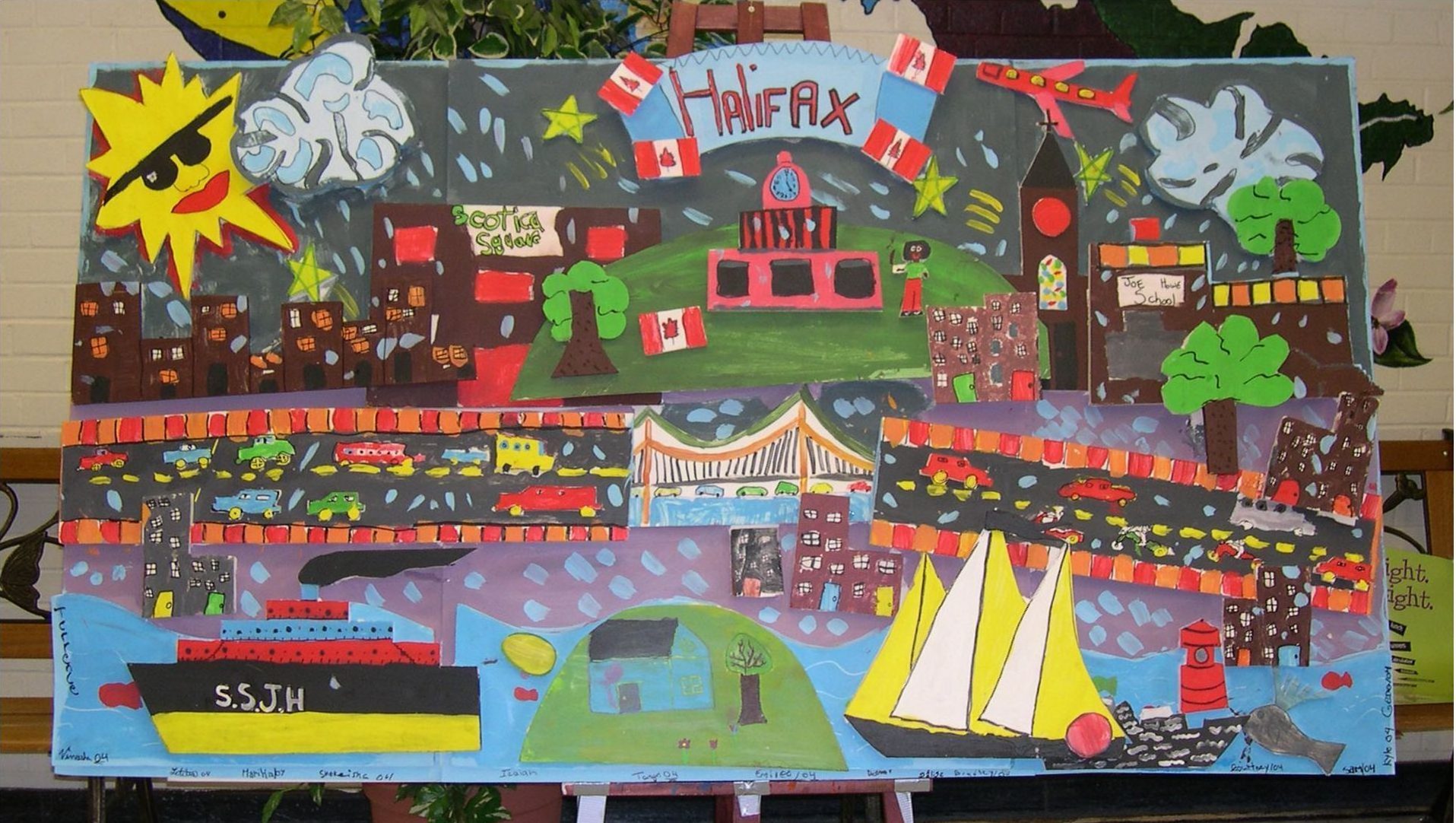 JavaScript Disabled

| 10:00 AM ADT
Pictou-Antigonish Regional Library – Pictou Library
40 Water Street (Second Floor), , Pictou, Nova Scotia, B0K 1H0
I can make art like Maud Lewis | Jane Churchill | 2005 | 12 min
In this short film from the I Can Make Art Like… series, a group of Grade 6 students are inspired by Maud Lewis, the celebrated Nova Scotian folk artist who painted scenes of country life. With the help of artist Kyle Jackson, they create a folk art painting of their own downtown neighbourhood. Informative, touching and filled with the magic of creation, this film shows both the power and simple pleasure of folk art.
Maud Lewis: a world without Shadows | Diane Beaudry | 1976 | 10 min
Set against a background of her paintings and the Yarmouth, Nova Scotia, landscapes they depict, this short documentary is a portrait of the life and work of one of Canada's foremost primitive painters, Maud Lewis. Emerging from her youth crippled with arthritis, Lewis escaped into her painting at the age of 30. She had never seen a work of art and had never attended an art class but her paintings captured the simple strength, beauty and happiness of the world she saw – a world without shadows.
For more information on this screening, click here.