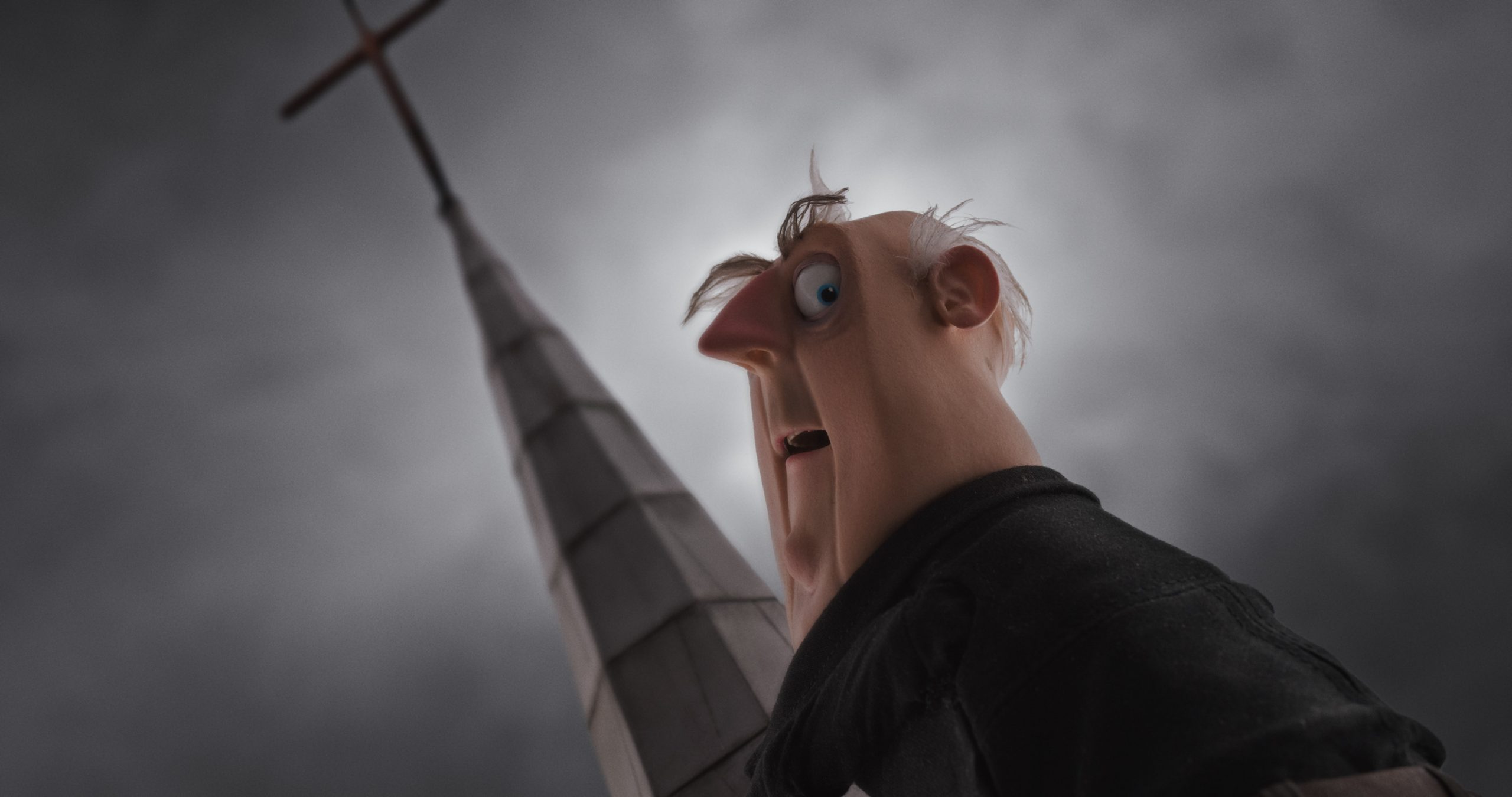 The National Film Board of Canada
proudly presents the world premiere of
I, Barnabé
A film by Jean-François Lévesque
(2020 | 15 min)
ANNECY ONLINE
From June 15 to 30, 2020
Short Film Official Competition
I, Barnabé takes a luminous look at a desperate man's existential crisis. During a night of stormy drunkenness, he receives a visit from a mysterious bird and is
forced to reconsider his life.
BUY YOUR FESTIVAL ACCREDITATION
The NFB at Annecy
Join us for a LIVE DISCUSSION on June 18 at noon (EDT) with Jean-François Lévesque. Also participating are directors Theodore Ushev, Andreas Hykade and Frances Adair McKenzie. Moderated by Executive Producer Marc Bertrand.
Map Unavailable