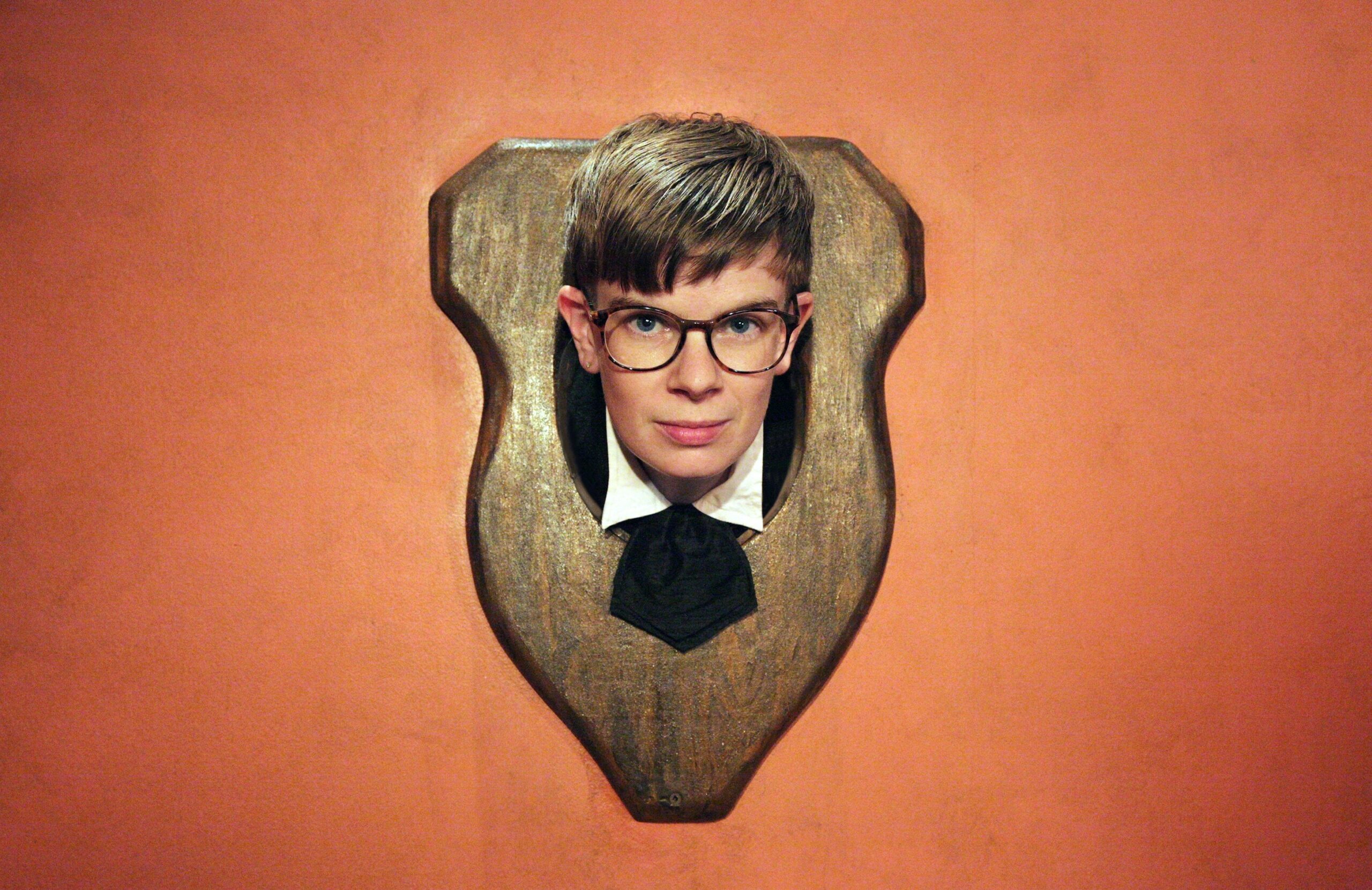 JavaScript Disabled

| 10:00 AM ADT
Halifax Central Library
5440 Spring Garden Rd, Halifax, Nova Scotia, B3J 1E9
As part of THE NFB IN LIBRARIES, the Halifax Central Library is offering a free screening of My Prairie Home (Chelsea McMullan, 2013 | 1 h 16min), in celebration of PRIDE 2023 :
In this feature documentary-musical by award-winning filmmaker Chelsea McMullan, indie singer Rae Spoon takes us on a playful, meditative and at times melancholic journey. Set against majestic images of the infinite expanses of the Canadian Prairies, the film features Spoon crooning about their queer and musical coming of age. Interviews, performances and music sequences reveal Spoon's inspiring process of building a life of their own, as a trans person and as a musician.
Official selection at the 2014 Sundance Film Festival.
Please visit organiser's website for more info : https://www.halifaxpubliclibraries.ca/