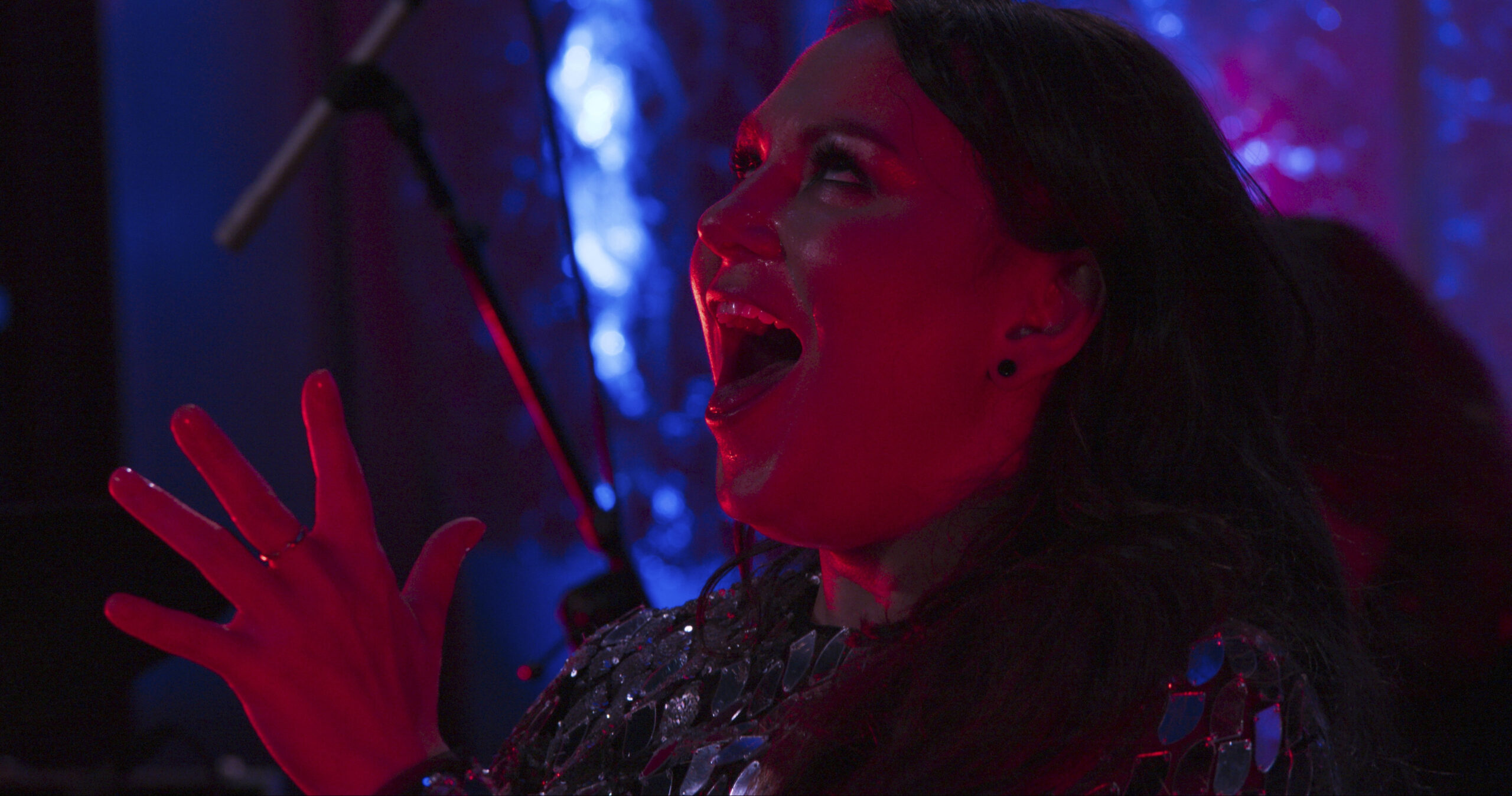 JavaScript Disabled
ByTowne Cinema
325 Rideau St., Ottawa, Ontario, K1N 5Y4
Paid ticketing event. 
January 22 & 23, 2023
OTTAWA PREMIERE!
Tanya Tagaq, one of the most innovative musical performers of our time, leads the audience through pain and triumph in this visceral music and cinema experience.
Special Jury Mention, Canadian Documentary Jury, Vancouver International Film Festival, 2022. Official Selection, Toronto International Film Festival; Festival Nouveau Cinema.