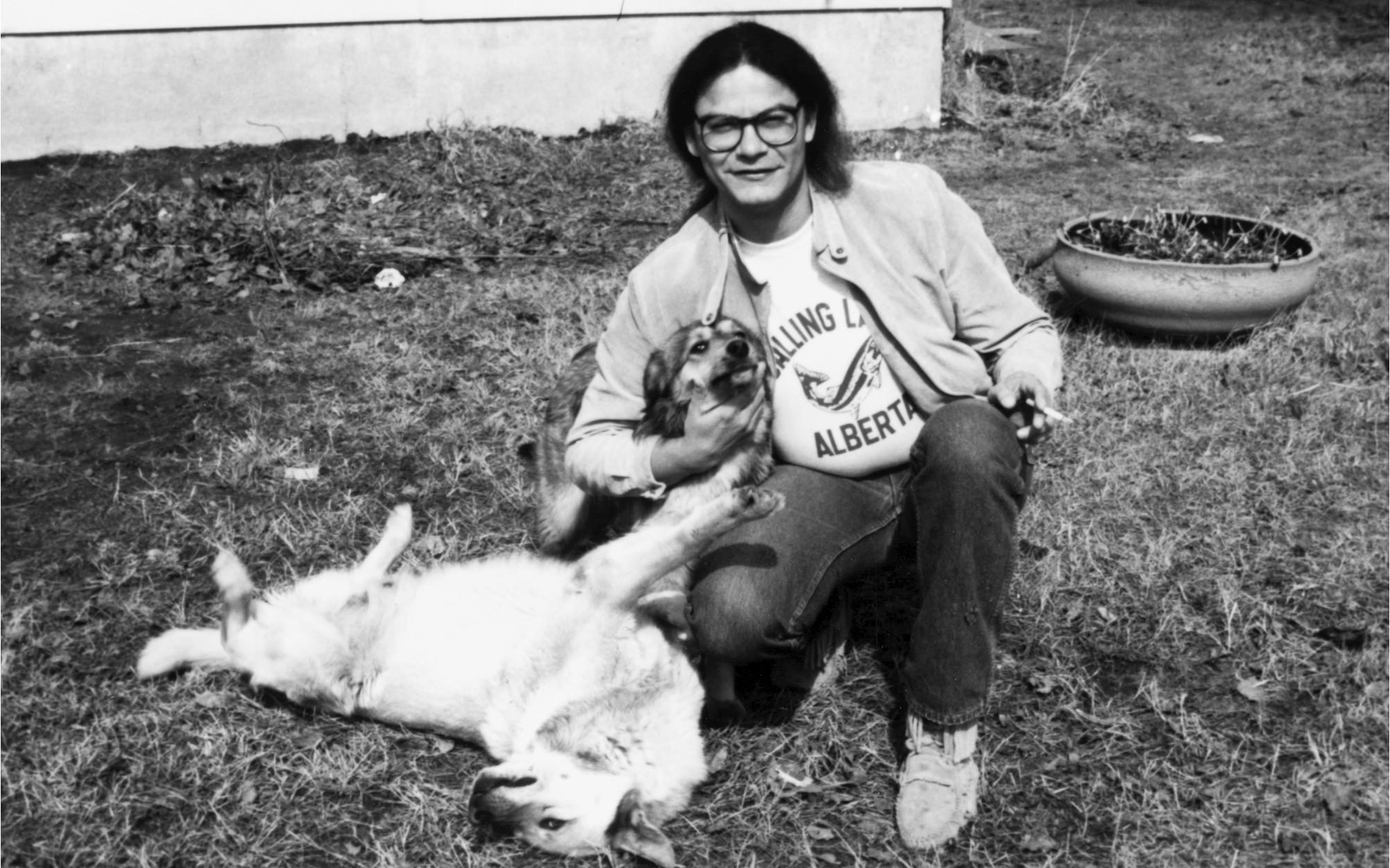 JavaScript Disabled

| 1:45 PM CST
Oscar Lathlin Collegiate, Gymnasium
., The Pas, Manitoba,
An important figure in the history of Canadian Indigenous filmmaking, Gil Cardinal was born to a Métis mother but raised by a non-Indigenous foster family, and with this auto-biographical documentary he charts his efforts to find his biological mother and to understand why he was removed from her. Considered a milestone in documentary cinema, it addressed the country's internal colonialism in a profoundly personal manner, winning a Special Jury Prize at Banff and multiple international awards. "Foster Child is one of the great docs to come out of Canada, and nobody but Gil could have made it," says Jesse Wente, director of Canada's Indigenous Screen Office. "Gil made it possible for us to think about putting our own stories on the screen, and that was something new and important."
Storytellers' Film Festival. More information here.