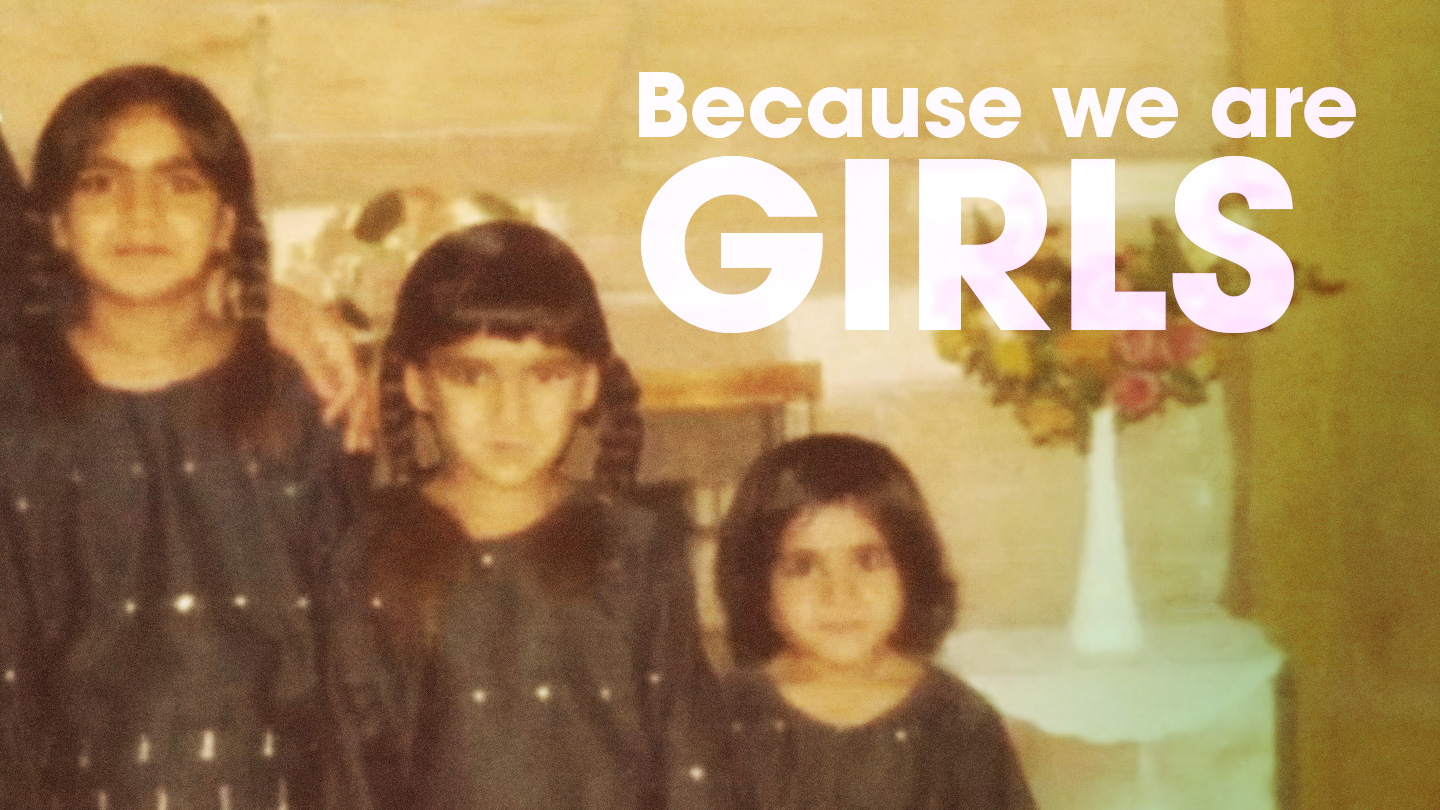 JavaScript Disabled

| 6:00 PM PDT
Douglas College
700 Royal Ave. , New Westminster, British Columbia, V3M 5Z5
Baljit Sangra
2019 | 85 min
A conservative Indo-Canadian family in small-town British Columbia must come to terms with a devastating secret: three sisters were sexually abused by an older relative beginning in their childhood years. After remaining silent for nearly two and a half decades, the sisters finally decide to come forward—not only to protect other young relatives, but to set an example for their daughters as well.
New Westminster Campus | Room N2201
Free screening with registration, please register here.