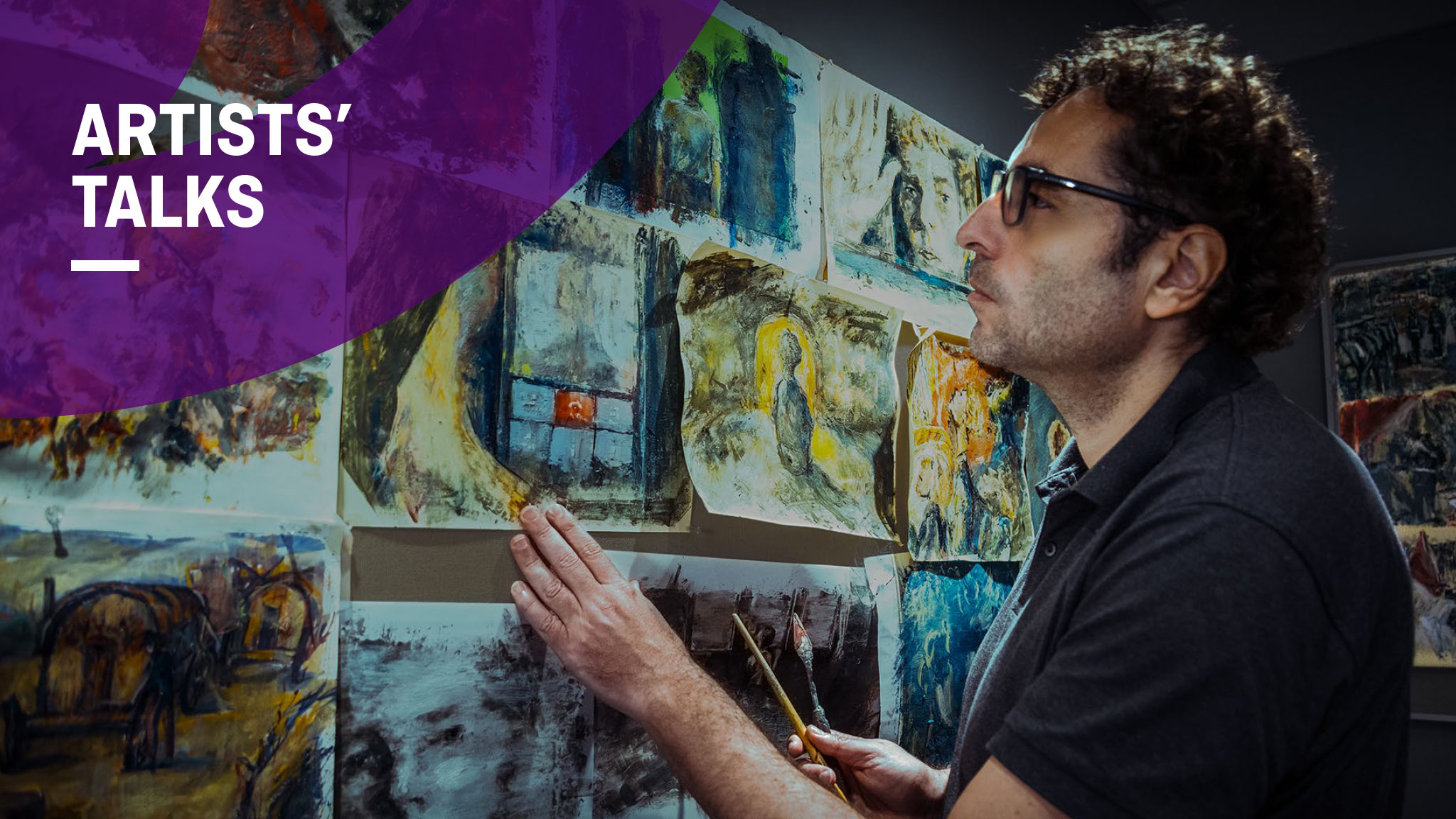 JavaScript Disabled

| 9:30 AM EST
La Cinémathèque québécoise
335, De Maisonneuve Blvd East, Montreal, Qc,
This year's Sommets de l'animation masterclass will be given by Theodore Ushev, whose masterful new work, The Physics of Sorrow, marks a first: the only animation to date to be made entirely using the ancient painting technique of encaustic.
The film eloquently portrays a dislocated generation lost in the shifting sands of personal and geographic space. Each frame is a work of art in itself in this beautifully drawn and animated film, the haunting tale of an unknown man whose rootless existence is filled with nostalgic yearning. The extraordinary class will also feature a surprise guest lineup.
*This talk will be given in french.