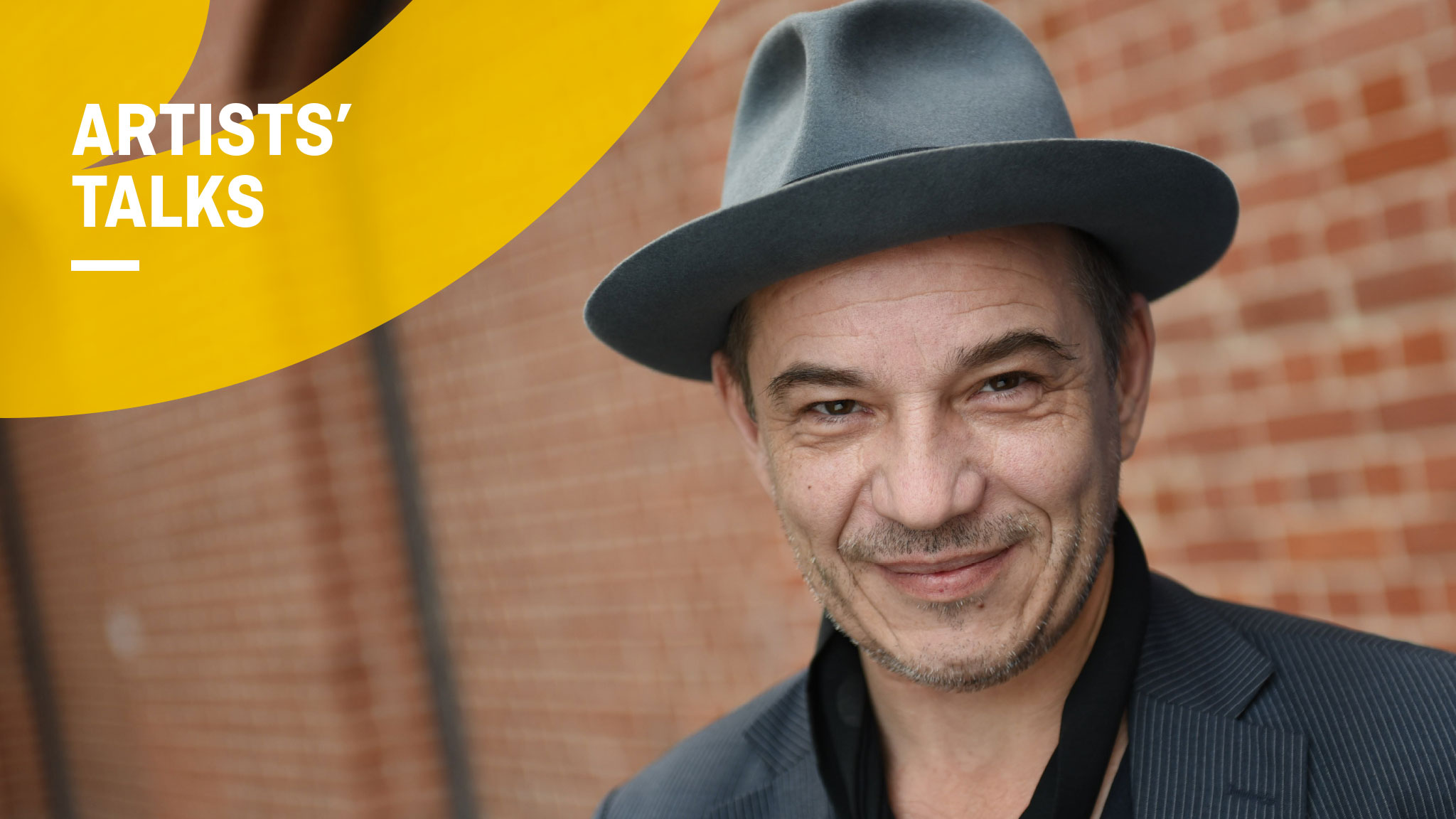 JavaScript Disabled

| 5:00 PM EST
La Cinémathèque québécoise
335, De Maisonneuve Blvd East, Montreal, Qc,
Internationally renowned German filmmaker Andreas Hykade will be in Montreal to complete post-production on his latest animation — and we're taking advantage of his presence to get a behind-the-scenes look at his process!
Altötting is a highly personal take on the stages of religious experience, from embracing the faith to personal growth through spirituality to eventual renouncement. To fine-tune his vision, Hykade worked with Portuguese filmmaker Regina Pessoa, who put her distinct stamp on certain scenes. We call this an aesthetic marriage made in heaven!