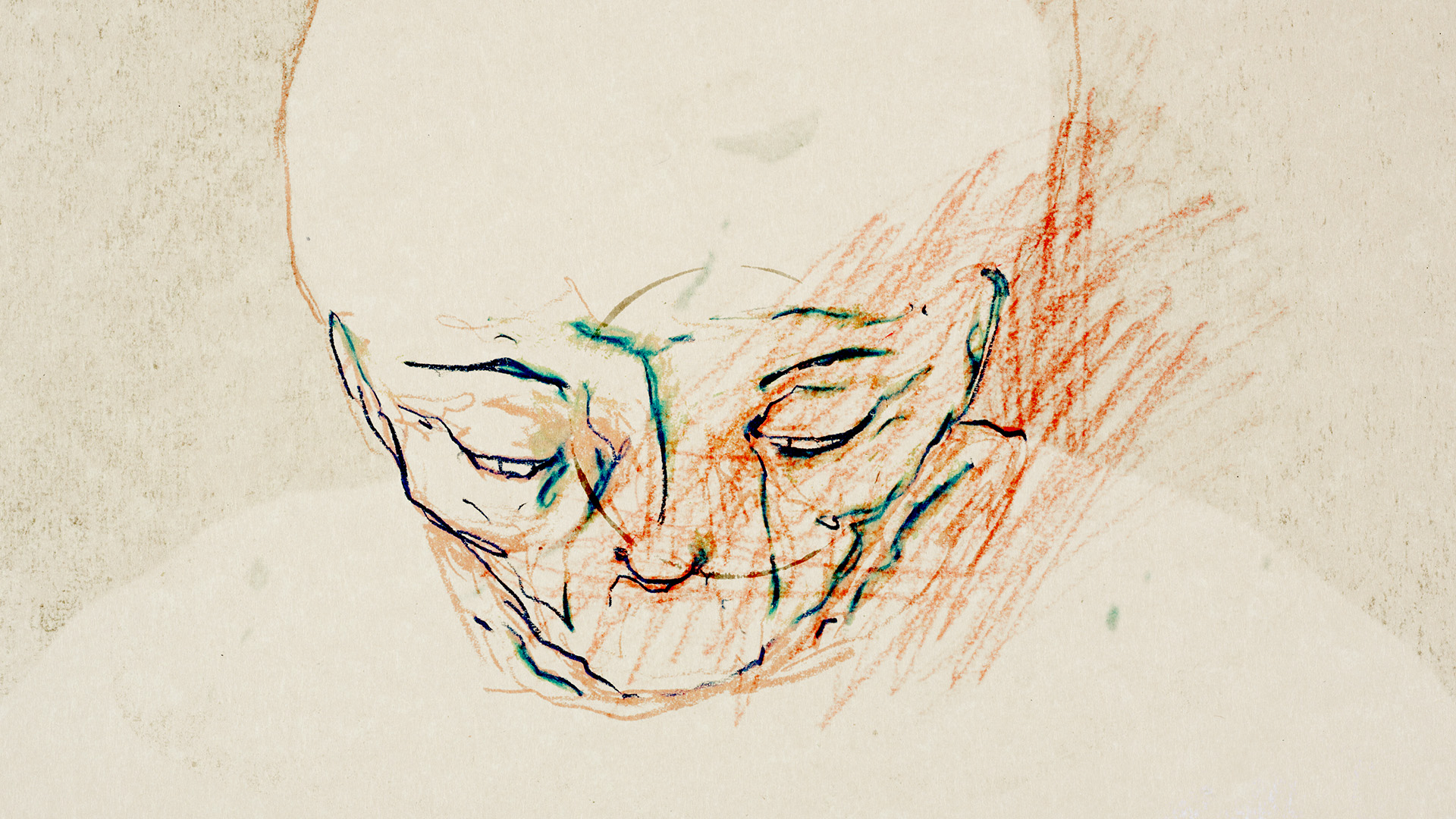 JavaScript Disabled

| 4:00 PM EST
Cinémathèque québécoise
335 De Maisonneuve Blvd. East, Montreal, Quebec, H2X 1K1
The NFB,
i
n partnership
with Les
Sommets du cinéma d'animation
,
is pleased to invite you to an artist's talk with
Marielle Dalpé
The filmmaker will share the creative and experimental process behind her latest film, Aphasia, during this one-hour presentation. 
A graduate of the Mel Hoppenheim School of Cinema at Concordia University, Marielle Dalpé is an artist and animation director. She creates a wide range of visual content, from animation films, to illustration, to graphic novels, to theatre scenography. 
In 2023, she completed her film Aphasia, a short, striking, non-narrative film that aims to re-create the experience of aphasia for the audience.  The film is poetic, and sensitively represents the reality of people with Alzheimer's who suffer from aphasia. 
FREE ADMISSION