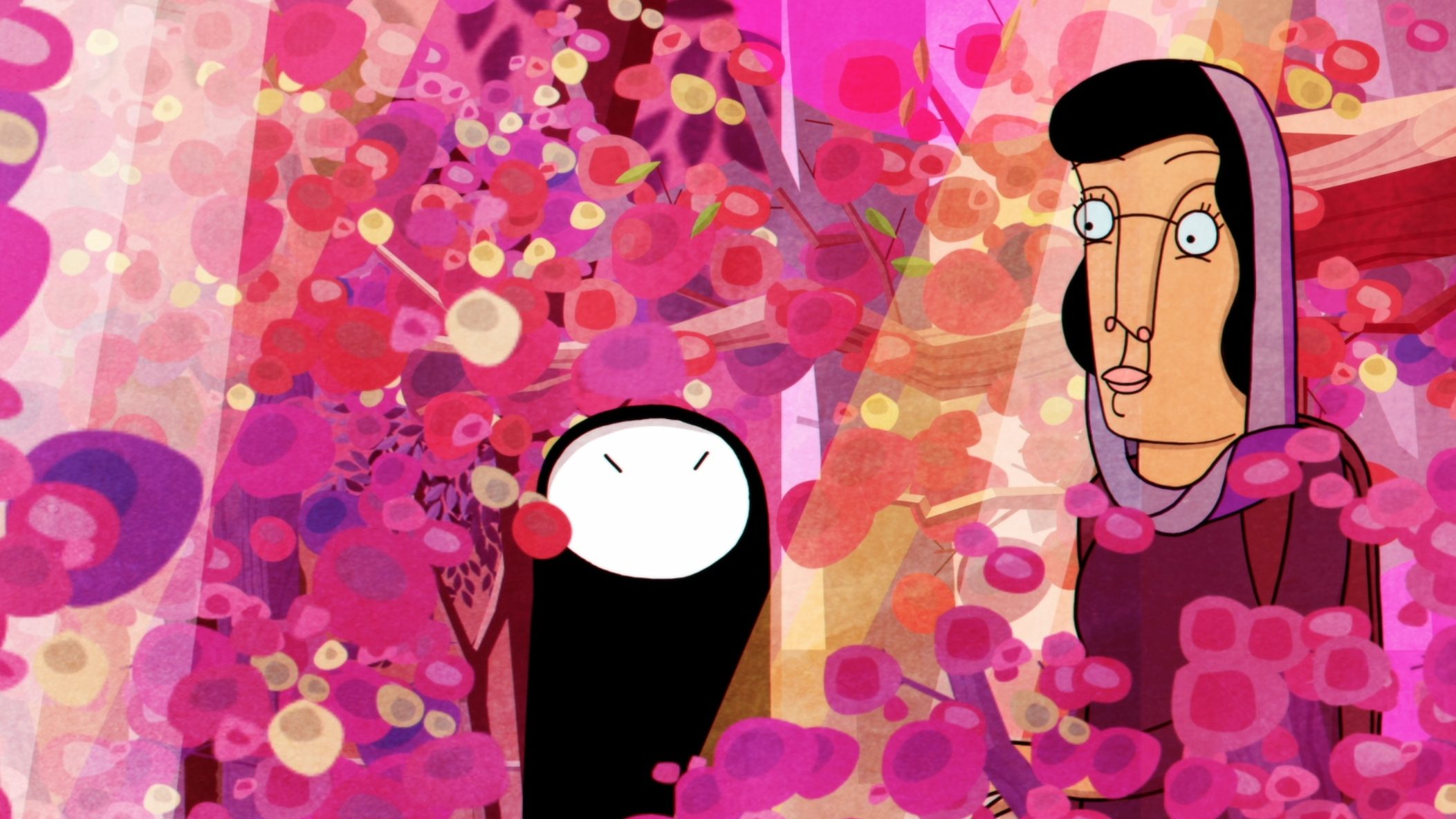 JavaScript Disabled

| 10:00 AM EST
Paradise Theatre
1006 Bloor St W, Toronto, Toronto, Ontario, M6H 1M2
Paid ticketing event. 
Ann Marie Fleming
2016 | 1h 28 min
This feature-length animated film centres around the story of Rosie Ming, a young Canadian poet invited to perform at a Poetry Festival in Shiraz, Iran. Rosie lives in Vancouver with her over-protective Chinese grandparents, and has never been anywhere on her own. But once in Iran, she finds herself in the company of poets and Persians, all of whom tell her stories about her past, the Iranian father she had assumed abandoned her, and about the nature of poetry itself. This is a film about love, finding your own path, and learning how to forgive.
For more information, please click here.