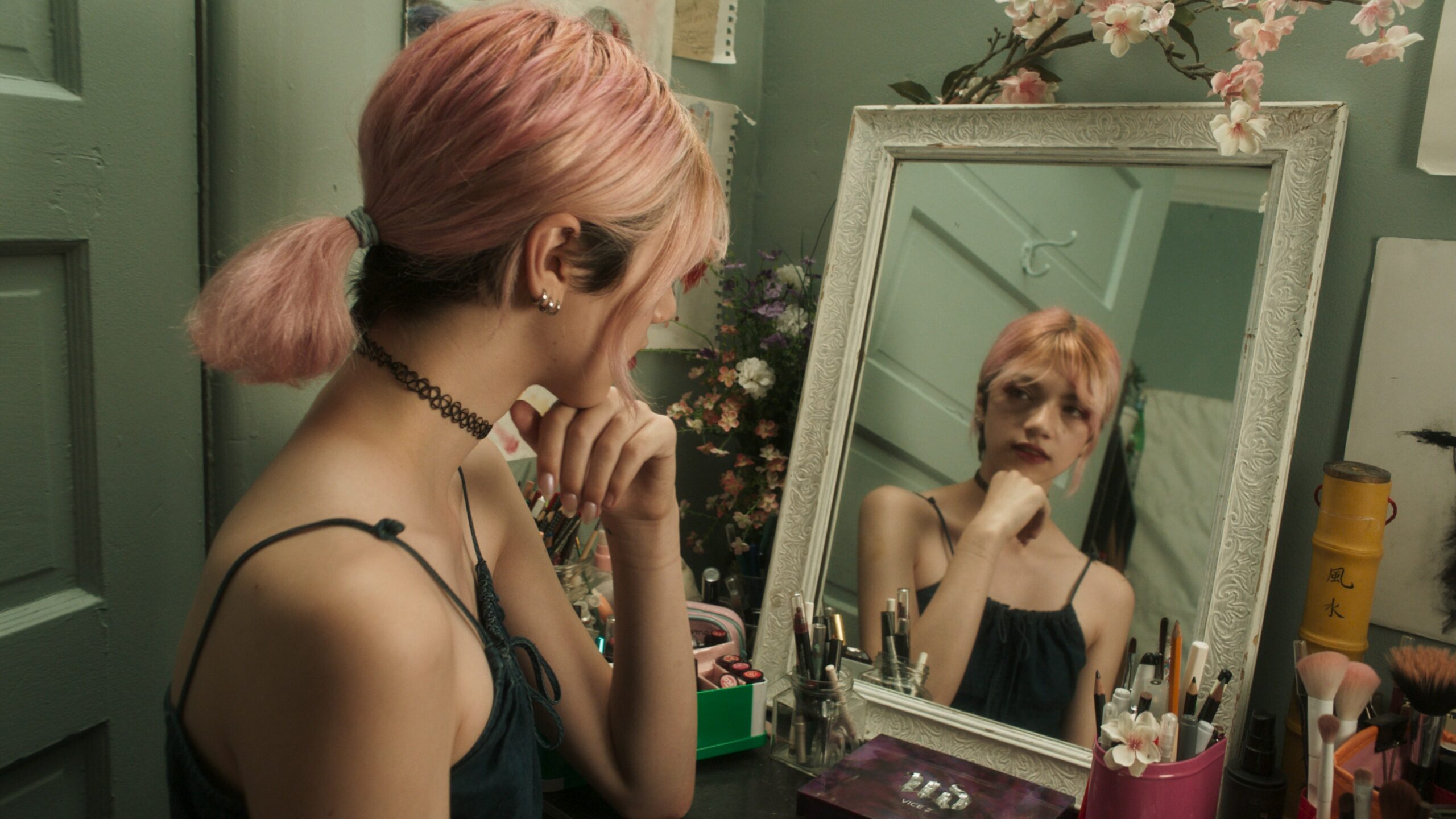 JavaScript Disabled

| 2:00 PM CST
Weyburn Public Library
45 Bison Ave, Weyburn, Saskatchewan, S4H 0H9
As part of THE NFB IN LIBRARIES annual programming, the Weyburn Public Library is offering free screenings of the following films, during their Pride Week events :
Beauty (Christina Willings | 2018 | 23 min)
Beauty explores the lives of five gender-creative kids, each uniquely engaged in shaping their own sense of what it means to be fully human. Whether it's dealing with bullies, explaining themselves to their parents, or navigating the uncharted waters of relationships, Bex, Lili, Fox, Tru and Milo talk about their experiences and struggle to live in authenticity.
Into Light (Sheona McDonald | 2021 | 19 min)
When a child reveals who they truly are on the inside, how does a parent set aside their own expectations to help them become their most authentic self? Sheona McDonald's documentary captures a season of change as a mother and child navigate the complexities of gender identity together.
I Am Skylar (Rachel Bower | 2019 | 15 min)
I Am Skylar is the emotionally compelling story of an articulate 14-year-old girl who is thoughtfully defining her future and the woman she is to become. Surrounded by a family and a community who show her unconditional love as she follows her personal path, Skylar faces the complexities of being a transgender girl on the cusp of puberty with refreshing honesty and unshakeable dignity.
—–
Please visit organiser's website for more info : https://weyburnpubliclibrary.weebly.com/