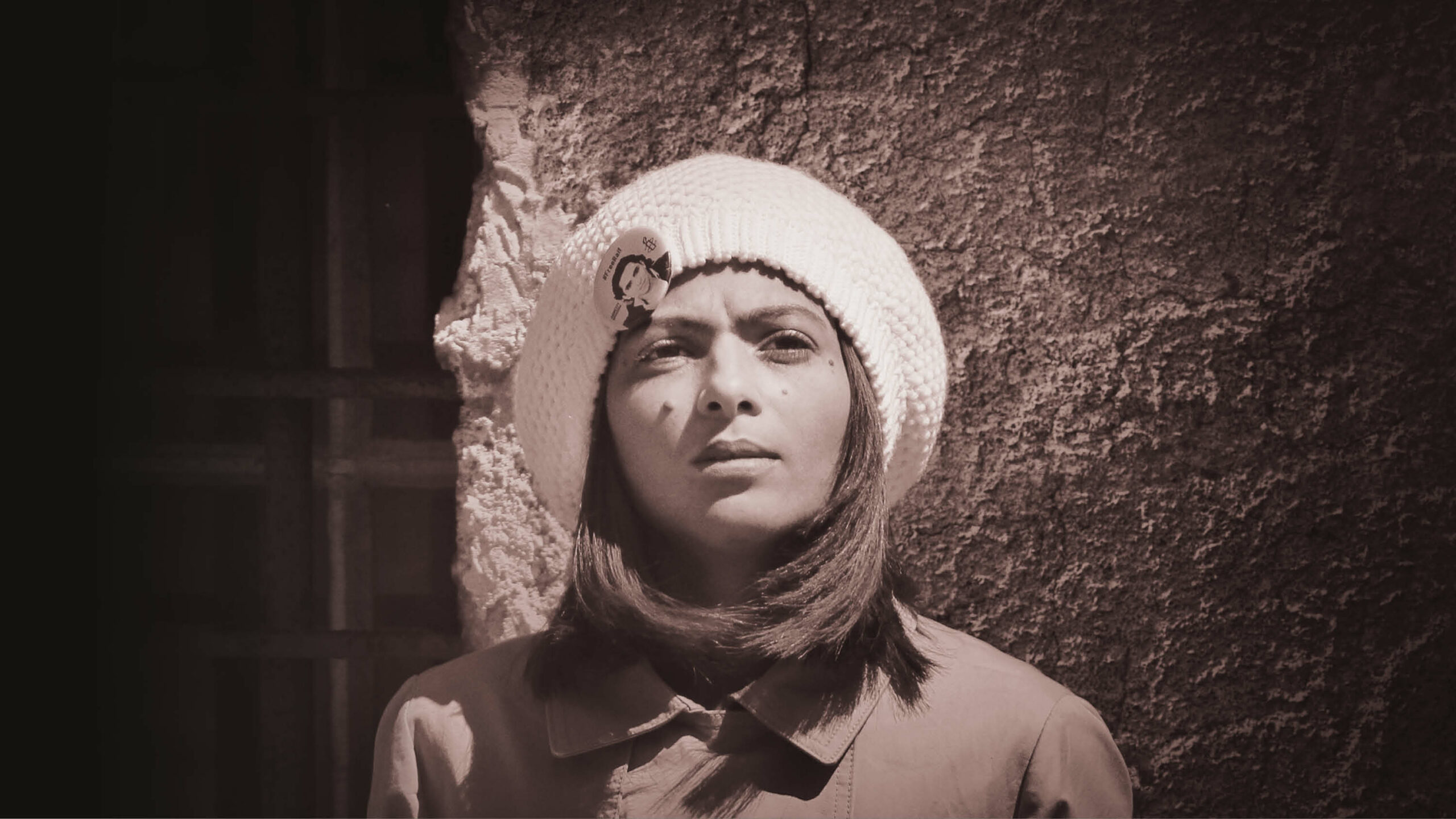 JavaScript Disabled
Cinéma du Musée
1379-A Sherbrooke Street West, Montreal, Quebec, H3G 1K3
Paid ticketing event. 
Waiting for Raif (in English and French versions) | Luc Côté and
Patricio Henriquez | 2022 | 150 min
Filmed over a period of eight years, Waiting for Raif  tells the tragic tale of a family torn apart by the Saudi monarchy's
intransigence, as it follows Ensaf Haidar's inspiring battle to free her husband, prisoner of conscience Raif Badawi. The
documentary offers a privileged and moving look at the
personal and political implications of the affair, providing an
inside view of the challenges faced by a young refugee mother of three, both in her adopted home of Quebec and on the global stage.
A Macumba Média Inc. and National Film Board of Canada
co-production
Fore more information or to purchase tickets, please click here.