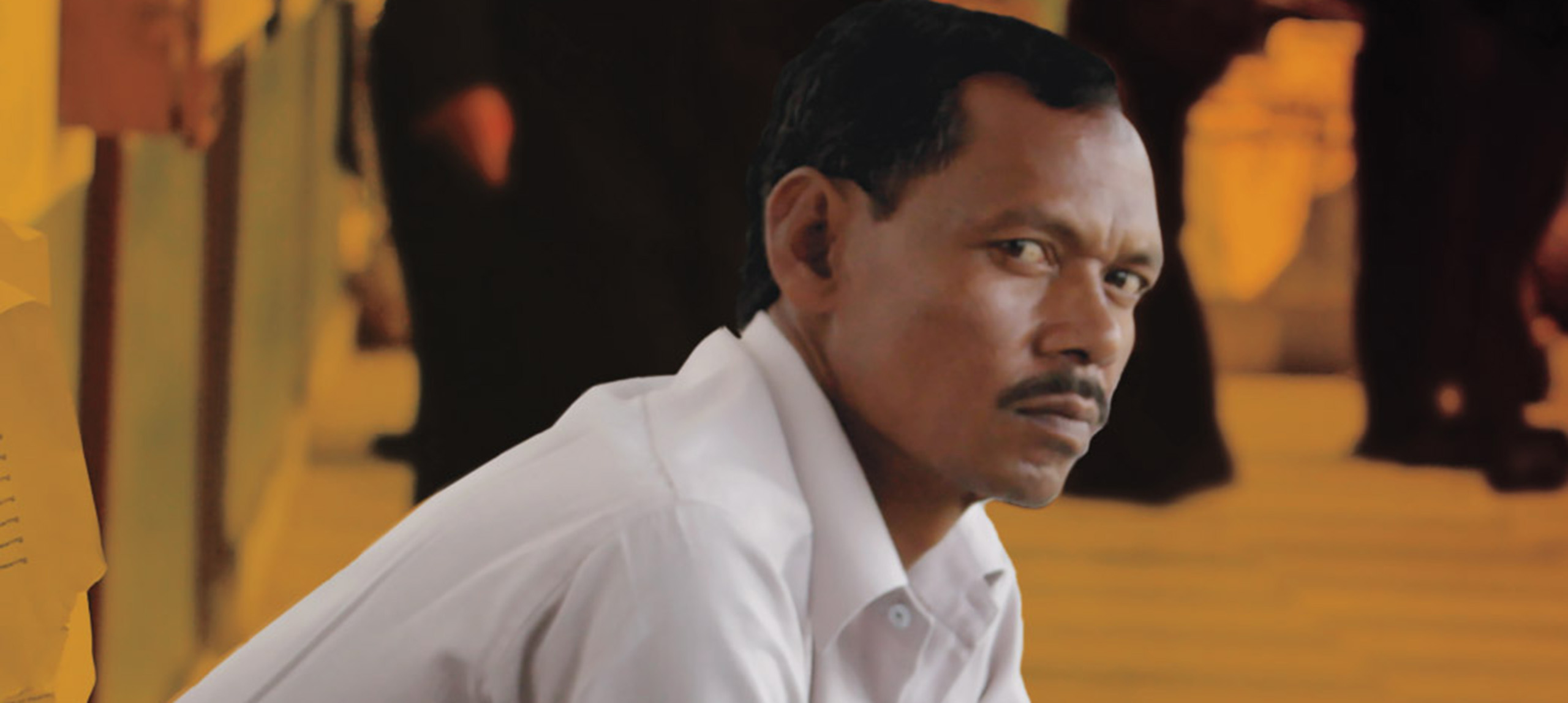 JavaScript Disabled
Tiff Bell Lightbox
350 King Street West, Toronto, Ontario, M5V 3X5
Paid ticketing event. 
Official Selection—Canada's Top 10 , Toronto International Film Festival, (2022)
Winner of the Best Canadian Feature at TIFF 2022, the latest from award-winning filmmaker Nisha Pahuja (The World Before Her) follows Ranjit, a farmer in Jharkand, India, as he takes on the fight of his life to find justice for his young daughter, the victim of a brutal gang rape. In India, where a rape is reported every 20 minutes and conviction rates are less than 30 percent, Ranjit's decision to support his daughter is virtually unheard of, and his journey unprecedented.  With tremendous access, To Kill a Tiger charts the emotional trial of an ordinary man facing extraordinary circumstances. A father whose love for his daughter forces a social reckoning that will reverberate for years to come.
Post-screening Q&A with director Nisha Pahuja
"(The) story of how one family's strength can overcome even the most heinous injustices. Nisha is an incredibly powerful storyteller and her film is a triumph."– Mindy Kaling
"Gripping.. (One of) the best documentaries of 2022" – POV Magazine