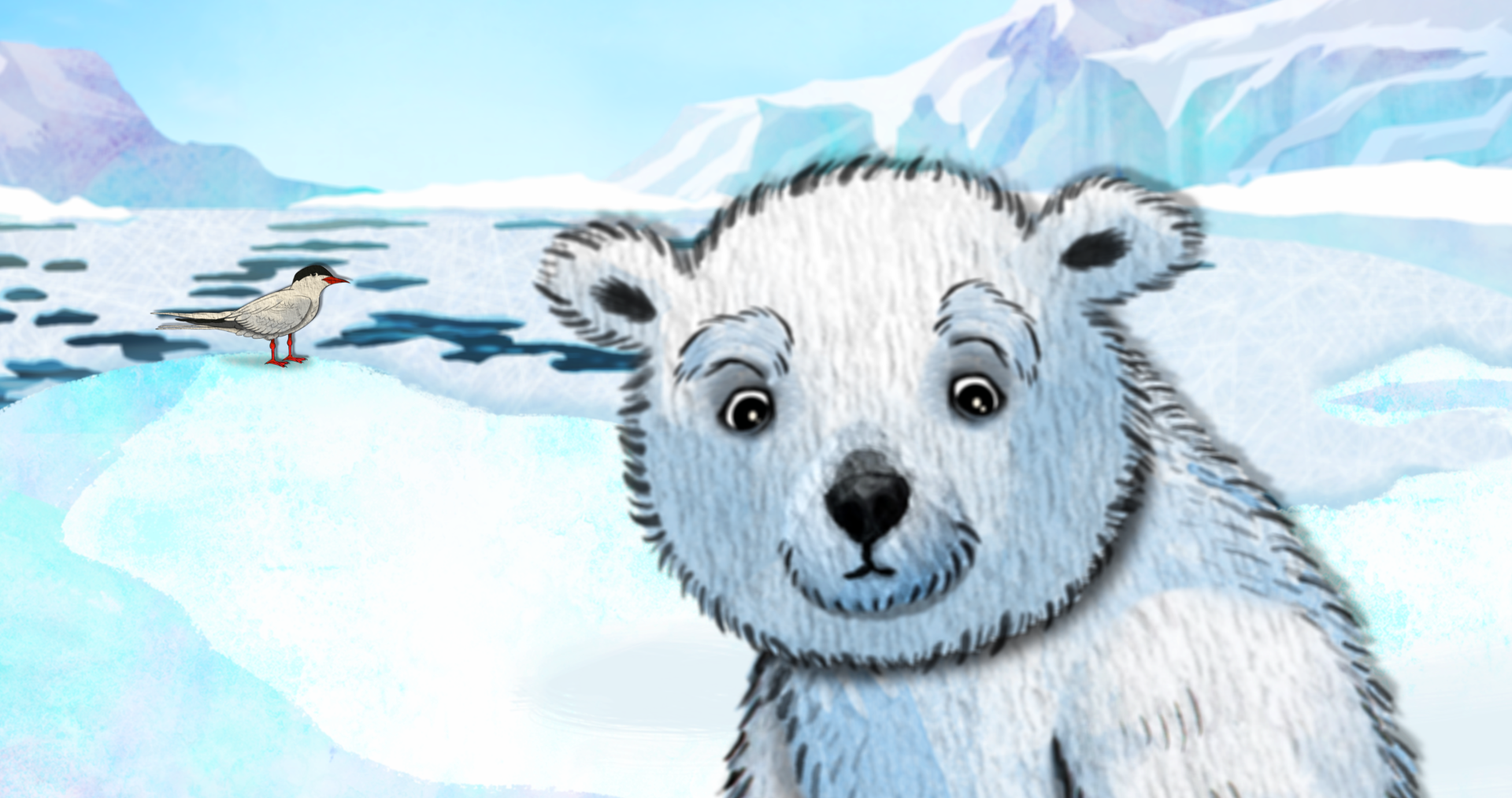 JavaScript Disabled
Bachir/Yerex Presentation Space
401 Richmond St W., Toronto, Ontario, M5V 3A8
TORONTO PREMIERE AT TORONTO REEL ASIAN
INTERNATIONAL FILM FESTIVAL!
Part of 'Spatial Awareness (Youth Shorts Program)'
?️ Monday,  November 11,  2019 | 1:30 p.m.
*To buy tickets, please click here.
Julia Kwan
2018 | 11 min 51 sec
Acclaimed Vancouver filmmaker Julia Kwan's first animated film is a poignant visual poem that explores themes of abandonment, home, and change, while touching on some of the debates swirling around two seemingly disparate subjects: the decline of ethnic neighbourhoods and urban zoos.
Inspired by a real bear that once lived in Vancouver's Stanley Park, The Zoo follows the parallel and intersecting lives of Kut, a polar bear cub, and Jun, a Chinese boy who first visits Kut during the zoo's glory days and returns numerous times over the decades to observe the majestic captive pacing his cement jail. Eventually, they both enter their twilight years; the elderly Jun lives in a cramped room in Chinatown, while Kut ekes out his final days in a zoo that's closing.
Charming yet bittersweet, Julia Kwan's use of cutout animation makes a statement about ethnic neighbourhoods, gentrification, and abandonment of the elderly. The Zoo leaves its viewers with a lingering and profound sense of hope that home can be found within.
Kwan, who made her feature film debut with Eve and the Fire Horse, won the coveted Special Jury Prize for World Cinema at Sundance. In her 2014 NFB feature doc, Everything Will Be, she explored the ongoing gentrification of Vancouver's Chinatown.
The Zoo is produced by Fire Horse Productions Ltd. (Julia Kwan, Ruth Vincent) in co-production with the National Film Board of Canada, BC & Yukon Studio (Shirley Vercruysse, producer; Michael Fukushima, executive producer).