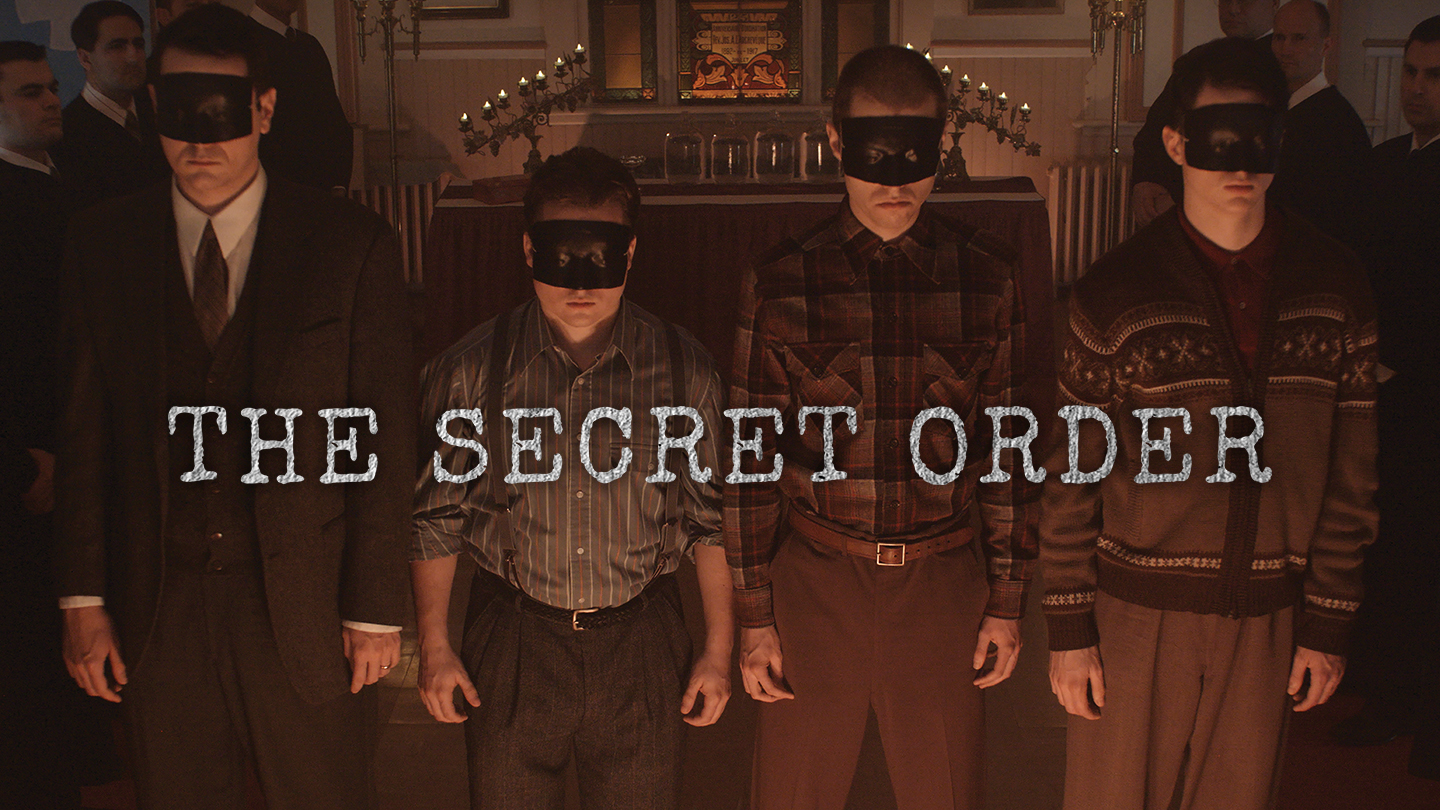 JavaScript Disabled

| 8:00 PM AST
Capitol Theatre
811 Main St., Moncton, New Brunswick, E1C 1G1
Paid ticketing event. 
The Secret Order | Phil Comeau | 2022 | 1 h 24 min
French with English sub-titles.
Phil Comeau shines a spotlight on the Ordre de Jacques-Cartier, a powerful secret society that operated from 1926 to 1965, infiltrating every sector of Canadian society and forging the fate of French-language communities. Through never-before-heard testimony from former members of the Order, along with historically accurate dramatic reconstructions, this film paints a gripping portrait of the social and political struggles of Canadian francophone-minority communities.
Phil Comeau and special guests in attendance.
Screening will be followed by a reception in the Capitol's lobby.
To purchase tickets, please click here.