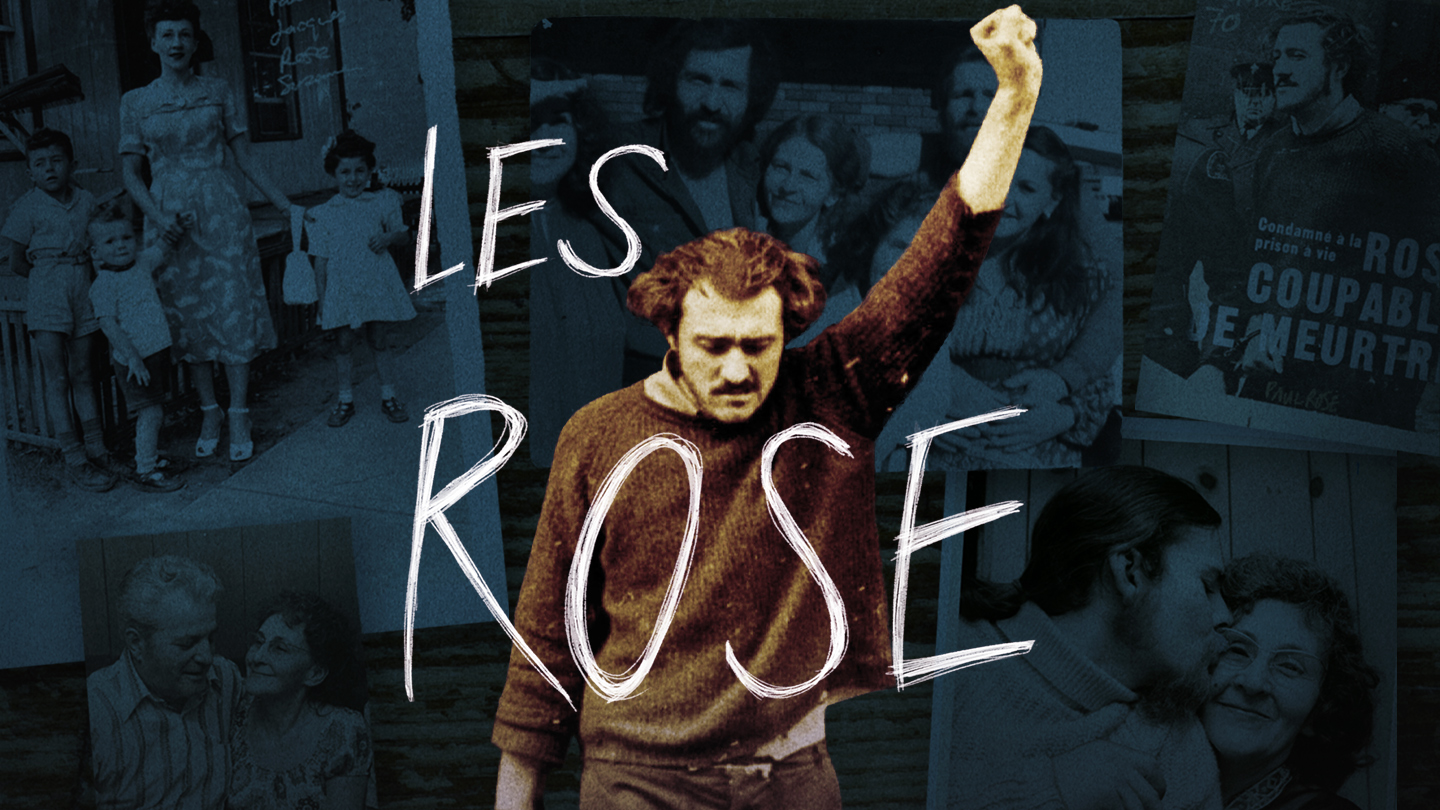 JavaScript Disabled
Cinéma du Musée
1379-A Sherbrooke St W, Montreal, Quebec, H3G 1K3
As of August 21st  –  Screenings will be announced on Monday August 17th!
French original version subtitled in English.
For more information please click here.   
Félix Rose
2020 | 127 min 58 s
In October 1970, members of the Front de libération du Québec kidnapped provincial government minister Pierre Laporte—unleashing an unprecedented crisis in the province. Fifty years later, Félix Rose tries to understand what led his father and his uncle to commit these acts. Through intimate conversations with his uncle Jacques, speaking on the subject for the first time, and the legacy of his father Paul, he relives the rich heritage of a working-class Québécois family and emphasizes the social dimensions of the October Crisis. The result of 10 years of research, The Rose Family allows us to experience moments and figures now known only through a few cliché images, giving us glimpses of the social barriers experienced by an outraged young generation and the upheavals that would follow.