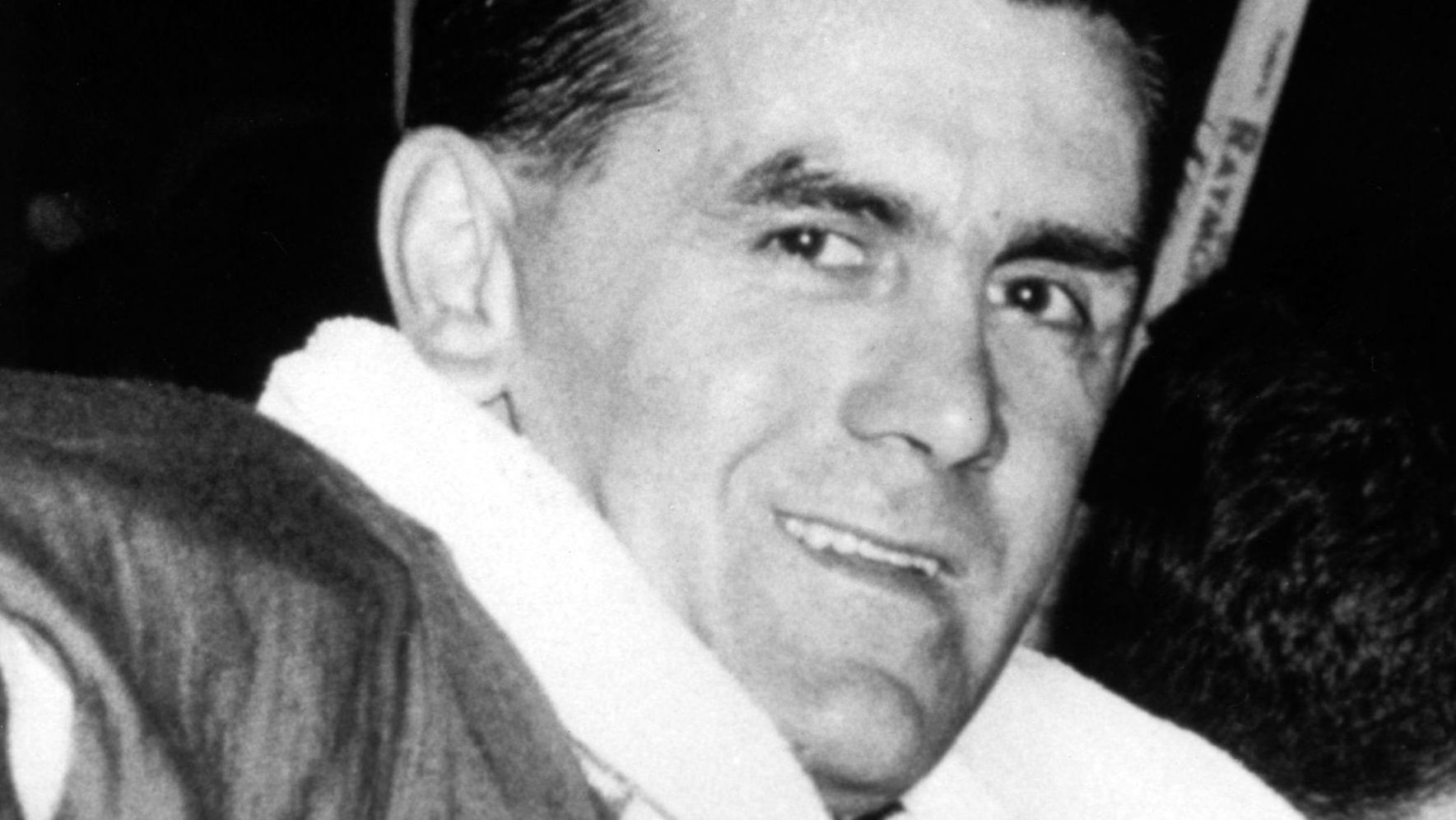 JavaScript Disabled

| 6:00 PM EST
Bibliothèque Baie-D'Urfé Library
20551 ch Lakeshore Rd, Baie-D'Urfé , QC, H9X 1R3
The Rocket | Jacques Payette | 1998 | 42 min (double feature followed by the documentary Junior)
Meet Maurice Richard on and off the ice, and follow his spectacular career with the Montreal Canadiens–from the early '40s, when only a few thousand people turned out for pro hockey games, to the 1950s, when the Montreal Forum was bursting with delirious fans. Clarence Campbell, former president of the NHL, describes him as "the most exciting player I have ever seen in my life." The Rocketfeatures footage from games and revealing interviews with Richard himself, the first star of the golden age of hockey.
Junior | Isabelle Lavigne & Stéphane Thibault | 2008 | 1 h 36 min
This full-length documentary offers a fascinating behind-the-scenes look at our national sport, hockey. Taking in an entire season of the Baie-Comeau Drakkar, this film reveals the daily lives of players and managers on this Quebec Major Junior Hockey League team.  Admired and treated like professionals, junior hockey players are teenagers absorbed by their future. Trainers, shareholders, agents, scouts and parents: all eyes are fixed on these elite young players, even though only a tiny number of them will succeed in playing at the highest level.
For more information on this event at the Baie d'Urfé Library, click here.