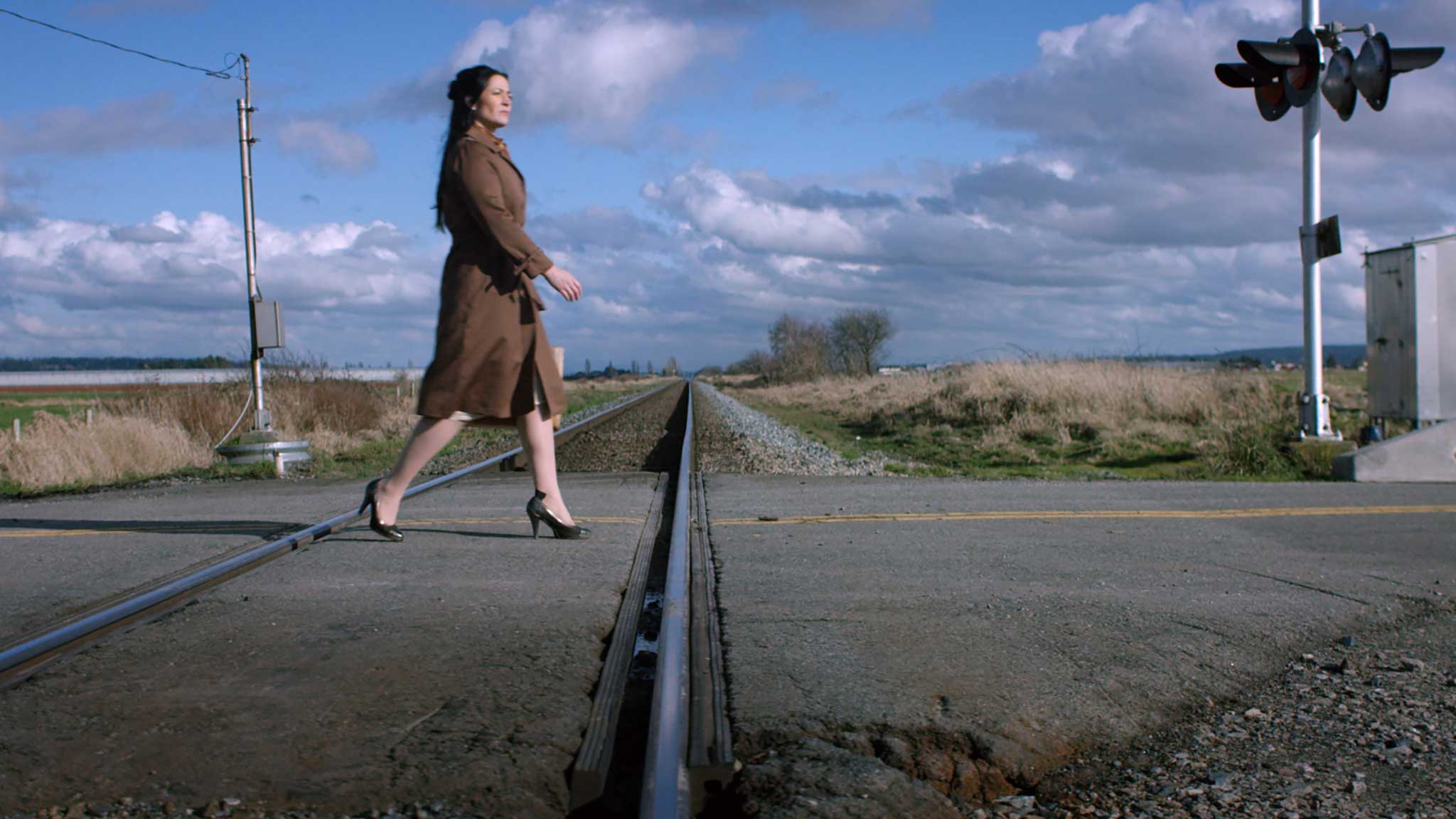 JavaScript Disabled

| 2:00 PM PDT
Creston Valley Public Library
531 16th Ave. S , Creston, British Columbia, V0B 1G5
The Road Forward | Marie Clements | 2017 | 101 min 09 sec
The Road Forward, a musical documentary by Marie Clements, connects a pivotal moment in Canada's civil rights history—the beginnings of Indian Nationalism in the 1930s—with the powerful momentum of First Nations activism today. Clements paints an electrifying picture of how a tiny movement, the Native Brotherhood and Native Sisterhood, became a powerful voice for social, political and legal advocacy, eventually effecting profound change at the national level. The Road Forward's stunningly shot musical sequences, performed by an ensemble of some of Canada's finest vocalists and musicians, seamlessly connect past and present with soaring vocals, blues, rock, and traditional beats. The Road Forward is a rousing tribute to the fighters for First Nations rights, a soul-resounding historical experience, and a visceral call to action.
This film is part of the Aabiziigwashi (Wide Awake) list of titles from our NFB Indigenous cinema on tour. To find a screening near you, click here.
For more information on that screening, click here.