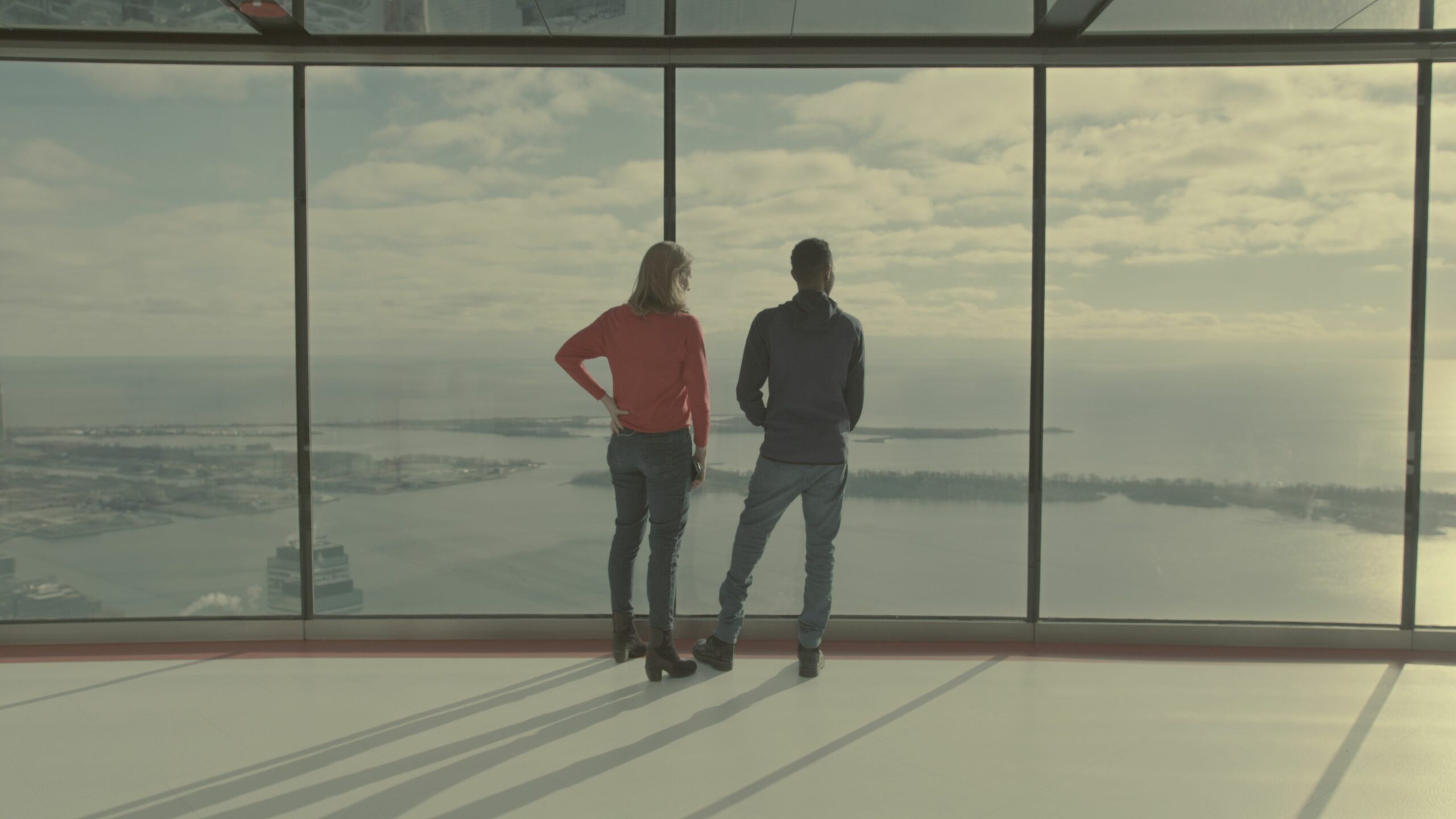 JavaScript Disabled
Cinéma du Musée
1380 Sherbrooke St. West, Montreal, Quebec, H3G 1J5
The Perfect Story (FST) | Michelle Shephard | 2021 | 73 min
The Perfect Story offers a riveting, intimate look at the ethical and moral challenges sparked by the relationship between a foreign correspondent and a young Somali refugee. By revealing the boundaries of journalism and filmmaking, the film
questions what stories are told, why, and who gets to tell them.
Schedule:
Friday, October 7th | 4:00 p.m.
Saturday, October 8th | 2:00 p.m.
Sunday, October 9th | 1:30 p.m.
Tuesday, October 11th | 4:00 p.m.
For more information or to purchase tickets, please click here.