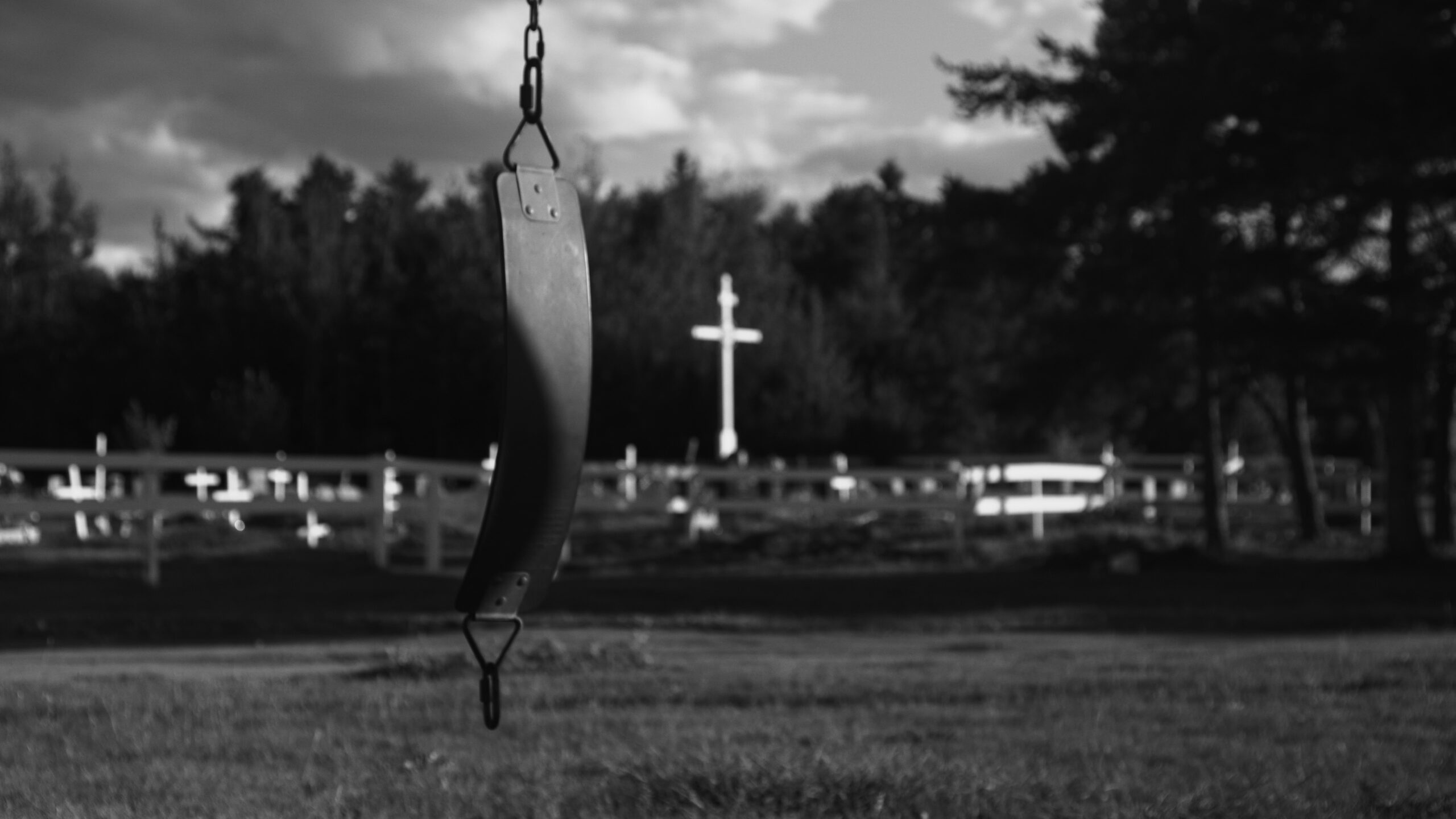 JavaScript Disabled

| 7:30 PM ADT
Carbon Arc Cinema
1747 Summer St., Halifax, Nova Scotia, B3H 3A6
Paid ticketing event. 
The Geographies of DAR at AfterWords Literary Festival!
The Geographies of DAR is a captivating film that explores the life and literary works of renowned Canadian author David Adams Richards.
Through stunning visuals, insightful interviews and excerpts from his writings, the film uncovers the profound connection between Richards' personal experiences and Eastern Canada's Miramichi, the region that shaped his storytelling.
The masterful cinematography showcases the harsh yet beautiful landscapes of Richards' Miramichi, taking viewers on a journey through the complex lives of his characters, marked by destruction, freedom, and redemption.
Richards opens up about his childhood, his struggles and demons, and his unwavering belief in God, providing candid and perceptive insights into cruelty, love, faith, and the human experience.
This poignant film is an elegy to the joys, suffering, mercies and beauty of life, celebrating the indomitable spirit and courage of this extraordinary Canadian writer.
The screening will be followed by a Q&A with the filmmaker, Monique LeBlanc, and David Adams Richards.