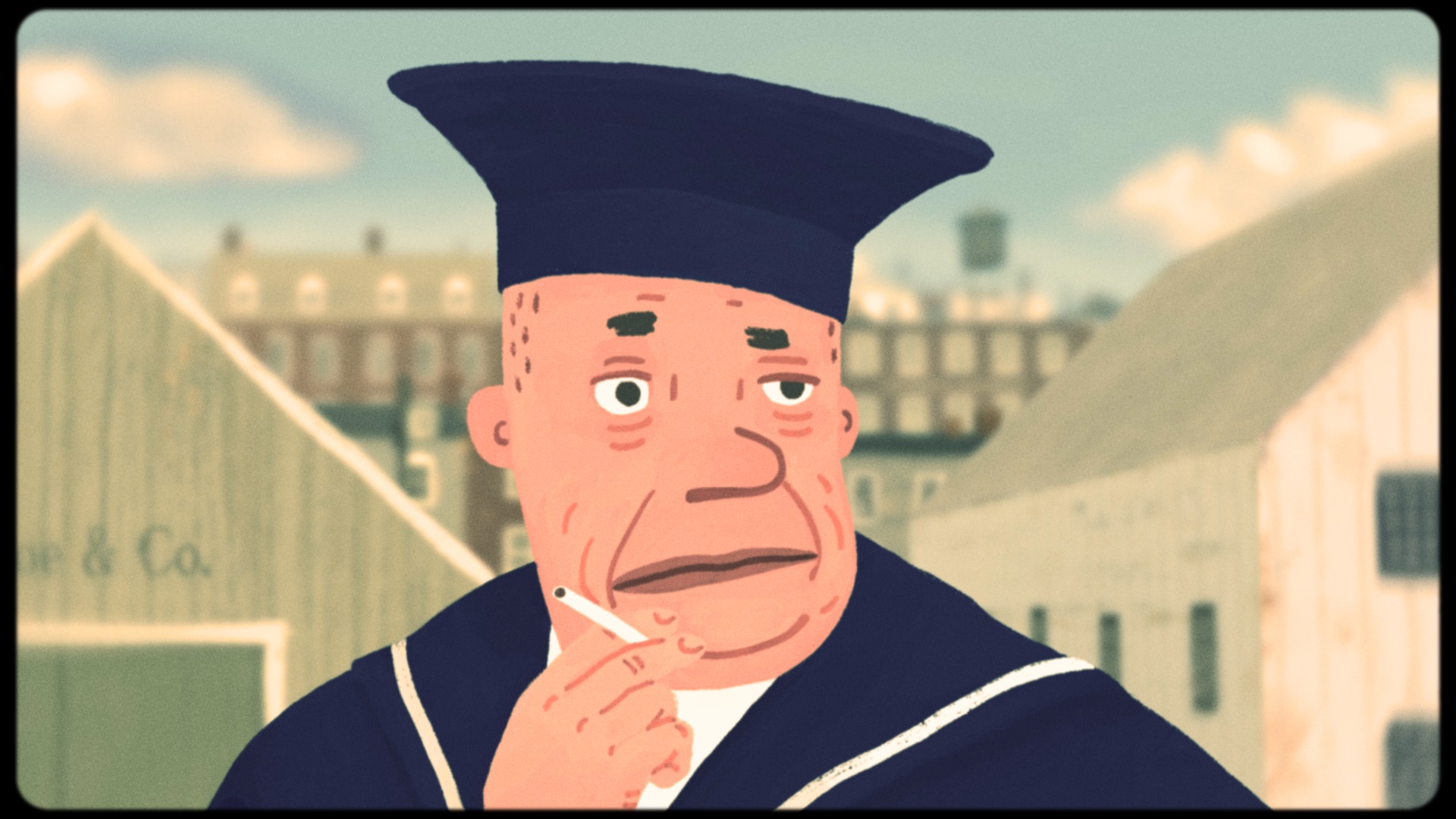 JavaScript Disabled

| 3:00 PM EDT
Landmark Cinemas 9 City Centre
10200 102 Ave, Edmonton, Alberta, T5J 4B7
The Flying Sailor at Edmonton International Film Festival 2022!
The film is part of the STUDIO A programming. Our salute to ALBERTA creatives.
Wendy Tilby and Amanda Forbis | 2022 | 7 min 45 s
Two ships collide in a harbour, an explosion shatters a city, and a sailor is blasted skyward. With ears ringing, blood pulsing and guts heaving, he soars high above the mayhem and towards the great unknown. A bold blend of comedy, suspense and philosophy, The Flying Sailor is an exhilarating contemplation of the wonder and fragility of existence.
To purchase tickets, please click here.