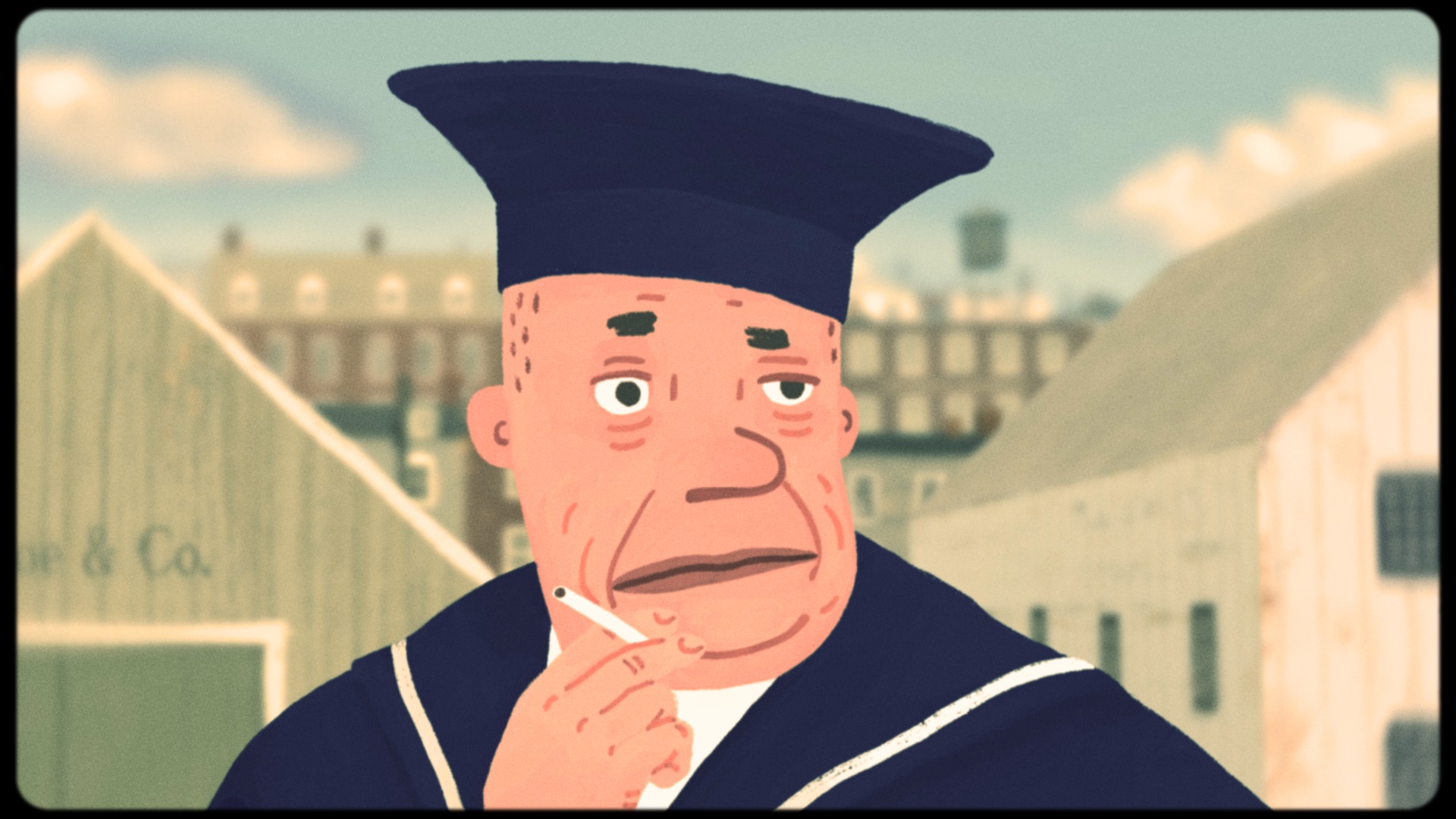 JavaScript Disabled

| 3:30 PM EDT
VIFF Centre – Vancity Theatre
1181 Seymour St., Vancouver, British Columbia, V6B 3M7
The Flying Sailor at VIFF:  Vancouver International Film Festival 2022!
Wendy Tilby and Amanda Forbis | 2022 | 7 min 45 s
Two ships collide in a harbour, an explosion shatters a city, and a sailor is blasted skyward. With ears ringing, blood pulsing and guts heaving, he soars high above the mayhem and towards the great unknown. A bold blend of comedy, suspense and philosophy, The Flying Sailor is an exhilarating contemplation of the wonder and fragility of existence.
Fore more information or to purchase tickets, please click here.