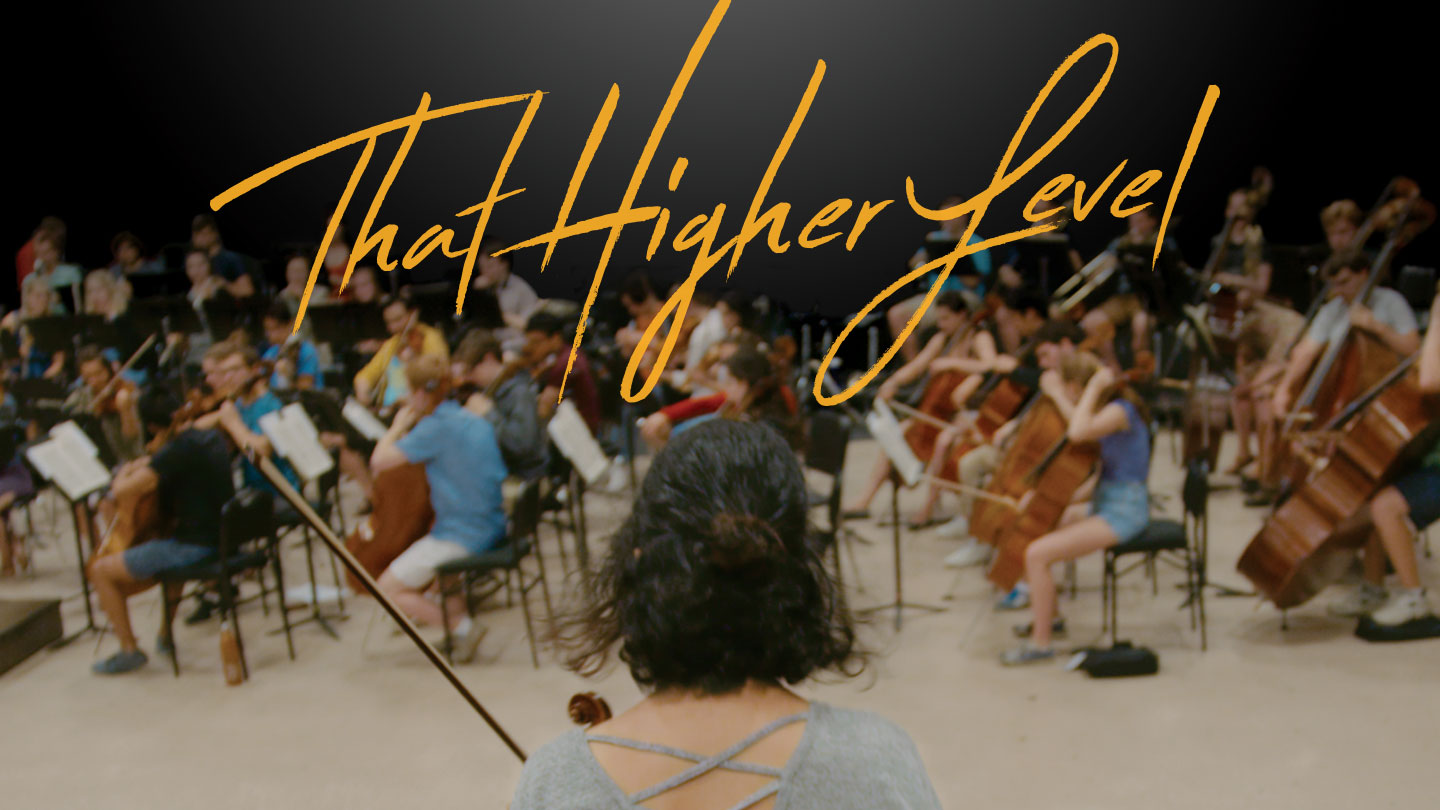 JavaScript Disabled
Vancity Theatre
1181 Seymour St., Vancouver, British Columbia, V6B 3M7
John Bolton
2018 | 74 min 49 s 
To purchase tickets, click here.
That Higher Level follows the 100 musicians who make up the National Youth Orchestra of Canada over the course of two months of training and touring across the country. Embedded with the orchestra throughout, filmmaker John Bolton provides an insider's view of these young players as they train with some of the country's top musicians.
The film weaves together footage that captures the essence of the training institute and, eventually, the journey and performances on tour. The sections of the orchestra are revealed through their collective preparation and solo practices. We witness the sacrifices the students make in pursuit of excellence, as their personalities and talents fuse together to form one exceptional ensemble. Under the pressure of their own expectations, they are emotionally, mentally and physically tested by the challenge of performing some of the greatest classical music ever written.