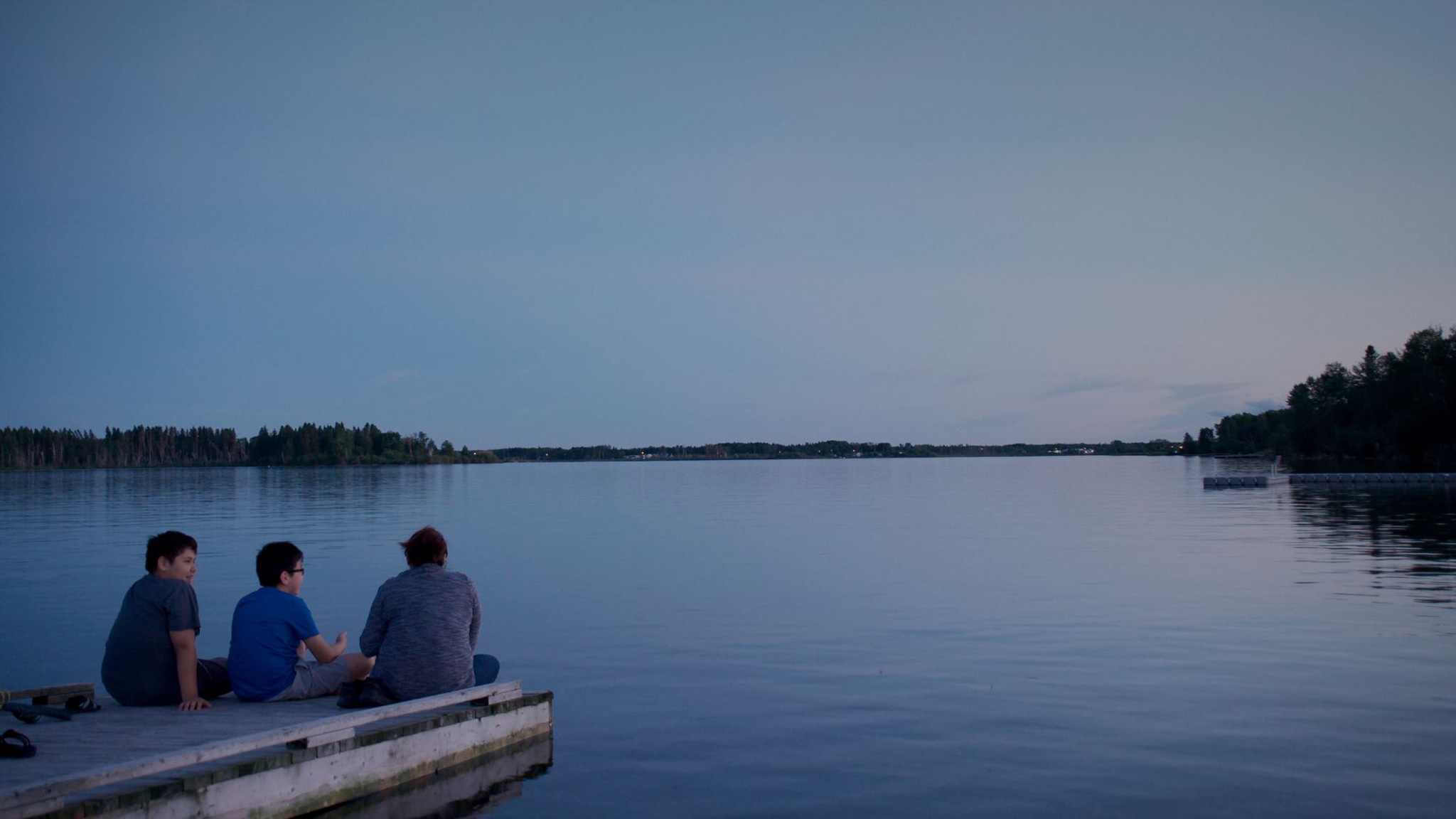 JavaScript Disabled

| 7:00 PM CST
MacKenzie Art Gallery
3475 Albert Street, Regina, Saskatchewan,
Stories are in our Bones
Leanne Allison & Diana Wilson
A mother takes her young city-raised sons fishing with their kokum (grandmother)—a powerful form of resistance that rebuilds their connection to their homeland, and to one another.
First Stories – ati-wîcahsin (It's Getting Easier)
Leanne Allison & Diana Wilson
In this short film, filmmaker Tessa Desnomie celebrates the life and times of her grandmother, Jane Merasty. Born and raised on the trapline, this Woodlands Cree woman has witnessed significant changes throughout her vigorous 80 years.
5 other short films will be presented during the screening. A panel will follow the film screenings, featuring Elaine Pain, Dianne Ouellette, and Janine Windolph, who will each do a short presentation with questions and answers to follow.
For more info, please click here.