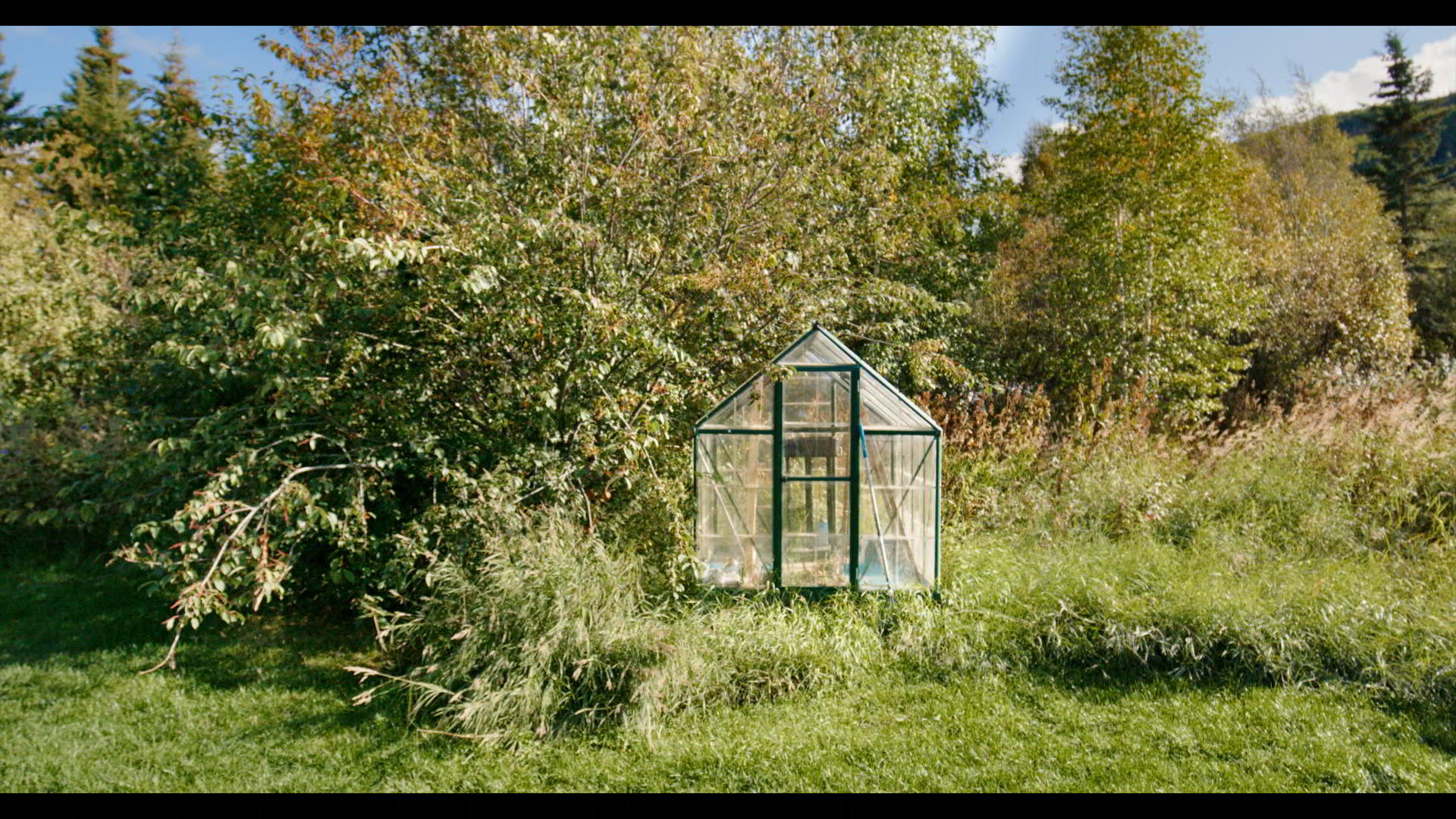 Sovereign Soil screening virtually across Canada!
Tickets please click here.
*LIVE Q&A*
Watch a Facebook Live Q&A (free) on Thursday, June 18 at 5 pm PDT / 8 pm EDT
with writer/director David Curtis and Kim Melton, Klondike Valley Nursery.
Moderated by journalist Genesee Keevil.
Follow @YukonFilmSociety on Facebook for more details.
Virtual Screenings in Canada:
Metro Cinema, Edmonton, AB
Plaza Theatre, Calgary, AB
Calgary International Film Festival, AB
Vancity Theatre, Vancouver, BC
Rotary Centre for the Arts, Kelowna, BC
Vic Theatre, Victoria, BC
Countryfest Community Cinema, Dauphin, MB
Yukon Film Society, Whitehorse, YT (both English and French)
Hyland Cinema, London, ON
Princess Cinema, Waterloo, ON
Playhouse Cinema, Hamilton, ON
ReFrame Film Festival, Peterborough, ON
Fox Cinema, Toronto, ON
Apollo Cinema, Kitchener, ON
Huronia Museum Midland, ON
PAC Film House St.Catharines, ON
Screening Room, Kingston, ON
Cinefest & CountyDocs, Picton, ON
Gorge Cinema, Elora, ON
Roxy Theatre, Saskatoon, SK
Rainbow Cinema, Regina, SK
David Curtis
2019
| 91 min
At the far-flung edge of Canada's boreal forest, outside the tiny sub-Arctic town of Dawson City, Yukon, a handful of unlikely farmers are growing everything from snow-covered Brussels sprouts to apples. These modern-day agrarians have carved out small patches of fertile soil in an otherwise unforgiving expanse of isolated wilderness to make a living and a life.
Over the course of a year, Dawson filmmaker David Curtis follows these resilient, unassuming farmers—including a German immigrant, a young family that taps birch trees for syrup, a First Nations youth, and a matriarch who can shoot and quarter a moose—exploring life, death, and time through the simple, rich day-to-day of people deeply tied to the wilds.
Sovereign Soil is an ode to the beauty of this ferocious, remote land and the wisdom of those who've chosen to call it home.
Map Unavailable