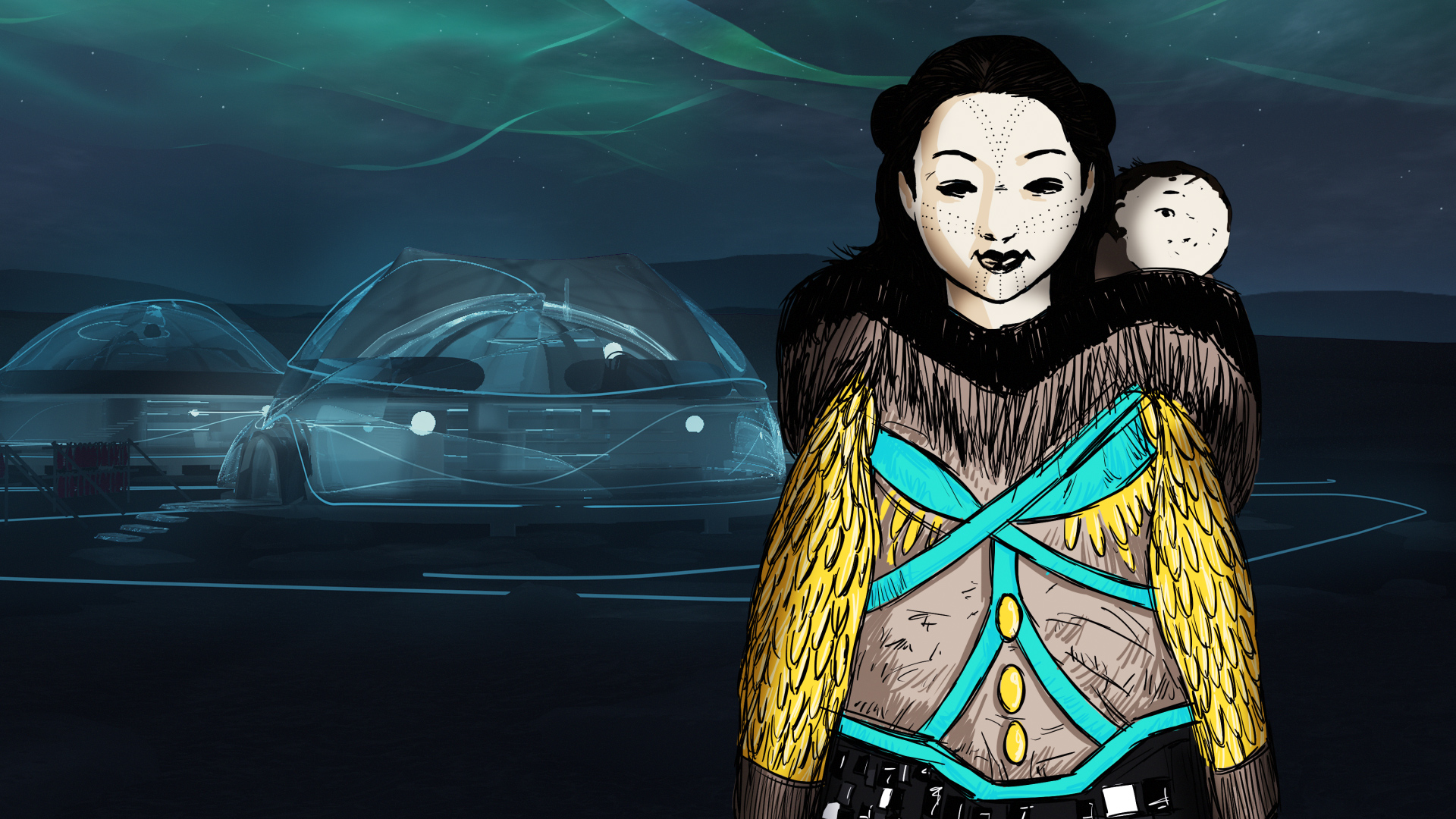 JavaScript Disabled
Winnipeg Art Gallery
300 Memorial Boulevard, Winnipeg, Manitoba,
Shaman
Echo Henoche
This animated short tells the story of a ferocious polar bear turned to stone by an Inuk shaman. The tale is based on emerging filmmaker Echo Henoche's favourite legend, as told to her by her grandfather in her home community of Nain, Nunatsiavut, on Labrador's North Coast. Hand-drawn and painted by Henoche in a style all her own, Shaman is the first collaboration between the Labrador artist and the NFB.
Alanis Obomsawin's 52nd film tells the story of how the life of Jordan River Anderson initiated a battle for the right of Indigenous children to receive the same standard the same standard of social, health and educational services as the rest of the Canadian population.
For more info, click here