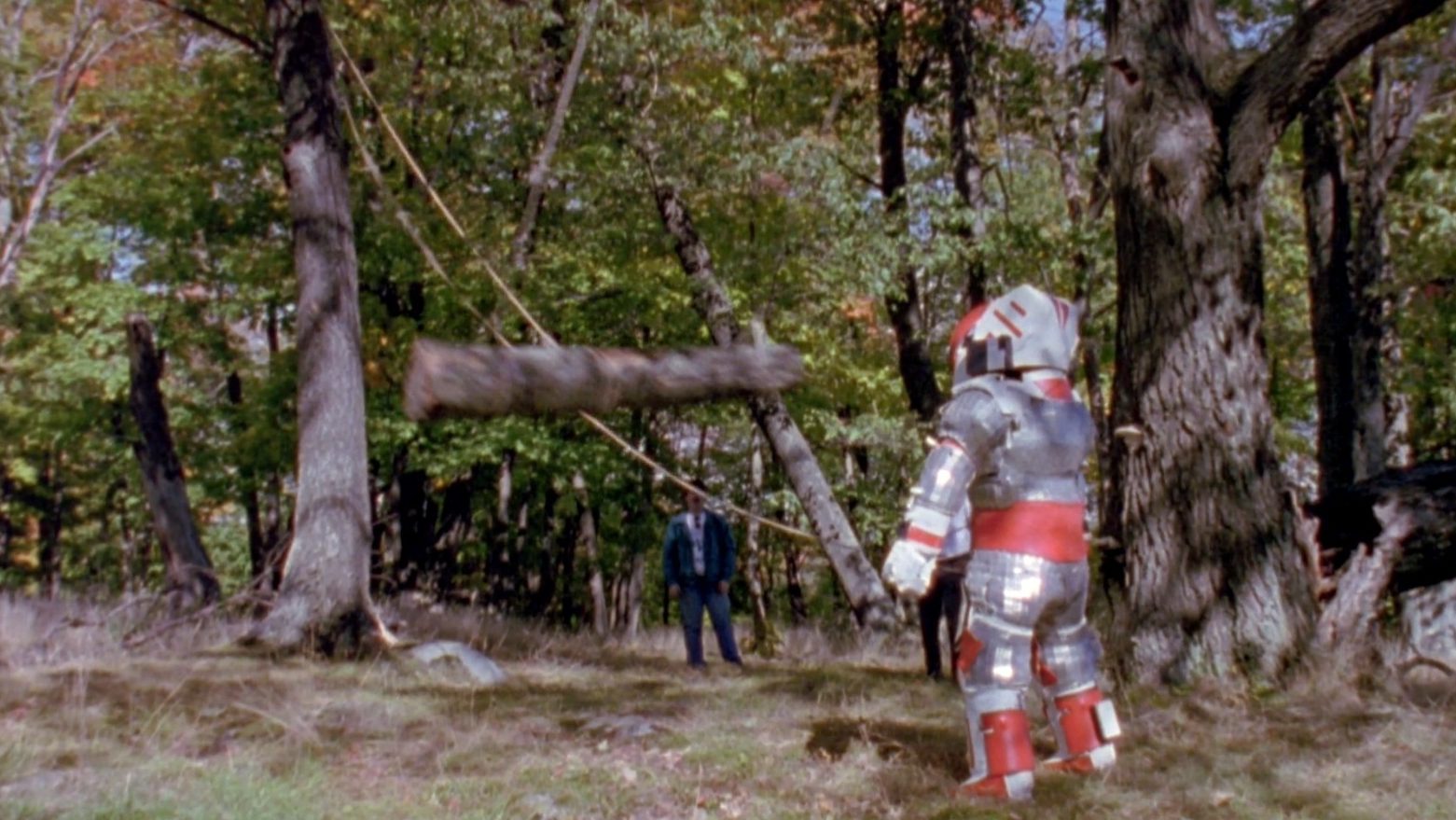 JavaScript Disabled
Hot Docs Ted Rogers Cinema
506 Bloor Street West, Toronto, Ontario,
Project Grizzly (1996 | 72 min), Peter Lynch
This film takes audiences on a bizarre quest with Troy James Hurtubise, a "close-quarter bear researcher," who's obsessed with going face-to-face with a deadly grizzly bear. Troy is the creator of what he hopes is a grizzly-proof suit of armor–protective clothing that is both an extraordinary fusion of high-tech materials and homespun ingenuity–and of his own hybrid mythology that is part Hollywood, part Canadian Shield.
There will be a post-screening discussion on the legacy of Project Grizzly with director Peter Lynch.
For details, please click here.