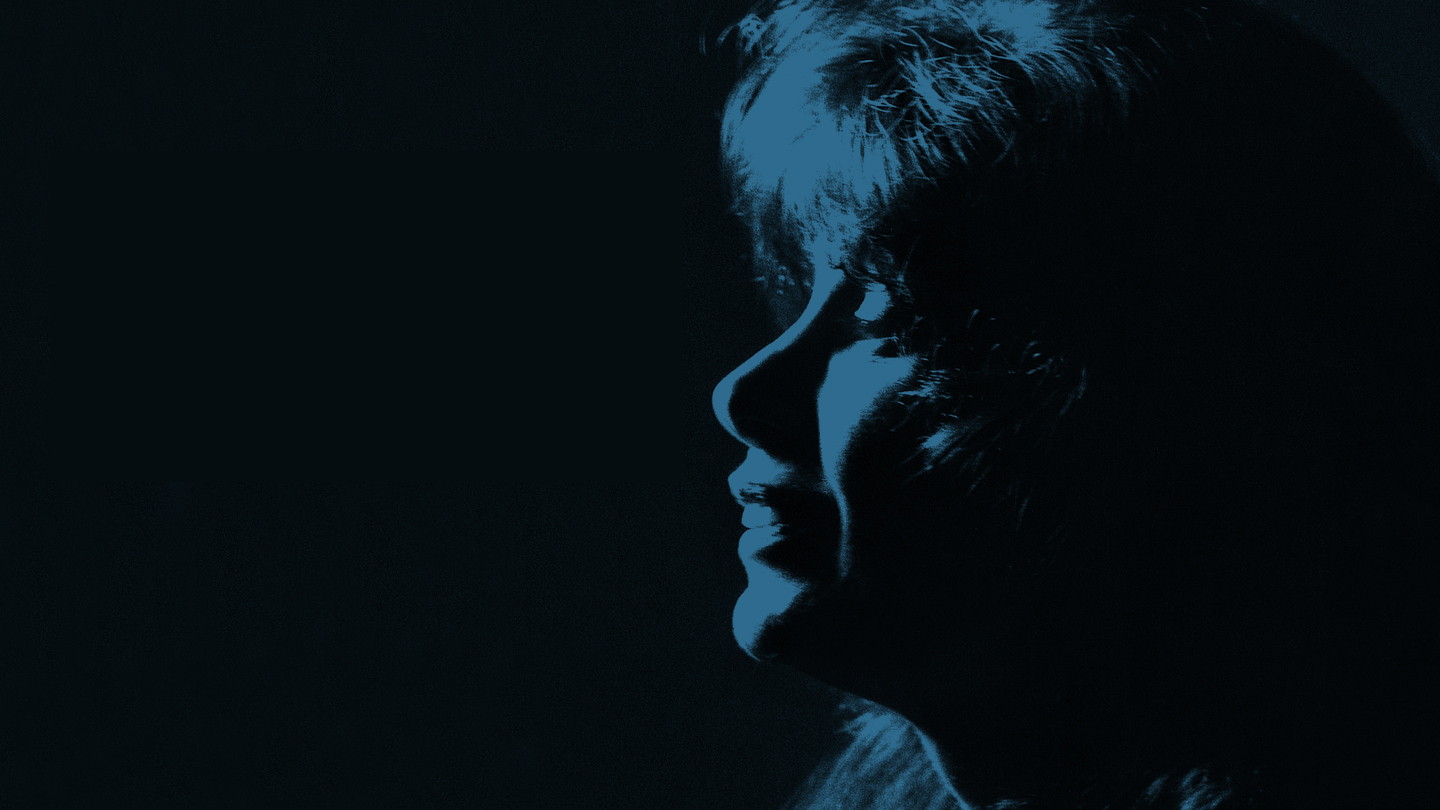 JavaScript Disabled
Cinéma du musée
1380 Rue Sherbrooke O, Montreal, Quebec,
Pauline Julien, intimate and political (

2018

 

| 77 min 39 s), by

 Pascale Ferland
Pauline Julien would have been 90 years old in 2018. Twenty years after her death, the latest documentary by Pascale Ferland captures the essence of the iconic Quebec singer—a passionately committed and eternally free spirit. Composed of a meticulous selection of interviews, performances and photos drawn from a vast and rich archival collection, Pauline Julien, Intimate and Political follows Julien on a journey from the 1950s to the 1990s. Uncompromising and at times vulnerable, the artist tells her story through personal anecdotes, songs and excerpts from her diary. As the filmmaker sketches the arc of Julien's extraordinary life, including her relationship with poet Gérald Godin, she offers a memorable lesson in Quebec history, painting a portrait of an inspiring woman whose sovereigntist and feminist ideals continue to resonate today.