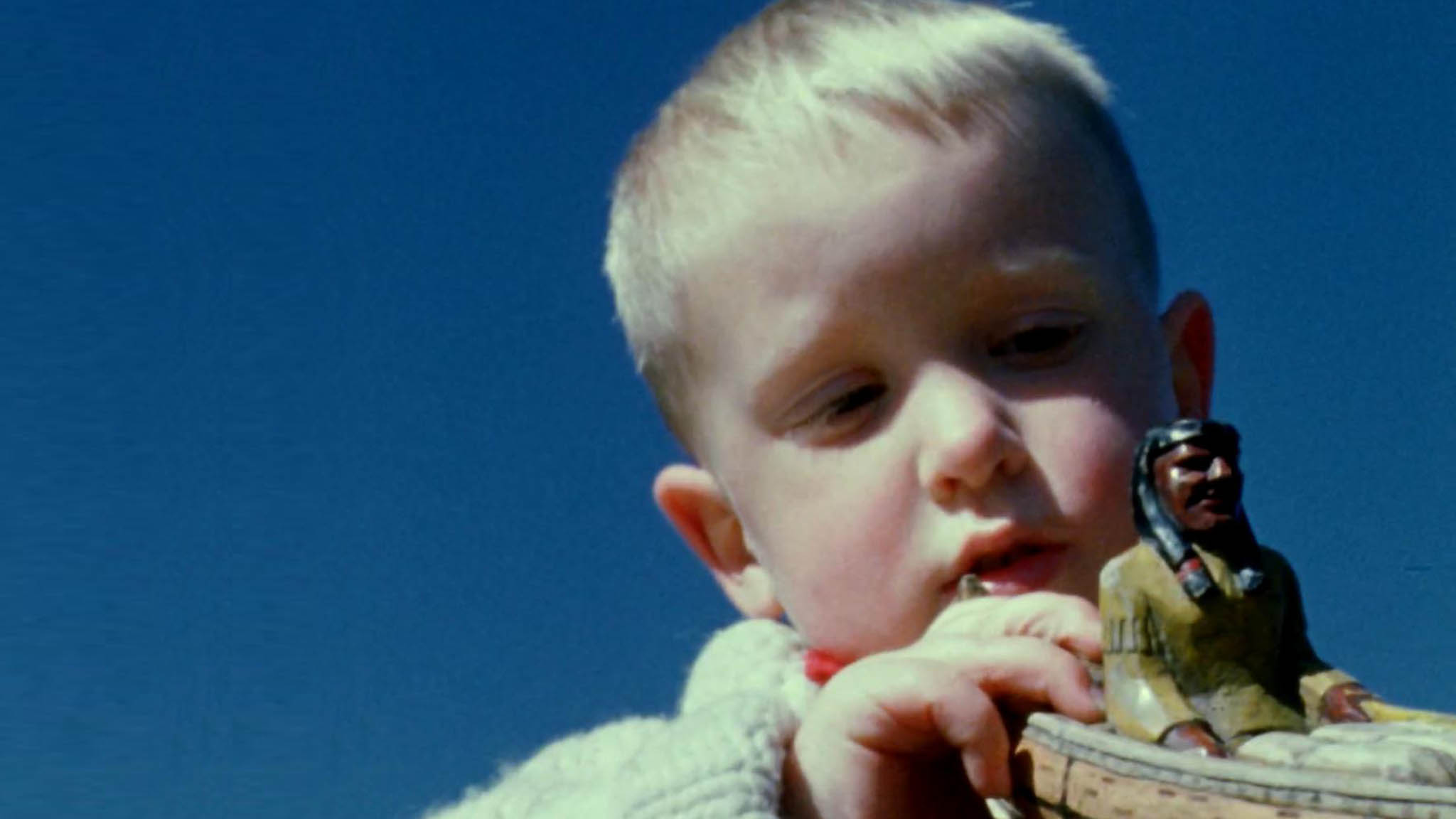 JavaScript Disabled

| 1:00 PM EDT
Royal Botanical Gardens – David Braley and Nancy Gordon Rock Garden
1185 York Boulevard, Hamilton, Ontario, L0R 2H9
Screening is free with paid admission to the Royal Botanical Gardens
Bill Mason
Based on Holling C. Holling's book of the same name, Paddle to the Sea is Bill Mason's film adaptation of the classic tale of an Indigenous boy who sets out to carve a man and a canoe. Calling the man "Paddle to the Sea," he sets his carving down on a frozen stream to await spring's arrival. The film follows the adventures that befall the canoe on its long odyssey from Lake Superior to the sea.
Film will be preceded by Blackfly
For more info, please click here.