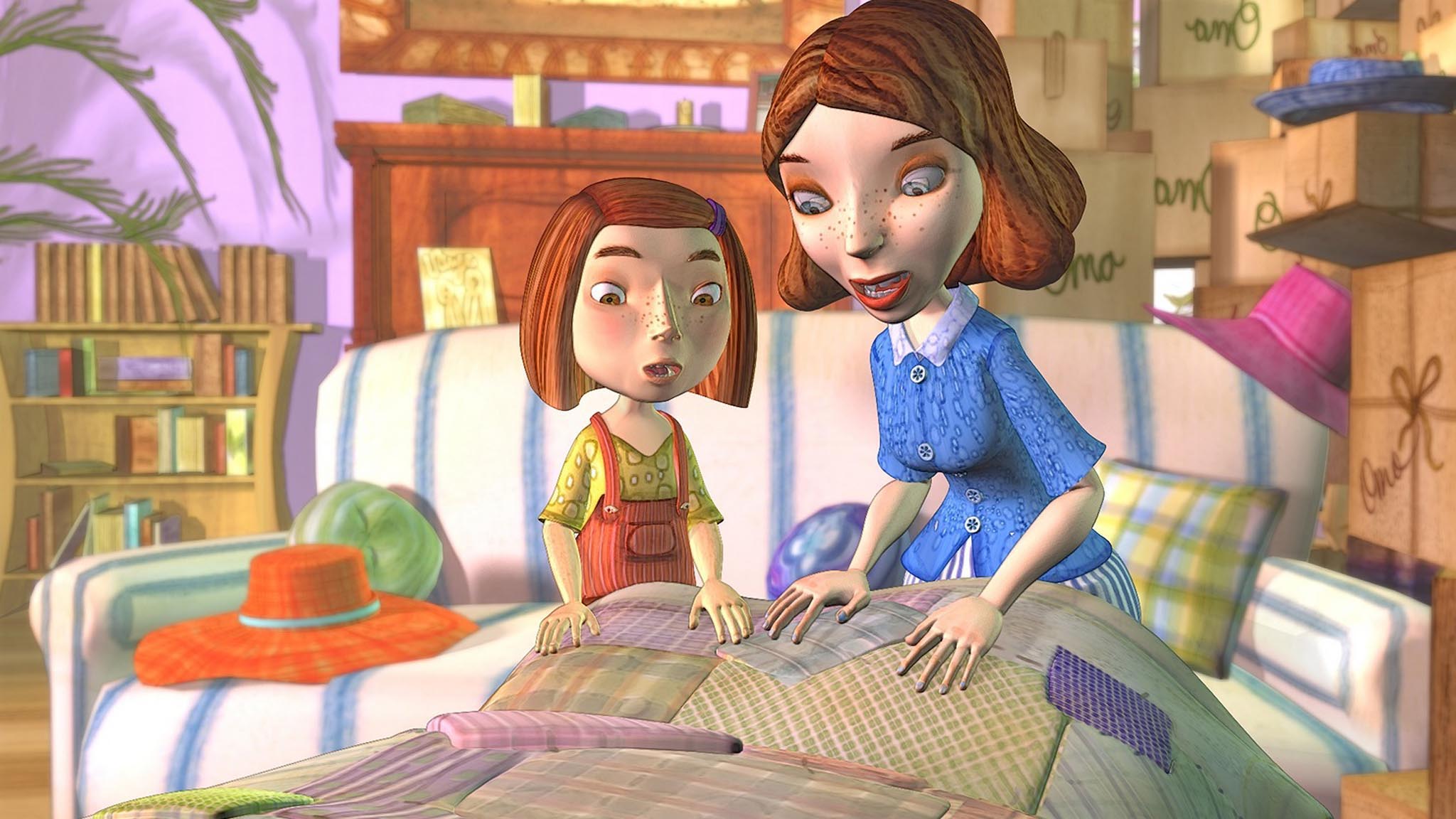 JavaScript Disabled
Lower Sid Williams Theatre
442 Cliffe Ave., Courtenay, British Columbia, V9N 2J2
Paid ticketing event. 
WORLD COMMUNITY FILM FESTIVAL 2020!
Saturday, February 1,  2020 | 1:00 PM
To buy tickets please, click here.
This animated short tells the story of Oma, who is moving from her house on Maple Street where she lived most of her life to a senior's residence where she doesn't know anyone. Her granddaughter Emily, a young girl full of wide-eyed enthusiasm, senses that her grandmother isn't sure she will like her new home. Wishing to help, she comes up with an idea to ease the burden of this momentous change.
Part of the Talespinners collection, which uses vibrant animation to bring popular children's stories from a wide range of cultural communities to the screen.