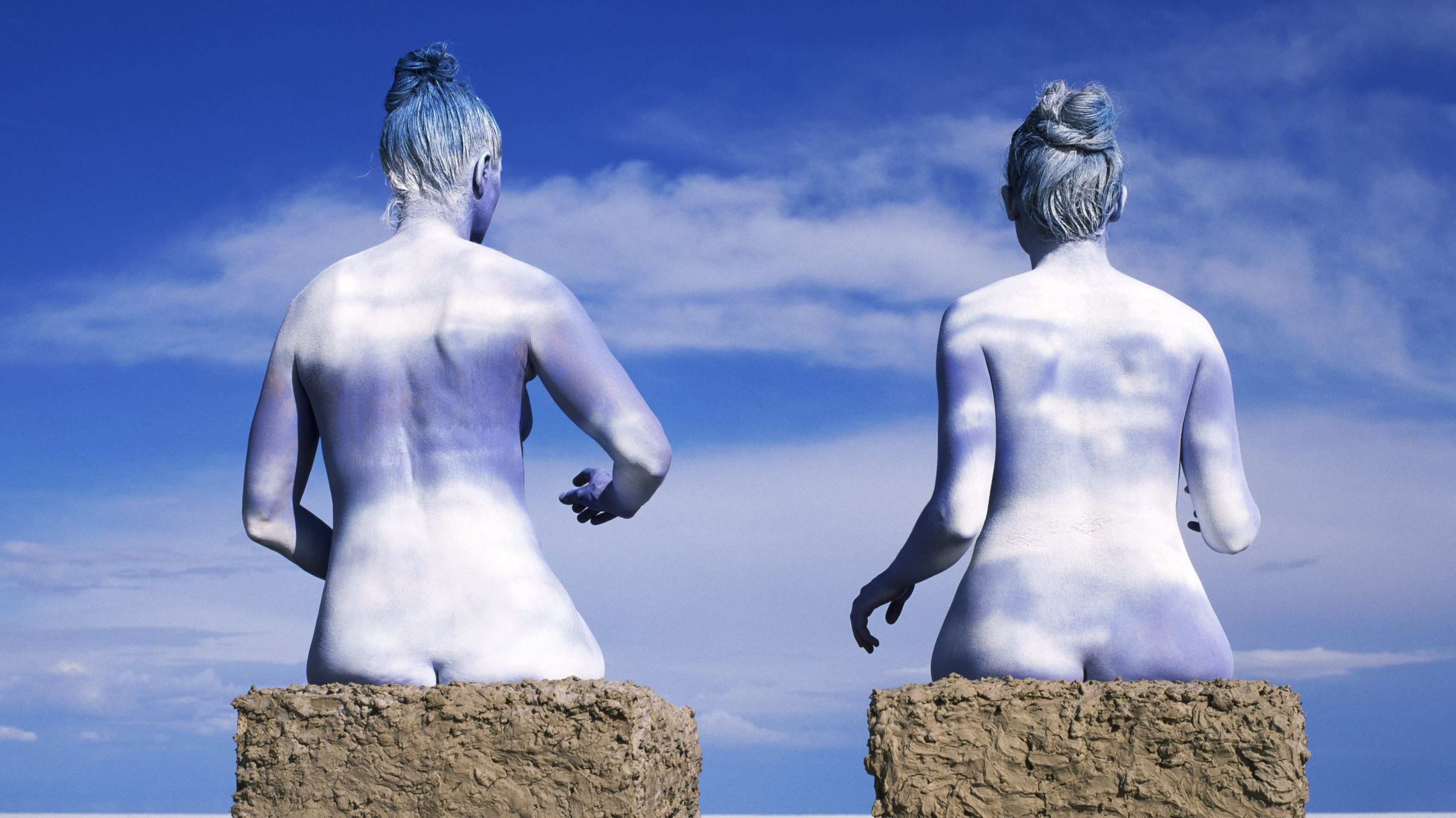 JavaScript Disabled

| 7:00 PM PDT
Vancouver Public Library – Carnegie Branch
401 Main St., Vancouver, British Columbia, V6A 2T7
Metamorphosis |  Nova Ami and Velcrow Ripper | 2018) | 85 min
A poem for the planet, Nova Ami and Velcrow Ripper's film Metamorphosis takes the pulse of our Earth and bears witness to a moment of profound change: the loss of one world, and the birth of another. Metamorphosis captures the true scale of the global environmental crisis. Forest fires consume communities, species vanish, and entire ecosystems collapse. Economic growth, tied to increased speed of resource extraction, has created a machine with the capacity to destroy all life. But this crisis is also an opportunity for transformation. Through a tidal flow of stunning images, Metamorphosis carves a path from the present to the future, and offers a bold new vision for humanity and the world.
Double program with People of the Ice  | Carlos Ferrand & Jean Lemire |2003 | 52 min
This feature documentary explores the threats of global warming to the Arctic environment that has nurtured the Inuit for 4,000 years. The Inuit have lived in harmony on this frozen landscape for generations. Today, global warming threatens their habitat. As the ice disappears, so does the Inuit culture it is intimately connected to. Ever-changing temperatures have even made predicting the Arctic climate difficult. Will this extraordinarily resilient people be able to adjust to such dramatic change?
For Earth Day, libraries from coast to coast have unified their voices to present Metamorphosis. The movement is about a collective transformation towards a new future. Search here now for a library near you or ask your local library about the NFB Film Club.
For more information on this event at the Vancouver Public Library, click here.