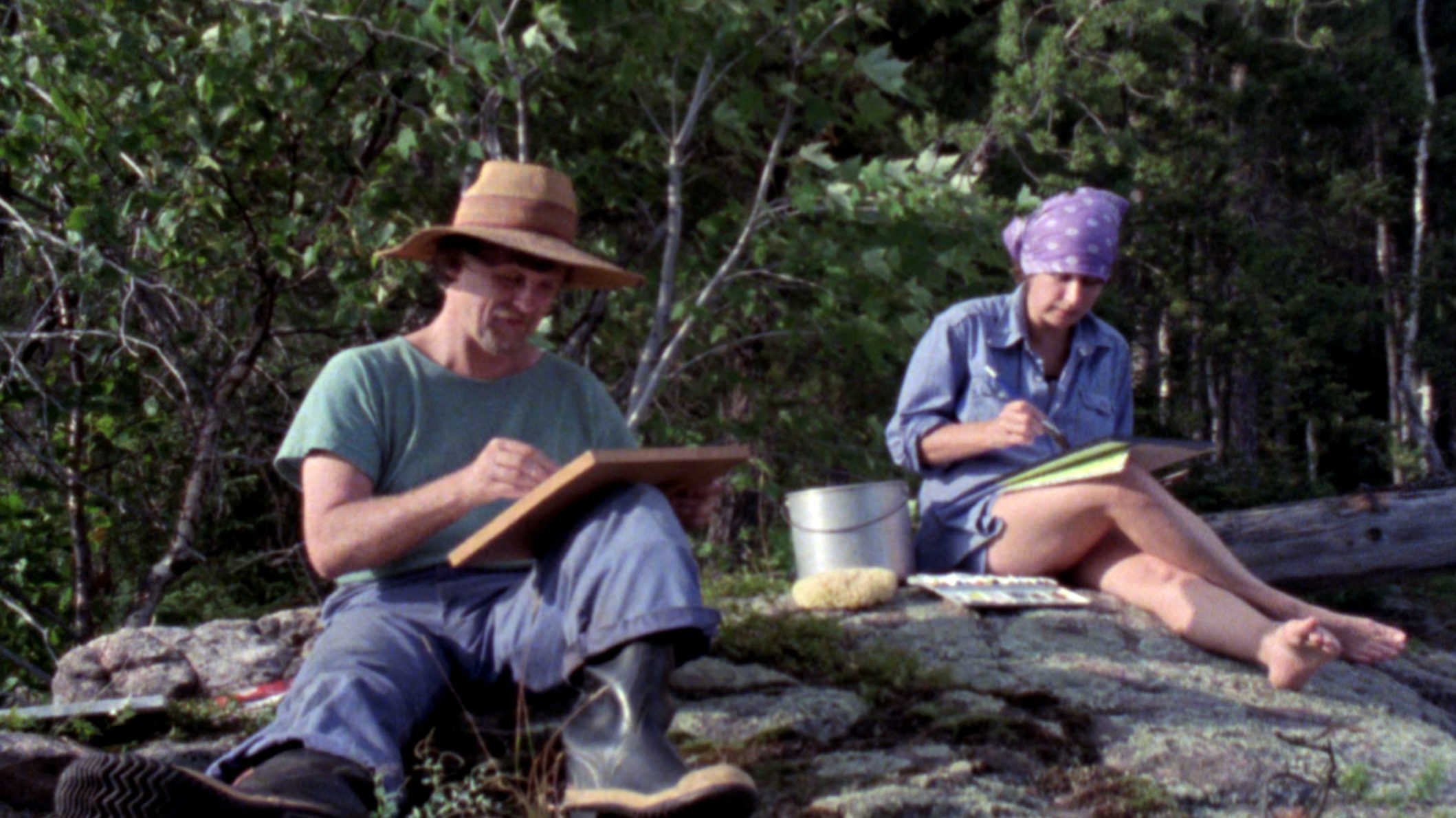 JavaScript Disabled

| 1:00 PM EDT
Hot Docs Ted Rogers Cinema
506 Bloor Street West, Toronto, Ontario,
Margaret Atwood: Once in August (1984 | 57 min), Michael Rubbo
Canadian author Margaret Atwood has achieved distinction internationally as both a poet and a novelist. Yet she remains one of Canada's most elusive literary figures. In a quiet encounter on Atwood's island retreat, the film's director seeks to discover what shapes this celebrated writer's fiction, and what motivates her characters. He finds instead that for Margaret Atwood, an enigmatic distance separates the life of her art from the art of her life.
For details, please click here.