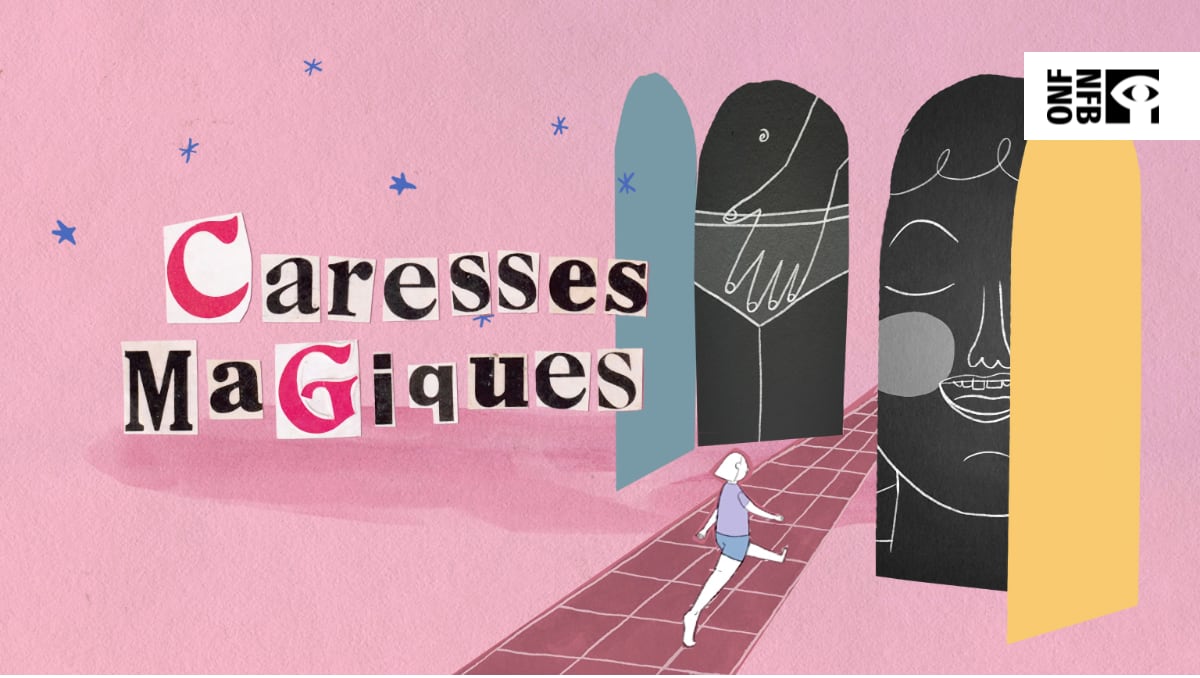 JavaScript Disabled

| 8:30 PM EDT
Balmoral Building – Alanis Obomsawin Theatre
1501, De Bleury, Montreal, Quebec, H3A 0H3
The National Film Board of Canada invites you to a special screening of the series,
Magical Caresses
Followed by a Q&A with the filmmaker, Lori Malépart-Traversy
*Free Admission with reservation!  Seats are limited!*
Magical Caresses is a series of animated documentaries by Lori Malépart-Traversy, creator of the popular short film Le clitoris. A skillful blend of humour and confession, these four-minute episodes provide a range of female perspectives, taking a healthy and uninhibited approach to demystifying masturbation. The films' source material is adapted from intimate accounts published in the Caresses magiques book series written and edited by Sarah Gagnon-Piché and Sara Hébert. Using the tremendous creative freedom afforded by animation, Malépart-Traversy tells these stories from a new angle, crafting a bold and insightful original series about solo sexuality.
RSVP (French) @  n.guerard@onf.ca
7:30 p.m.
Original French version
RSVP (English) @ n.guerard@nfb.ca
8:30 p.m.
In French with English subtitles
You will receive an email confirmation.
Please indicate if you need reduced-mobility access.