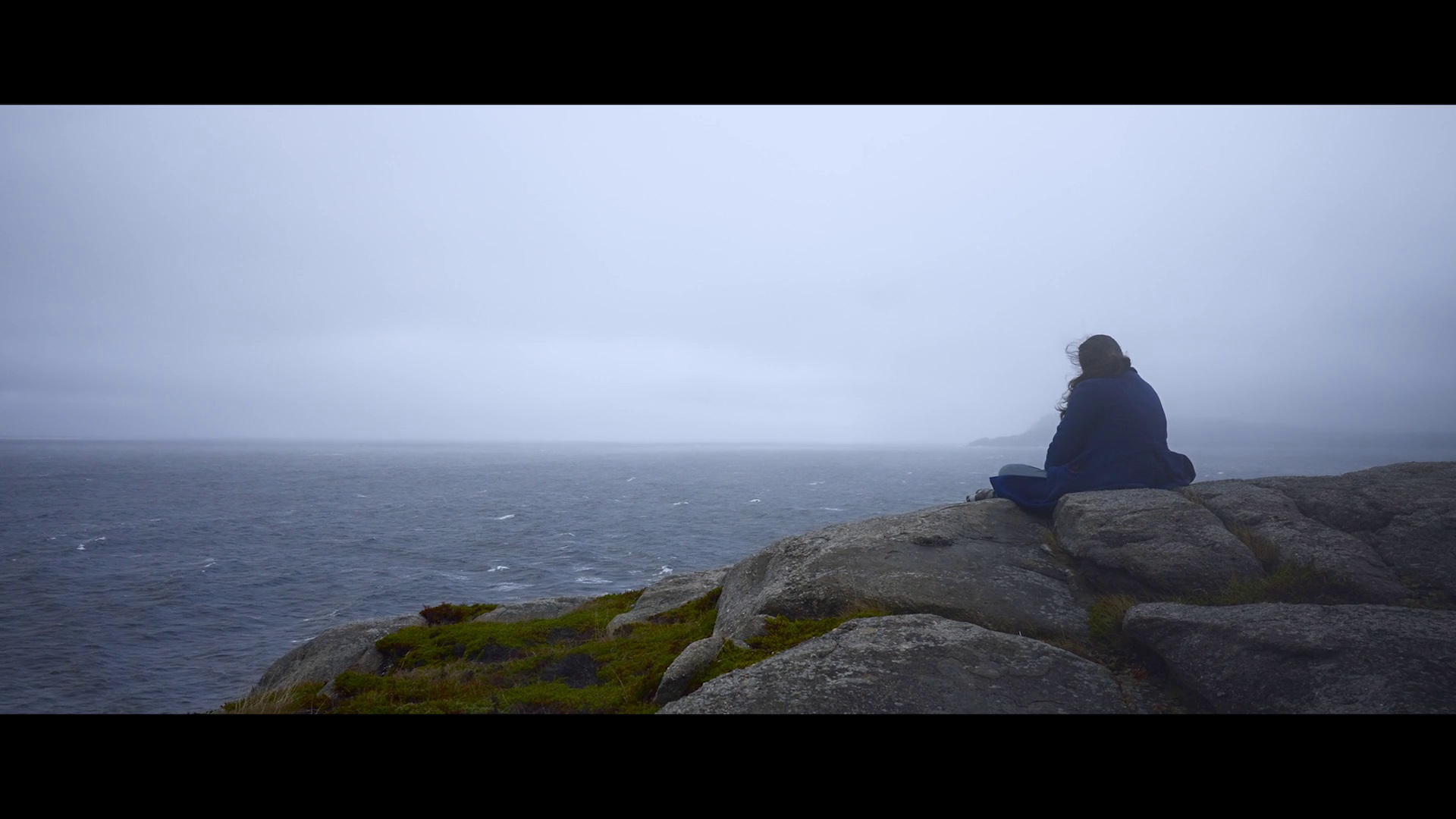 JavaScript Disabled

| 7:00 PM ADT
Cineplex Cinemas Park Lane, Theatre 8
5657 Spring Garden Road, Halifax, Nova Scotia, B3J 3R4
love, amma at FIN Atlantic International Film Festival!
Program: Reel East Coast Shorts Gala
love, amma | Prajwala Dixit | 2022 | 14 min 58 s
Wanting to demonstrate the courage in vulnerability and the strength in speaking one's truth, a young mother, newly diagnosed with borderline personality disorder, writes her daughter a letter to help her navigate an uncertain future.
Mixing observational documentary with personal essay, love, amma is, on the surface, an intimate story of one family's journey to healing. But on a deeper level, it is a courageous and candid attempt to depict mental illness from a new angle—through rarely seen moments along the path to acceptance.
To purchase tickets, please click here.