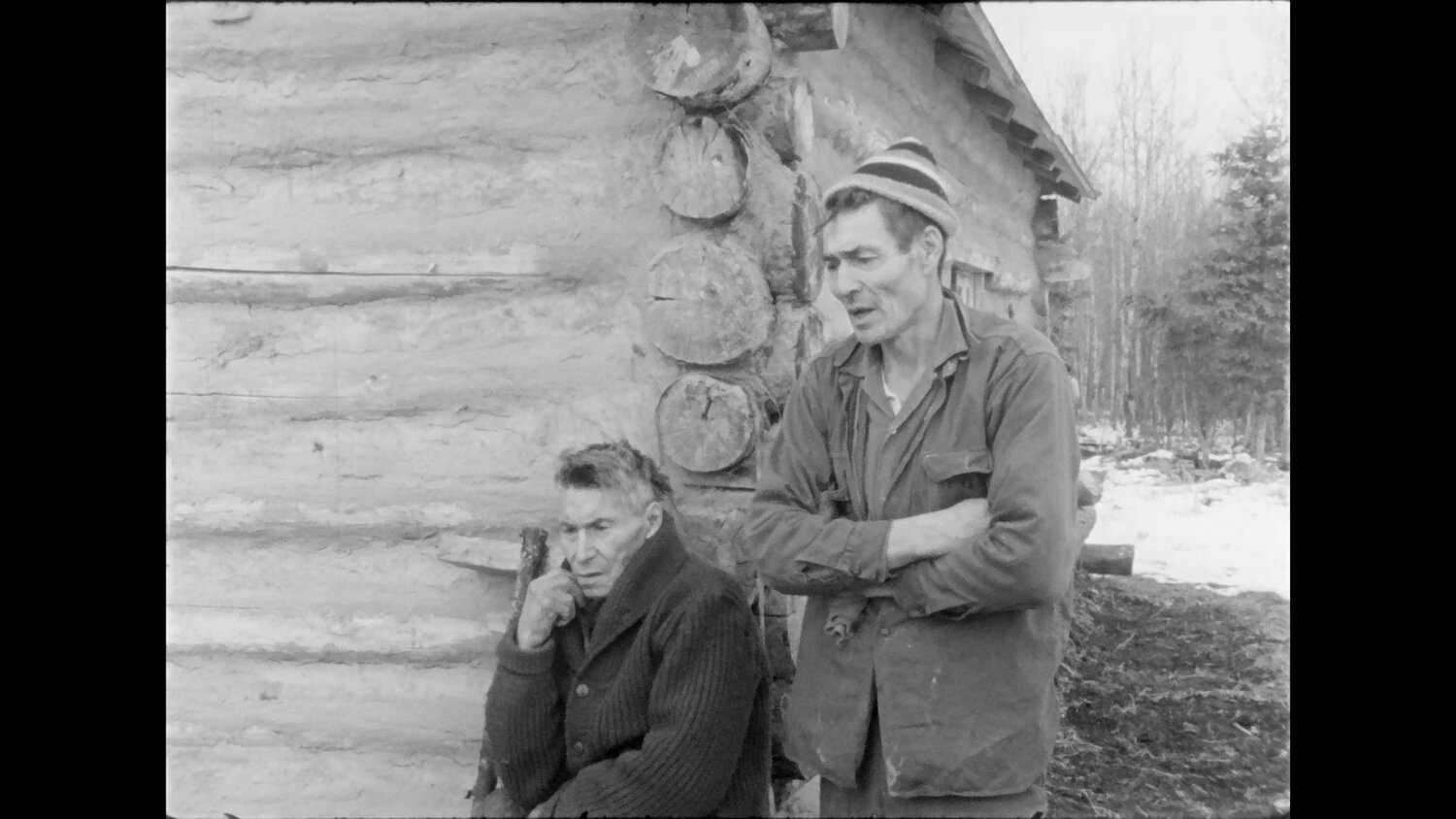 JavaScript Disabled
Bachir/Yerex Presentation Space
350 King St W, Toronto, Ontario, M5V 3X5
imagineNATIVE FILM FESTIVAL 2019
?️ Friday, October 25,  2019 | 4:30 PM
For more information please click here.
Indian Film Crew | Short Documentary| Canada | 1969 |23 min
Loon Lake is a short documentary about the Cree community of Loon Lake, now known as the Loon River First Nation. Made in 1968, the production was the first Cree language film made by the Indian Film Crew, the first all-Indigenous production unit in Canada.