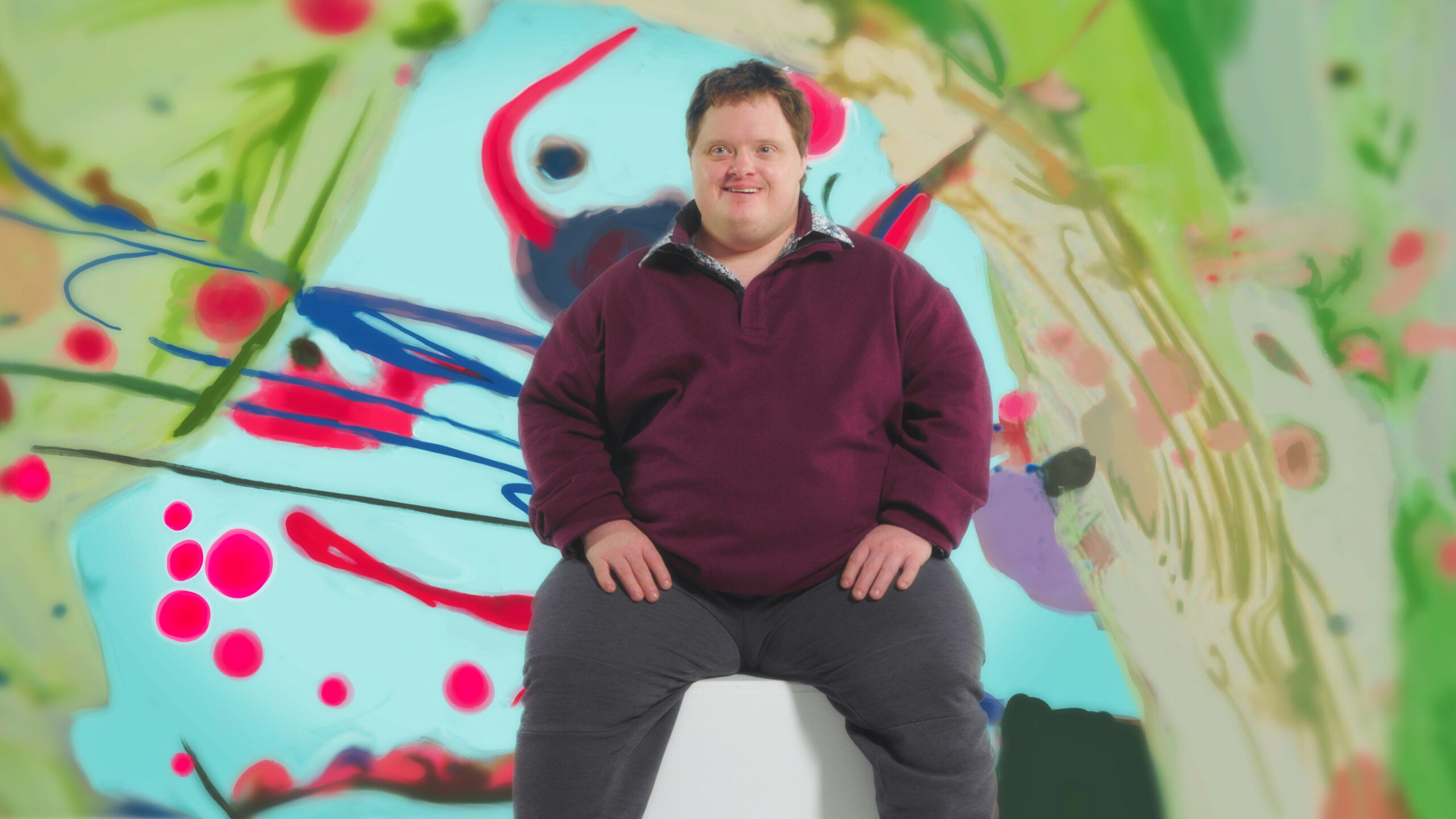 JavaScript Disabled

| 1:30 PM PDT
James Cowan Theatre
6450 Deer Lake Ave., Burnaby, British Columbia, V5G 2J3
Paid ticketing event. 
Lay Down Your Heart  | Marie Clements | 2022 | 70 min
Screening as part of the 2023 Down Syndrome Film Festival
An accomplished artist, a lifelong performer and a person with Down Syndrome, Niall McNeil has built a unique family tree of blood and chosen relations made up of his closest friends and collaborators. In Lay Down Your Heart, Niall introduces his "family members," his multiple "children" (some twice his age!), his renowned "ex-wife" and director of the film Marie Clements, and more. Bonded together by shared creative passion and their relationships with Niall, his family includes some of Canada's most outstanding theatrical and artistic talent. By exploring his unconventional family histories—sometimes factual, sometimes infused with fantasy, but always deeply felt—Niall's limitless imagination drives him toward the heart of human connection.
**Winner, Audience Award, 2022 Vancouver International Film Festival**
Screening will be followed by a Q&A with Niall McNeil. 
To purchase tickets, please click here.