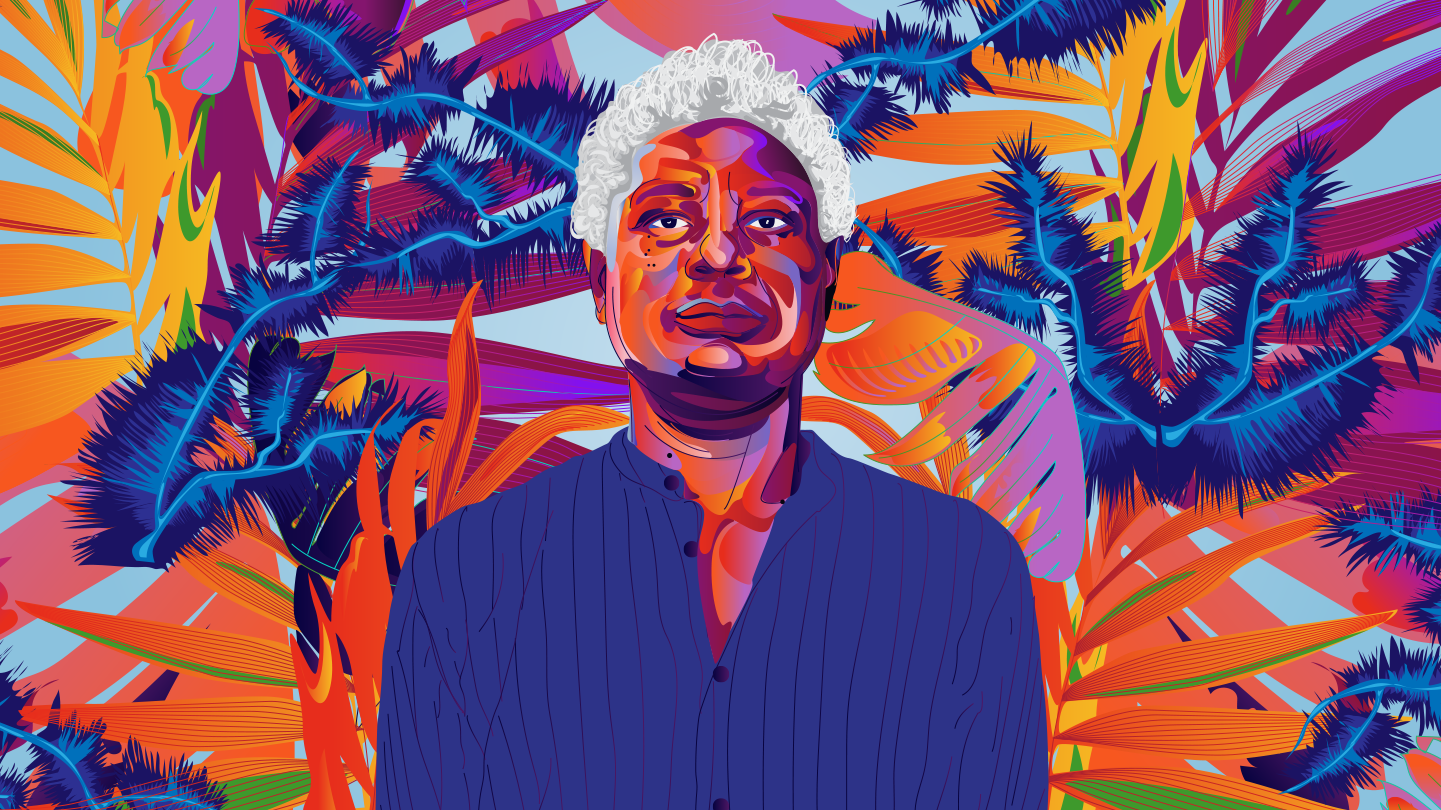 JavaScript Disabled

| 9:00 PM EDT
Cinéma Moderne
5150 St-Laurent Blvd., Montreal, Quebec, H2T RT8
Monday, March 9 | 9:00 p.m.
For information please click here.
Will Prosper
2019 | 83 min
Some dreamers have the power to inspire us, bring us together, and help us reconnect with our humanity. Alain Philoctète, a Haitian artist and activist who settled in Quebec, returns to the country of his birth to develop a permaculture project with local farmers. There, he has an emotional reunion with family members and his former comrades in arms, whose ideals remain unshaken despite the lingering aftermath of the 2010 earthquake and political instability. However, Alain, who is suffering from cancer, has to undergo treatment in Montreal, where his loved ones provide the same degree of affection and solidarity as he receives in Haiti. Director Will Prosper films this inspiring dreamer on his hopeful quest, chronicling the challenges of exile and illness with the personal, knowing touch of a longtime friend. With a rich score composed by Jenny Salgado, Kenbe la offers a cinematic journey that will move viewers to ponder the importance of embracing ideals and passing them on.