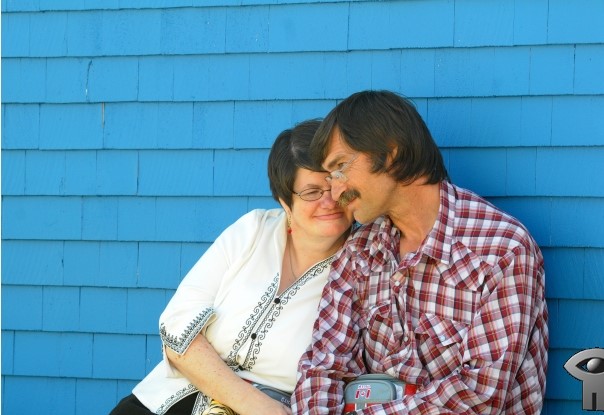 JavaScript Disabled

| 7:00 PM ADT
Shédiac Multipurpose Centre
58, rue Festival, Shédiac, New Brunswick, E4P 1S4
Free Festival presentation of the following film in the presence of the filmmaker, Daniel Léger, as part of the Ciné-Shédiac Festival (September 26 to October 1, 2022):
Inseparable (Les inséparables) | Daniel Léger | 2011 | 52 min
Original French Version.
In their small country home in New Brunswick, Jean-Paul and Anne, who suffer respectively from physical and intellectual impairments, share an unwavering love for each other. Declarations of love, little gifts, jokes and affectionate nicknames highlight their deeply moving relationship, a relationship that transcends difference. Together, they look after Jean-Paul's ailing parents. With great respect for those who confide in him, Daniel Léger presents love through the eyes of two people with disabilities, and in so doing, creates an inspiring lesson in happiness.