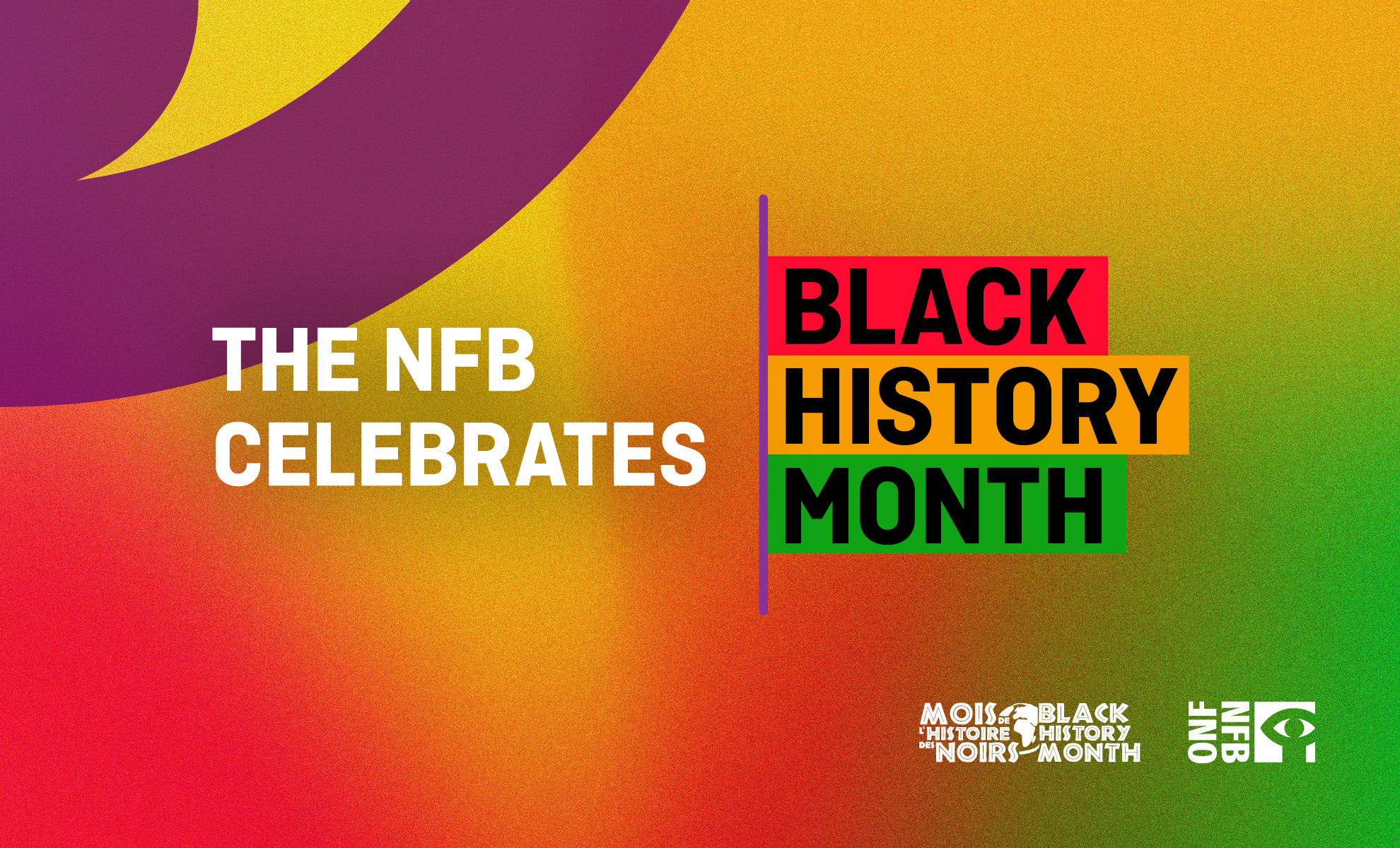 JavaScript Disabled

| 1:00 PM EST
Îlot Balmoral – Alanis Obomsawin Theatre
1501 de Bleury, Montreal, Quebec, H3A 0H3
NFB marks Black History Month with "Creating to Express Yourself:  A Spotlight on the Process of Creating a Work at the NFB," a series of online and in-person activities.
The National Film Board of Canada (NFB) is celebrating Black History Month. 
On February 2, a panel discussion will be held at NFB headquarters in the heart of Montreal's Quartier des Spectacles, exploring the process of creating a film and the journey behind every production. Come and meet five filmmakers from the Black community who are currently working on a project with the NFB. 
The panel discussion will also be available online via the NFB's YouTube channel: https://www.youtube.com/nfb 
Hybrid Panel 
Five Black filmmakers will explore this year's Black History Month theme in relation to their current work, the industry, and their personal experience. 
Panellists: 
Will Prosper –

Fredy

(in production)

 

Jorge Camarotti –

Ousmane, an award winning independent 2021 short drama

Stefan Verna –

Night Watches Us

(in production)

 

Laurie Townshend –

Away with Words

(in production)

 

Habibata Ouarme –

Koromousso, Big Sister

(in production)

 
The discussion will be moderated by Carla Beauvais, diversity and inclusion consultant and co-founder and CEO of Gala Dynastie. The panel will be available in English and French via simultaneous translation.  
This event will be live streamed on the NFB's YouTube channel. People who wish to attend in person in Montreal can RSVP on Eventbrite.