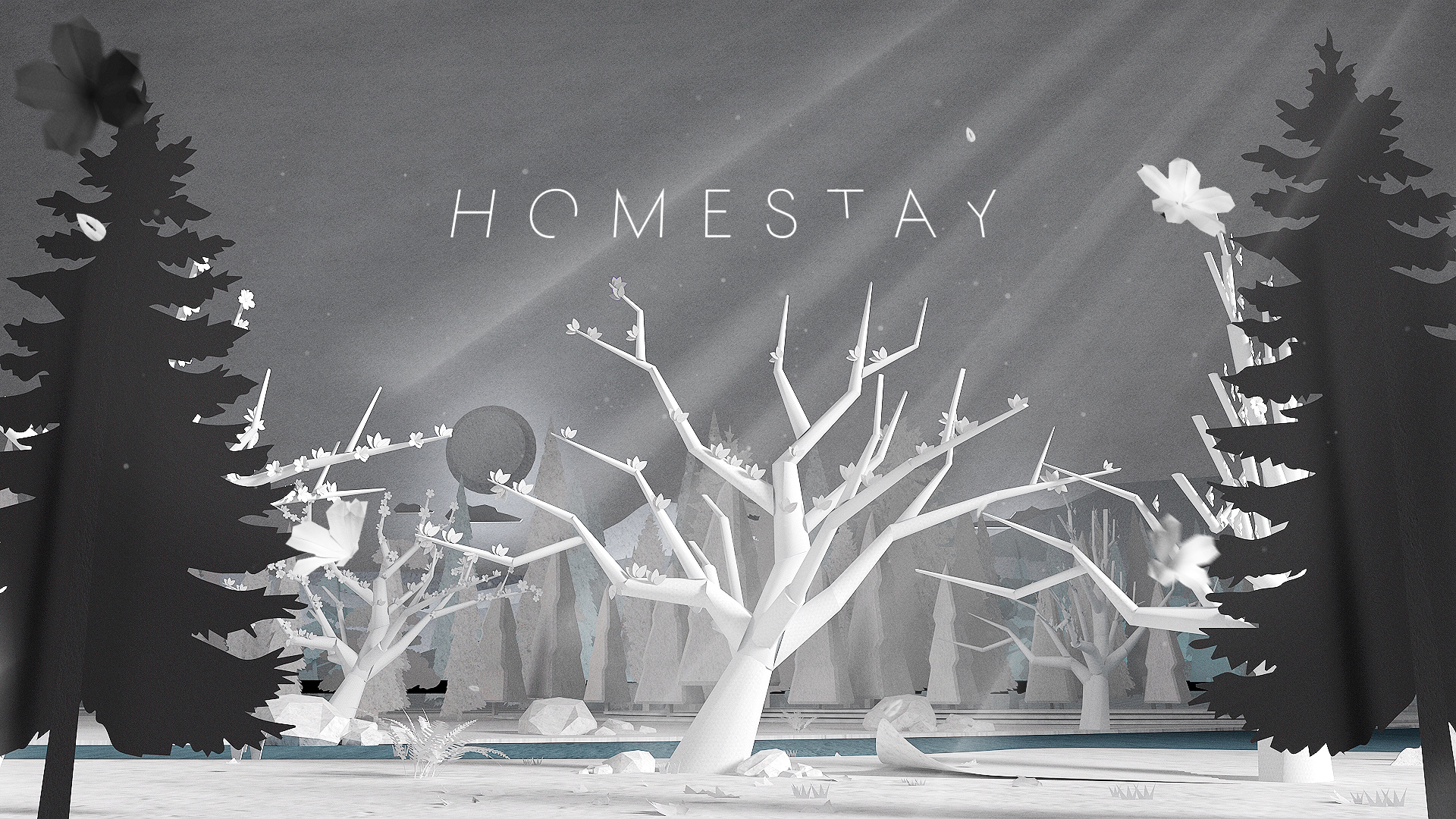 JavaScript Disabled

| 11:00 AM EST
Venture North
270 George St N, Peterborough, Ontario, K9J 3H1
REFRAME FILM FESTIVAL 2020!
Paisley Smith, Jam3 and the NFB Digital Studio
2018 | 15 min
Virtual Reality
Every year, Canada receives hundreds of thousands of students from around the world. To make the most of their Canadian experience, many opt to live with a host family. Homestay is one family's story of life with international students—a look at how complete immersion in another culture can create a clash of expectations and change our understanding of family, hospitality, nationality and love. 
This 15-minute creative non-fiction narrative was designed for an interactive room-scale VR environment.