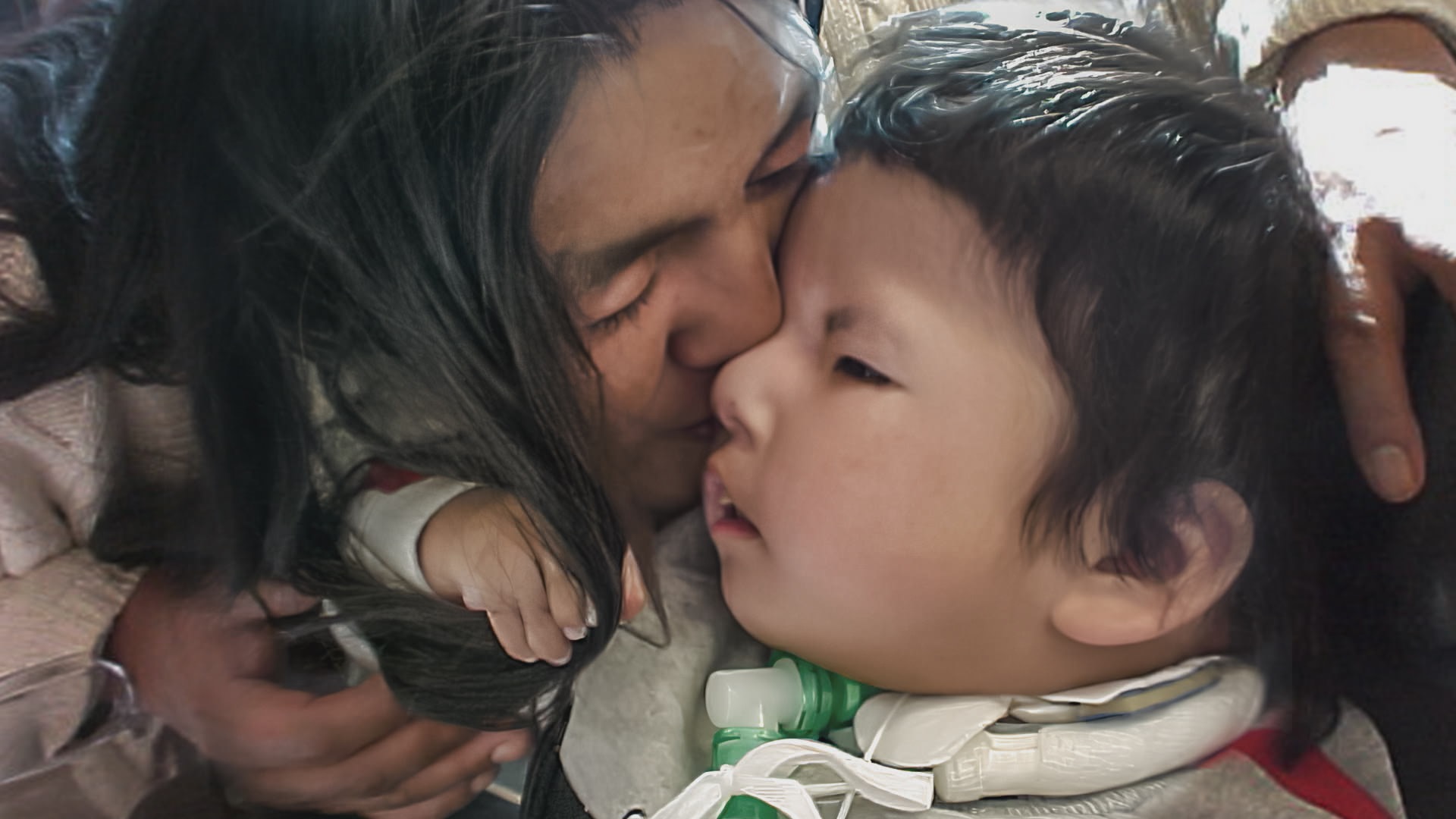 JavaScript Disabled
Harmsworth Public Library
1 Cromer Avenue , Grand Falls, Newfoundland and Labrador, A2A 1W9
As part of THE NFB IN LIBRARIES, the Harmsworth Public Library is offering a free screening of the following documentary, in honour of National Day for Truth and Reconciliation :
Jordan River Anderson (Alanis Obomsawin | 2019 | 66 min)
Celebrated Abenaki director Alanis Obomsawin tells the story of Jordan River Anderson, and how as a result of his short life, thousands of First Nations and Inuit children today receive the same standard of social, health and education services as the rest of the Canadian population. Jordan's Principle was passed into law by the House of Commons, and the Canadian Human Rights Tribunal issued a ruling guaranteeing the same standard of service, yet many First Nations and Inuit children were still denied access. The very timely Jordan River Anderson, The Messenger completes, on an optimistic note, the film cycle devoted to the rights of Indigenous children and peoples that began with The People of the Kattawapiskak River.
—–
Visit the organiser's Facebook page for more info: https://www.facebook.com/HarmsworthPublicLibrary/