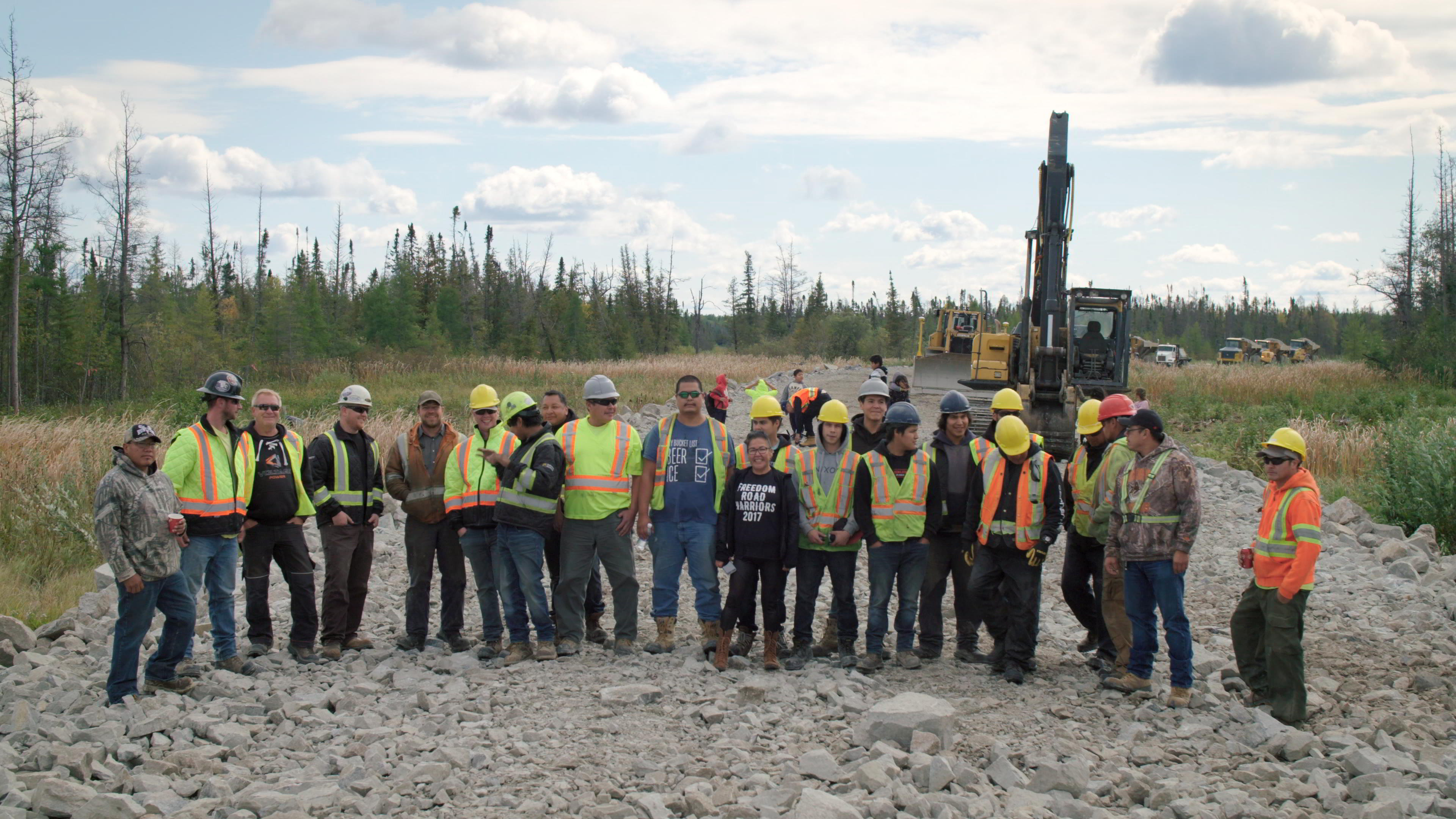 JavaScript Disabled
Winnipeg Art Gallery
300 Memorial Blvd., Winnipeg, Manitoba, R3C 1V1
WORLD PREMIERE!
?️ Tuesday, November 5,  2019 | 7:00 PM
For more information  please click here.
Angelina McLeod
2019 | 5 short Films
Freedom Road is a National Film Board of Canada five-film series presenting powerful accounts of lived history from band members of Shoal Lake 40 Anishinaabe First Nation – where Winnipeg gets its water. That the world premiere screening of this unique, community-led project is happening at "the other end of the pipe" is rich terrain for considering our collective relationship to water, and to each other.